Turkey's Marble Industry Guide and the Best Factories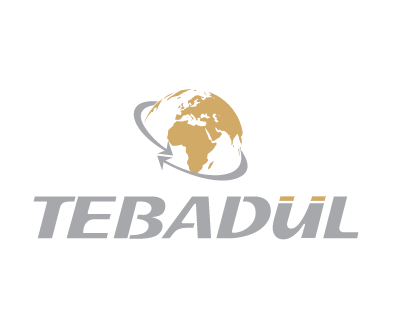 Table Of Contents
About Marble Products in Turkey
Turkey has a prominent position in the marble industry, with a lot of Turkish marble exports to many countries of the world. Turkish marble has gained wide acceptance in the world market in many salons and luxury houses, thanks to its diversity, richness and durability.
What Stands out for Turkey's Marble Industry?
Features of Turkey's Marble Industry
International fame and prestige in commercial markets pave the way for the Turkish marble industry to be a unique brand, with Turkey's natural marble products gaining popularity in various parts of the world, and gaining considerable confidence from importers compared to other international marble products.
Diversity in the degrees of quality, colours, and suitable for the various needs of the marble market globally.
Turkish marble prices compete with Italian marble and other European marble types.
The skill in the workmanship that is usually famous for Turkish artefacts, as well as mastery of marble manufacturing, such as basins, ponds, various decoration products, and many accessories.
Top Marble Factories in Turkey
Marble companies and factories in Turkey are distributed among the most famous marble cities, rich in natural marble mines.
Among the most important cities of the marble industry in Turkey are Mugla, Mersin, and Adiyman which includes 15% of marble reserves in Turkey, and more than 4% of the global marble reserves!
Among the most famous marble companies in Turkey are:
Agent Marble for all types of marble
Rinx Natural Stone
Sahinler Marble for the production, manufacture and export of marble from Turkey.
Marpelex for ceramic and marble
Viamer Company for ceramic and marble
Hitas for building materials and marble trade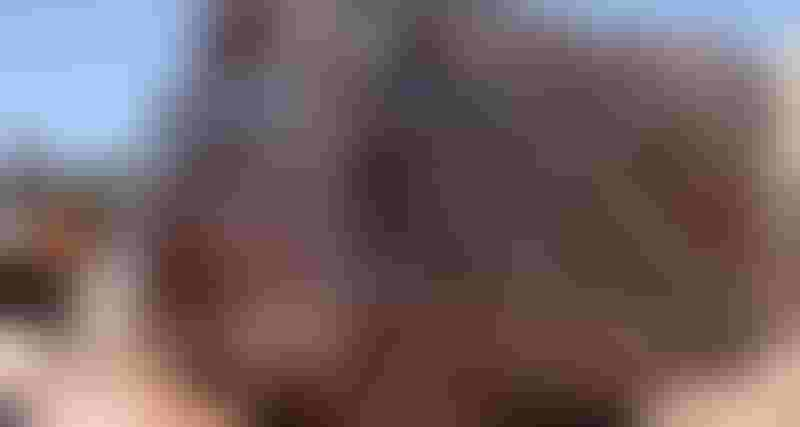 Average Marble Prices in Turkey (Wholesale)
As we mentioned earlier, Turkish marble prices are competing and acceptable, especially compared to marble types and other international varieties.
According to the foregoing, the many types of Turkish marble are varied in price according to types and specifications.
To see directly marble types and the export rates of the product, you can visit the Tebadul International Trade website and benefit from its integrated information on everything about imports from Turkey.
How to Get a Commercial Agency for Turkish Marble Products
As for the export of marble from Turkey, the required products of marble can be chosen directly from Turkish local producers.
After identifying the required products and agreeing with the shipping company, it is necessary to organize some papers for the shipping process from Turkey, which includes bills, certificates of origin and others.
Shipping transactions are usually made by the shipping company, as shipping companies can prepare them on behalf of you.
Methods and Steps to Import Marble from Turkey
Turkey exports marble products from its many mines, through its multiple ports, the most important of which are Mersin and Antalya.
Turkish marble goods head to many international destinations, such as China, India, Thailand and the Middle East countries such as Saudi Arabia, Kuwait, Lebanon and other African countries, such as Libya and Algeria, whether in the form of raw marble (blocks) or the form of the manufactured marble ready for installation.
Turkey embraces markets full of local marble, as well as many exhibitions annually to introduce their domestic production, which can be a suitable place to determine the orders.
You can import products from major marble factories in Turkey directly, or from an agent or company that prepares for Turkish marble purchase requests.
Tebadul International Trade provides through its professional team importing from Turkey to the rest of the world.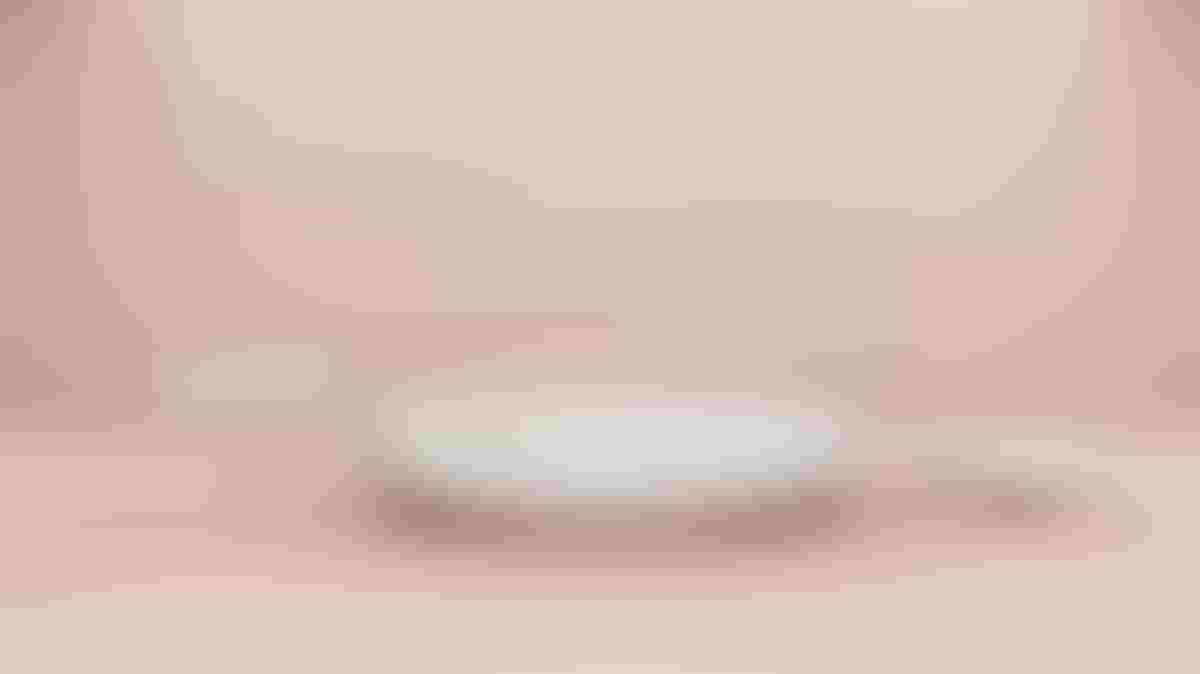 How Can Tebadul Company Help You Import Marble from Turkey
Within its comprehensive services for marble import from Turkey, Tebadul International Trade provides all the services of shipping and importing marble from Turkey for all its customers to any destination. Here is a group of our services:
Providing the finest and best types of marble
Commercial cooperative contracts with marble quarries and factories
Offering the best prices according to the required specifications from wholesale Turkish marble products.
Supervising contracts and following up on works related to contracts concluded.
Providing major shipments for companies and individuals.
Providing shipping between Turkey and any destination, with all the services and logistic support.
We offer everything for the import of marble from Turkey and its industry, with professional services through our distinguished team at Tebadul International Trading Company.
Get Best Services By Register With Tebadul