Kitchen Industry and Factories in Turkey 2023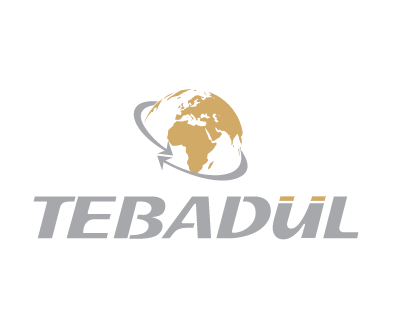 Turkey is the destination of industrialists and investors, as Turkey has all the conditions suitable for investment.
One of the most prominent industries in Turkey is the manufacture of kitchens and accessories. So, in this article, we will review the most prominent features and conditions in the manufacture of cooking utensils, as well as kitchen decorations and accessories.
What Does the Kitchen Industry in Turkey Include?
The kitchen industry in Turkey includes traditional and smart basic equipment, for restaurant kitchens and equipment of all kinds including furniture, tools and accessories.
What Stands out for the Kitchen Industry in Turkey?
Turkish industries are known for quality, durability and elegant design, with sufficient manpower, an abundance of raw materials, and a genuine guarantee, which allows companies to compete and provide suitable quotes, attracting investors, and encouraging them.
The Most Important Companies of Kitchen Factories in Turkey
Many Turkish industrial companies produce kitchens, their tools and all supplies, the most important of which are:
Uzay Industrial Company, Atlantes Mutfak, Antema Mutfak, and Uvacik specialized in kitchen furniture and accessories.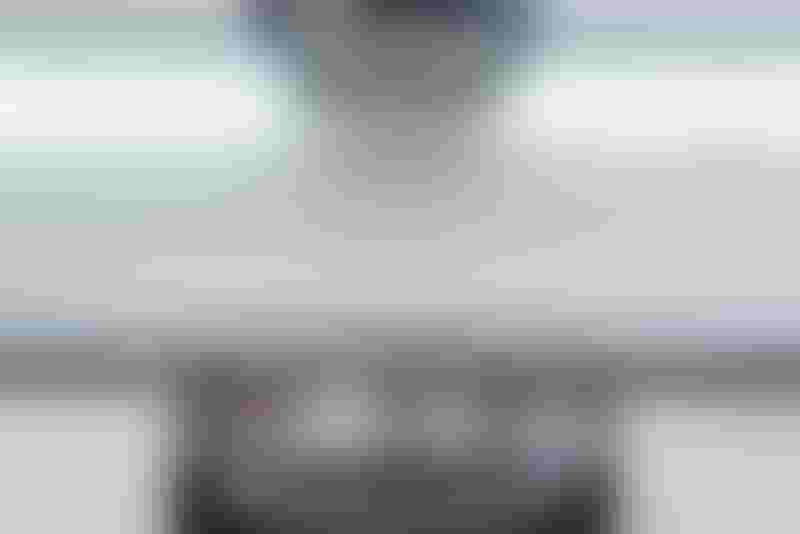 Prices of Kitchen Industry in Turkey Compared to Other Countries
The prices of kitchens manufactured in Turkey are cheaper than those of European countries, thanks to government support for industrialists and traders, the availability of raw materials and labour, the Investment Promotion Law, and companies that compete to provide the finest types of products and the best prices.
It is no secret that shipping from Turkey to the surrounding countries is easy and less expensive.
Ways and Steps to Import Kitchens from Turkey
Kitchens, their tools and accessories can be imported from Turkey in several ways, as follows:
You can travel to Turkey and check the equipment on the ground, which Tebadul International Trade highly recommends.
Granting a power of attorney for a commercial intermediary: Assigning a company specialized in the field of import and export to secure the required products and devices in exchange for an agreed amount of money.
Online ordering: Although it is an easy way, it is risky. You can choose the right tools, and order and ship them from Turkey, but you should beware of fake companies' websites on the Internet.
Tebadul Services in Importing Kitchen Equipment from Turkey
Tebadul International Trading Company provides kitchen and import dealers with the best offers of kitchen utensils, accessories and necessary fittings, gas ovens, storage, hoods, and products of eastern and western confectionery equipment, ice cream making machines, at the most appropriate prices available in the local market.
The company also provides the best ready-made and manufactured kitchens with various specifications. We communicate with the best manufacturers and producers, supervise the packaging and clearance of goods, and follow up on the shipping stages.
For more information or inquiries, you can contact our company's team that is ready to provide you with all adequate support.
read also about:
Edited by Tebadul International Trade
Did you like our topic? You can share it with your friends
Get Best Services By Register With Tebadul