Import Wedding Dresses from Turkey: The Best Types and Prices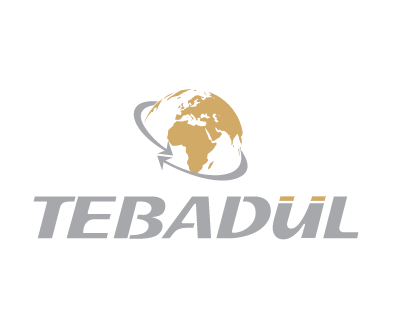 With Tebadul International Trade, find out about the most famous types of Turkish dresses for weddings, and the services provided by Tebadul for exporting Turkish wedding dresses.
About Turkish Wedding Dresses
Turkish series that have spread worldwide in recent years promoted many Turkish products. One of the most famous Turkish products is wedding dresses, which have seen a high demand by importers.
They are known for their high quality, sewed with industrial silk or linen, with various additions and accessories.
Turkish dresses are also full of drawings and shapes embroidered using lace, giving them a great look with a transparent exterior layer. Modern machines are used to embroider dresses, usually via computers and sophisticated design programs.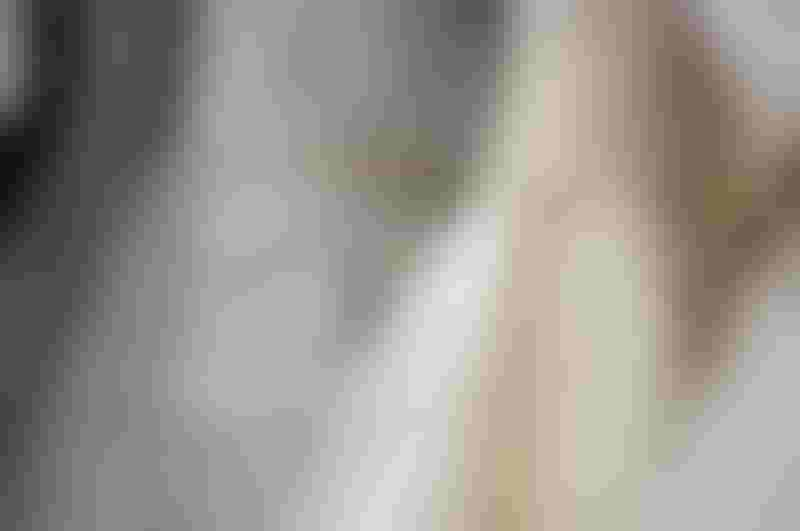 Why Import Wedding Dresses From Turkey?
Many traders import Turkish wedding dresses because the commercial market in Turkey occupies a prominent position in the world of fashion, full of commercial markets for brides, various types of fabrics and women's dresses.
These markets provide wholesalers with many models and shapes for all tastes, at reasonable prices compared to other European markets.
On the other hand, there is a great need for wedding dresses in the foreign market, a lack of manufacturing requirements for these products, and as a result, traders import wedding dresses from Turkey.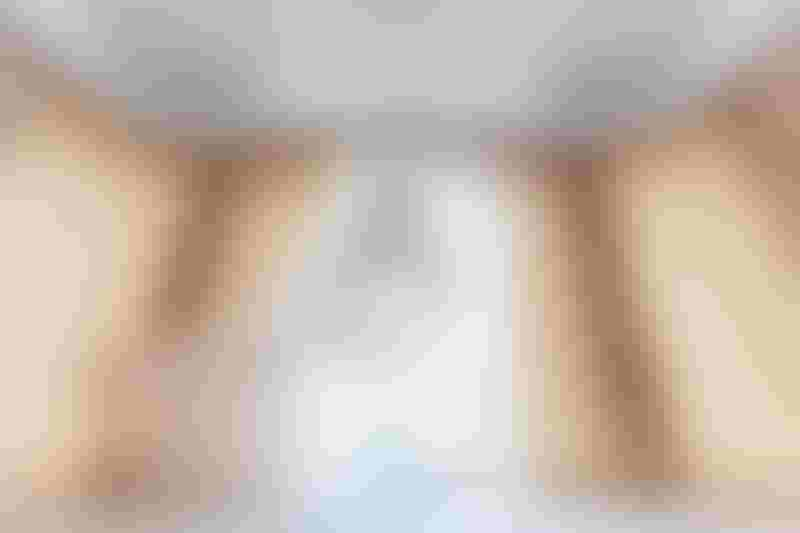 The Best Types of Wedding Dresses to Import from Turkey
There are hundreds of types of Turkish dresses, classified among the most modern local and international fashion trends. The most famous and best types of wedding dresses to import from Turkey are:
Short wedding dresses
Straight wedding dresses
Mermaid wedding dresses.
Fluffy wedding dresses
Wedding dresses with drop-down sleeves on the shoulders
Open-back wedding dresses
Long-sleeved wedding dresses
Soft-style wedding dresses
Luxury wedding dresses
Wedding dresses for veiled women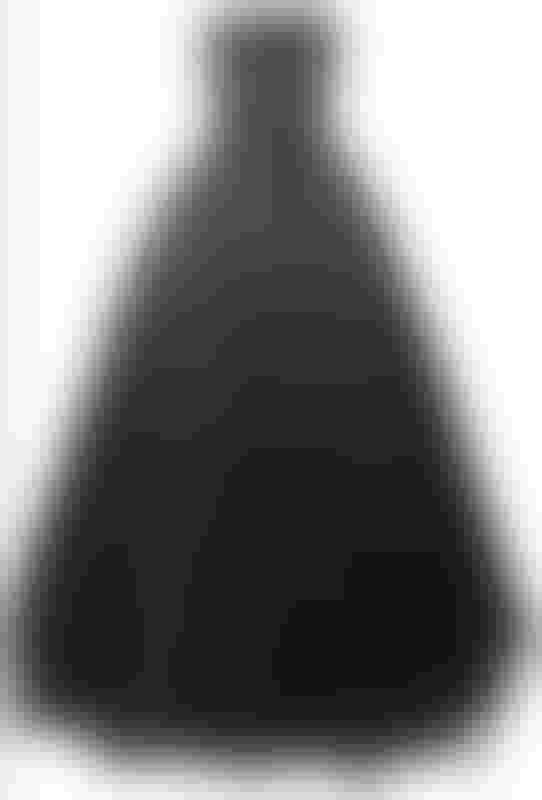 Wedding Dresses Prices in Turkey (Wholesale)
The price of Turkish wedding dresses varies according to many factors, as the price is based on the raw material, the type of cloth, and the amount of lace. Some of them have additional accessories, which increases their price, all of which affect the prices of wedding dresses in wholesale sales.
How To Import Turkish Wedding Dresses?
Turkish dresses can be imported in a range of ways:
Commercial Brokerage Firms: It is known that there are many international companies in Turkey to supply Turkish wedding dresses, each has a range of advantages. Tebadul International Trade stands out for foreign trade among the most important of these companies, providing professional services in exporting goods and high-quality Turkish wedding dresses at reasonable prices.
Travel to Turkey: You can visit markets selling wedding dresses, conduct a comprehensive study on the export process, and find out the prices.
Turkish wedding dresses can be imported online by contracting with factories and hiring a trusted person in the customs clearance process.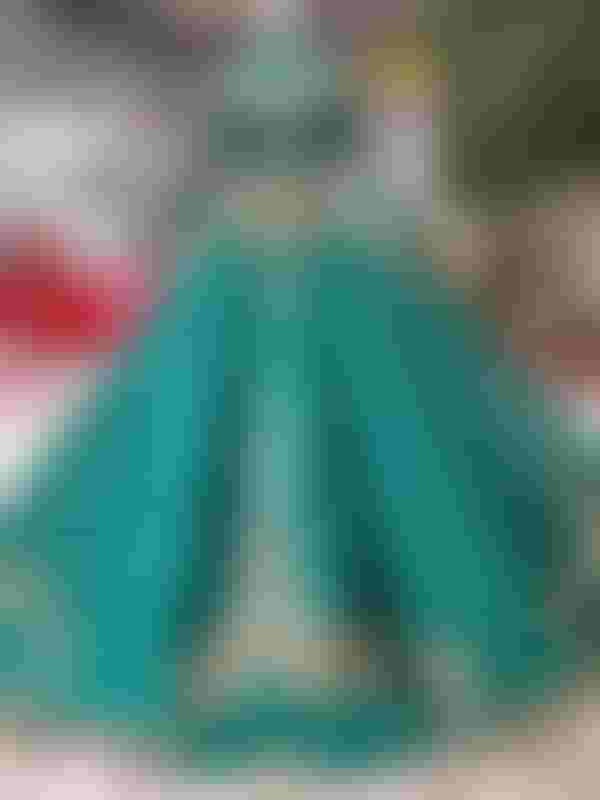 Conditions of Importing Wedding Dresses From Turkey
Whole Turkish wedding dresses importers must first identify the best suppliers and manufacturers, choose the best resources in Turkey known for its varied options, and provide necessary official papers for importing wedding dresses from Turkey:
Certificate of origin approved by the Turkish Chamber of Commerce, which shows the origin of goods subject to export.
A paper proving the approval of the manufactured product for the standard specifications, issued by the Turkish Ministry of Commerce.
A trade invoice certified by the trade authority in Turkey.
The shipping policy: a document that shows the receipt of goods for shipping companies.
The approval paper for the penal terms to be paid if products and goods are not delivered on agreed dates.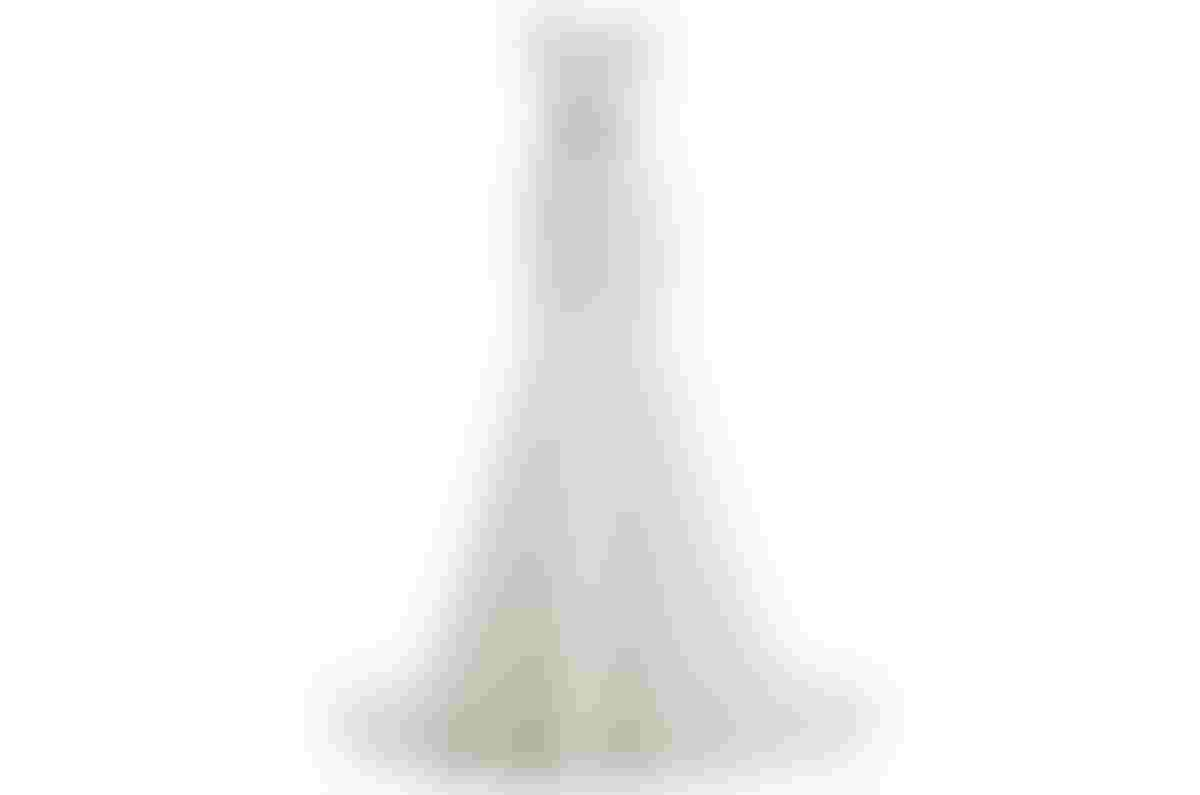 Tebadul International Trade Services of Exporting Wedding Dresses from Turkey
Tebadul International Trade supplies wedding dresses from Turkey worldwide using various types of shipping. Tebadul pays great care while the import process, exporting goods in special ways, in coordination with the factory, and providing transport trucks.
Here are some of Tebadul's services in the field of importing wedding dresses:
Multiple options for secure and fast shipping
Providing the best products with the highest possible quality at the customer's request.
Providing customs clearance service when exporting.
Speed of completion and delivery within an accurate schedule.
The safety of product delivery as required.
Accurate packaging services for Turkish décor of all kinds.
Edited by Tebadul International Trade
Did you like our topic? You can share it with your friends
Get Best Services By Register With Tebadul