Importing Paper from Turkey: Steps and Prices 2023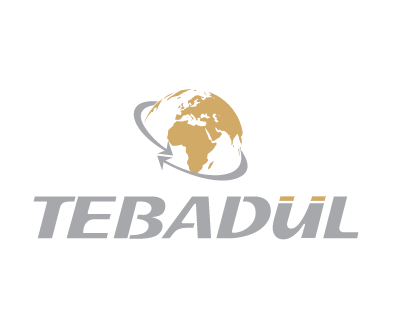 Find out about Turkey's paper industry, import conditions, steps to follow when importing paper and cardboard products, and the services of Tebadul International Trade Company.
About Paper Industry in Turkey
Paper was first invented in China in 105 AD by Chinese Ts'ai Lun, and the paper made before him was characterized by its tenderness and lining, made from porous moulds of corroded plant fibres, the first paper before the 3rd century AD was made of dismantling tree cloth such as tut, cannabis and Chinese grass.
Paper factories in Turkey were initially affiliated with government institutions, but with economic privatizations in the 2000s, all paper factories were converted into privately run enterprises in Turkey.
So, while SEKA, as a state-owned paper printing company, produced 473,000 tons of paper annually in 1995, the private sector OYKA paper and packaging plants produced 63,000 tons per day.
Paper is made in Turkey using the raw material of trees, known as wood pulp, and some pulp types consist of fibre (cellulose), with the addition of different types of materials to control the physical and aesthetic properties.
High-quality paper can also be produced manually through the use of cotton fibre, linen or cannabis, where the process of selecting fibre quality is important in the paper industry, and paper can be made with good softness and flexibility, using straw fibres, bamboo and esparto grass.
As for today's paper, 90% of them are made of wood pulp for soft coniferous trees such as spruce or pine.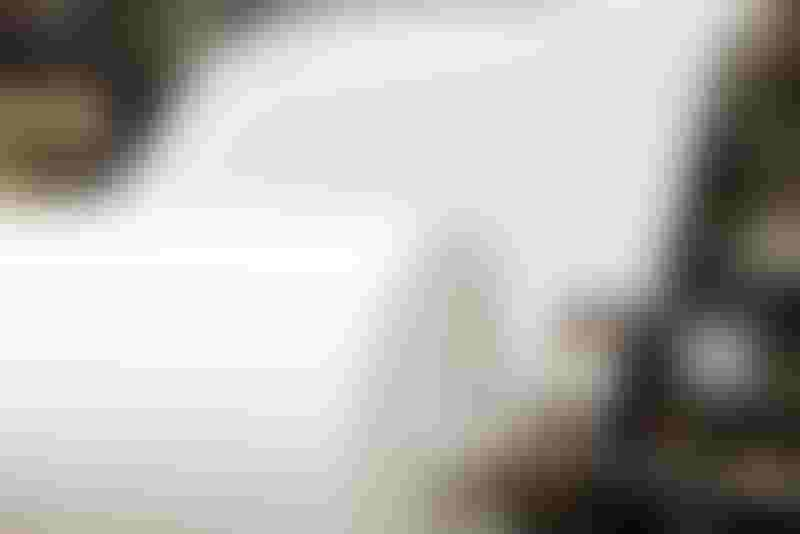 What Stand out for Paper Products in Turkey?
Paper trade plays an important role in global consumption, with increasing demand in official departments, institutes, schools and various companies. Turkey's paper trade and industry are characterized by:
Availability of special raw materials that ensure the manufacture of the best paper types globally.
Turkish paper prices are cheaper than other paper products in the world.
Different types of paper: white, tough, brown, transparent, printing and other types.
Use the best technology and the most modern machines in the use of paper.
High-quality paper products.
Easy shipping in various available routes (land, sea, air) to different parts of the world.
What are the Best Paper Products to Import from Turkey?
Here are some of the best paper products in Turkey:
Printing paper: It is a lightweight paper with a well-polished texture.
Photo paper: The best and softest type of paper.
Newspaper paper: it is light paper that is not durable.
Magazine paper: It's like a newspaper, but it's shinier.
Cardboard: normal and cardboard.
Paper Prices in Turkey (Wholesale)
The rise in the price of raw materials in the world has had an impact on the paper and packaging industry, as well as in many other sectors, and according to data released by the Turkish Statistical Institute (TUIK), the highest price increase in 2021 was achieved in cellulose paper by 168%.
Although good work has been achieved on the export side, production costs have increased significantly in the domestic market.
Paper is therefore used in many areas, from furniture to textiles, from durable consumer goods to packaging, and from the printing industry to promotion, with Turkey's paper exports alone exceeding $1 billion.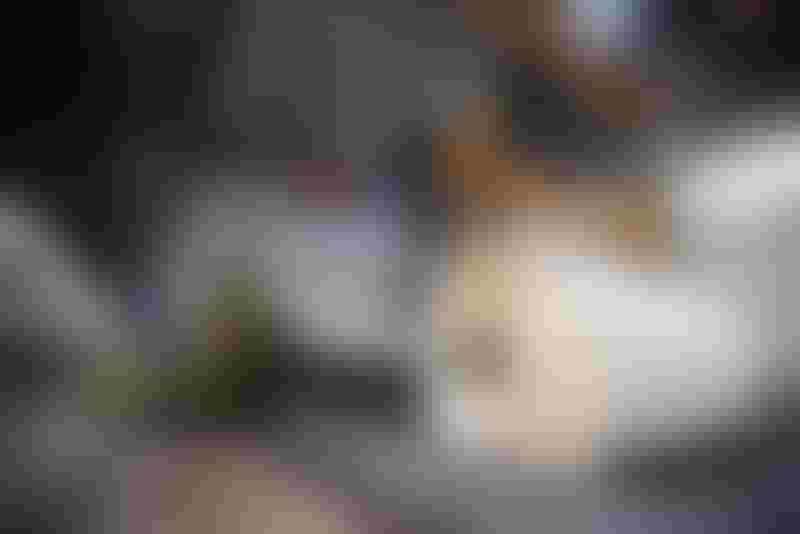 Steps to Import Paper from Turkey
For those wishing to import paper from Turkey, they must follow one of the following steps:
Travel to Turkey: This step is preferred by experts at Tebadul International Trading Company, to inspect goods on the ground.
Online Order: Although it is the easiest way to import from Turkey, it has some risks. It is enough to choose the appropriate paper products that you want to import, then order and ship goods from Turkey, but be careful of fraud from some companies.
Contacting commercial intermediaries: You can deal with a company specializing in the field of import to secure the required products in exchange for a sum of money.
Conditions for Importing Paper from Turkey
All importers wishing to import paper from Turkey must see the import and export laws in the source country, and then submit the following papers:
A regular invoice certified by the Turkish Chamber of Commerce.
Making sure of the company's import and export papers.
A shipping document that shows the delivery of goods to shipping companies.
A valid commercial register for the importer.
An approved certificate of origin to show the source of goods intended for export.
A health certificate showing the safety of the product.
What are the services of Tebadul Company in Importing Paper from Turkey?
Tebadul International Trade provides wholesalers and importers with the best offers in the paper and cardboard products industry, and the most appropriate prices available in local markets.
It also works to provide integrated services from the ground up in the export of these products to the destination country. We communicate with the best manufacturers, oversee packaging processes, ensure that goods pass through customs in the easiest way available, and follow all stages of shipping until the moment the product is received.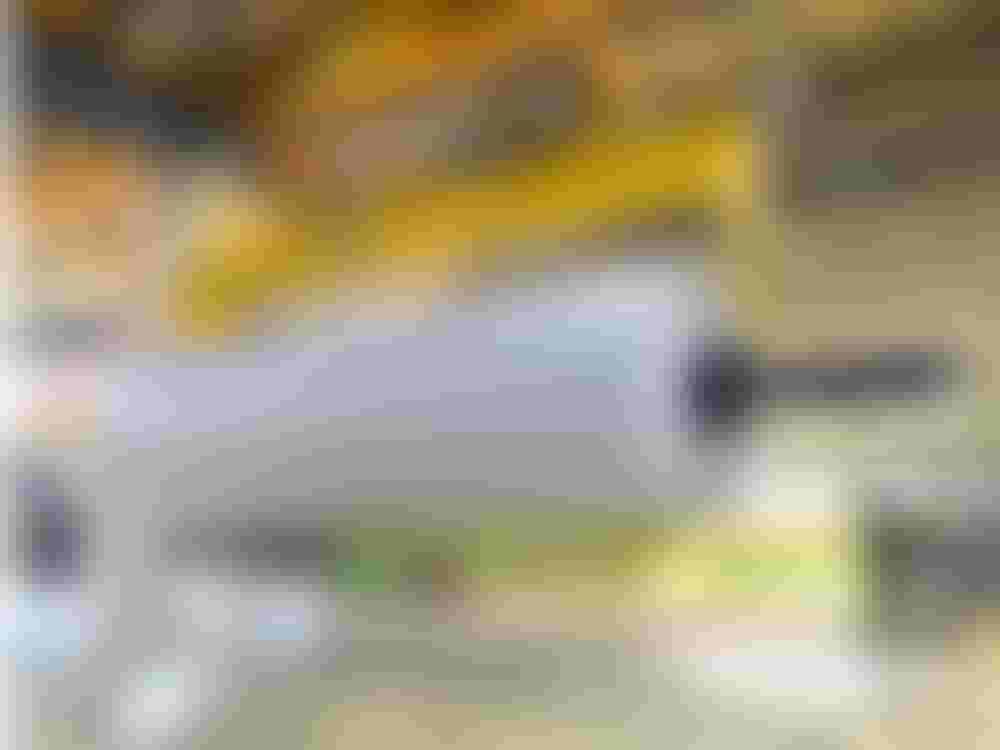 Edited by Tebadul International Trade
Did you like our topic? You can share it with your friends
Get Best Services By Register With Tebadul