Import terms from Turkey to Jordan and costs in 2023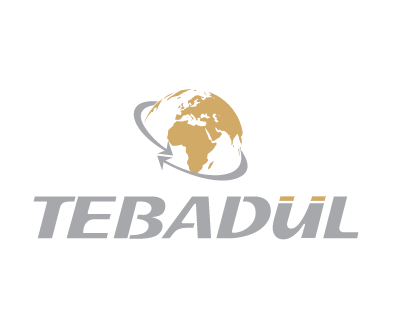 The economic leap that Turkey has achieved in recent years has caused a great demand from Jordanian merchants in particular, and Arab merchants in general, to import from Turkey, so we, at Tebadul company, wanted to present you with a detailed article on how to import from Turkey to Jordan.
What are the steps and ways to import from Turkey to Jordan?
Import and export issues are no longer as complicated as it was before, as the doors to import from Turkey are open to almost all countries of the world, and shipping operations have become much easier, thanks to the new technologies used in import and export operations.
The import process from Turkey to Jordan can be done safely and quickly, and in various ways available, but in order to be able to achieve this successfully, a comprehensive study of the local market must be carried out.
You have to know the popularity of these products, the market need for them, and make sure of the available price list for the products to be imported from, and whether it is possible to make good profits after importing.
In general, Turkish goods are viewed in foreign markets as being cheap and of high quality, so some foreign customers have a deep desire to visit the marketing websites of Turkish companies, in order to get acquainted with the Turkish markets, the products they contain, and take a general idea of ​​the subject of prices, and the shipping cost from Turkey to Jordan, and thus start importing these products to their countries.
In fact, Turkish products can be imported to Jordan via the sea and air routes. The geographical proximity between the two countries contributes to facilitating the arrival of exported products to Jordan, and very quickly.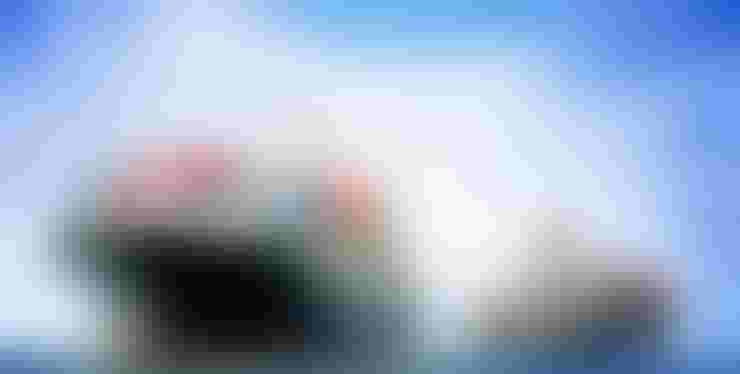 What are the conditions for importing from Turkey to Jordan?
Those who wish to import from Turkey to Jordan must have access to the regulations governing the import and export process in the two countries, which vary depending on which products are imported.
Therefore, the importer must secure the official documents that appear at the border crossings, whether for exported products, for trucks transporting goods, or special personal documents, and certificates are sometimes provided for some products.
In general, documents for import from Turkey can be mentioned by:
Proof of the commercial invoice, attested by the Chamber of Foreign Trade in Turkey.
Payment receipts proving the value of imported goods.
A commercial register matching the goods.
Import license.
Certificate of conformity to the specifications of imported products.
Packing statement.
Certificate of origin.
Proof of the shipping contract between the exporter and the importer or as known as the shipping policy.
What are the most important products and goods that Jordan imports from Turkey?
There is no doubt that trade exchanges between Turkey and Jordan have gained momentum in recent years, culminating in the signing of the Free Trade Agreement between the two countries in 2009.
The products and goods imported by Jordan from Turkey varied according to the need of the Jordanian market for these products, but the most exported materials from Turkey to Jordan can be highlighted by the following:
Mineral fuels, industrial minerals and oils and their derivatives, coal, industrial machinery, spare parts, iron and steel, ready-made clothes, and textiles.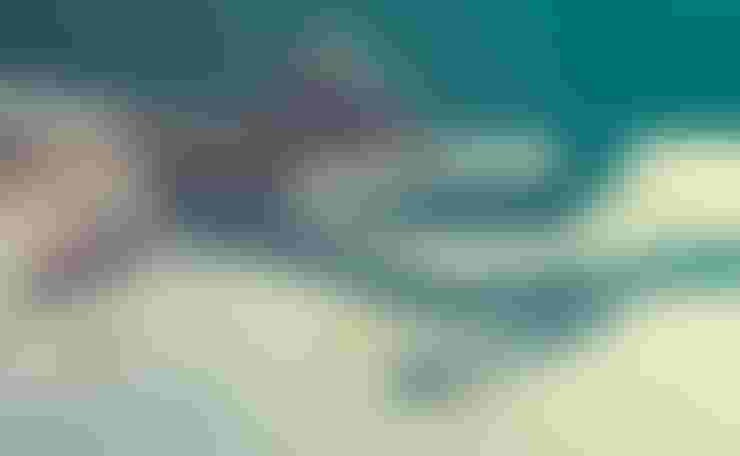 How to ship from Turkey to Jordan?
With regard to how goods imported from Turkey to Jordan are shipped, they are limited by air and sea routes as mentioned earlier, and the volume of cargo exported, they show a difference according to the routes through which they are shipped from Turkey to Jordan.
Through cargo via air route: A cargo of small size and a small weight is shipped and is one of the fastest, but the maximum cargo in the largest cargo aircraft between Turkey and Jordan may only reach 600 tons.
As for sea freight from Turkey to Jordan, the goods are shipped by placing them inside containers, so that these containers are loaded on giant ships, as the maximum load of the ship can reach 400,000 tons of goods.
Goods can be imported from Turkey through a group of ports located in various Turkish states, such as Mersin, Izmir, and Istanbul, to be loaded at the port of Aqaba in Jordan.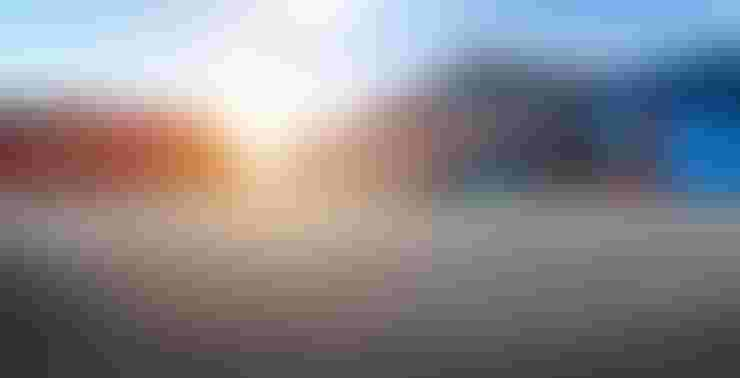 Shipping costs from Turkey to Jordan
Shipping rates from Turkey to Jordan vary depending on the imported products, and depending on the type of shipping used to transport the goods, the transport of light goods via air routes, ensures quick and safe access, but the cost is high.
It is also possible to transport as many heavy products as you like through sea routes safely and at a lower cost than shipping goods via Air shipping from Turkey.
Shipping companies from Turkey to Jordan and what does Tebadul company offer?
Shipping companies transport commercial goods from Turkey to Jordan through various possible border crossings, so goods and parcels are shipped according to the best quality standards, at competitive prices with an integrated package of services, and among the most important things that shipping companies do from Turkey to Jordan:
Ensuring the safety of goods when transporting and shipping.
Good and tight packaging of products, quality assurance, and convenience for shipment, with possible repackaging.
Speed ​​in resolving procedures, facilitating their transfers, and importing them to the required countries.
Ensuring that shipments arrive at the desired destination, safely and quickly.
Insurance of goods, personal belongings, and all shipments.
Tebadul Company offers its valued customers, traders, and importers in Turkey and the Kingdom of Jordan, a range of diverse and integrated services, which meet all the requirements of Jordanian merchants, and secure products at the best prices.
Our services begin, at Tebadul company, with high-quality assurance in packing imported materials, packaging them in accordance with the required standards, arriving at shipments by experts and specialists, facilitating customs clearance processes, and ending with ensuring safe access of products to Jordan.
Tebadul Company provides shipping services for various goods of various types from Turkey to Jordan.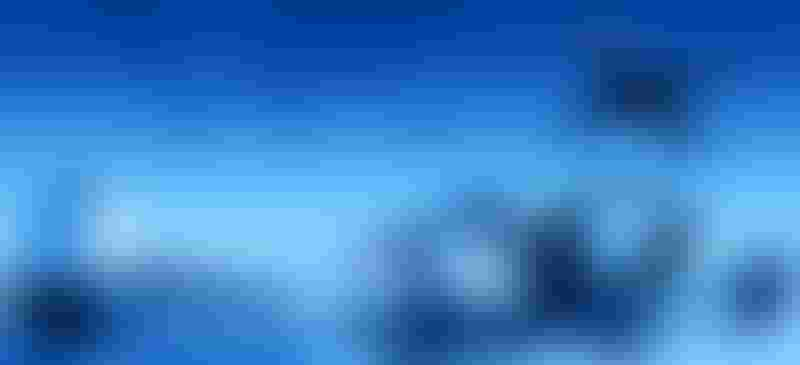 Edited by Tebadul Company©
Did you like this topic? You can share it with your friends now.
Get Best Services By Register With Tebadul