Ways and conditions for importing from Turkey to Qatar in 2023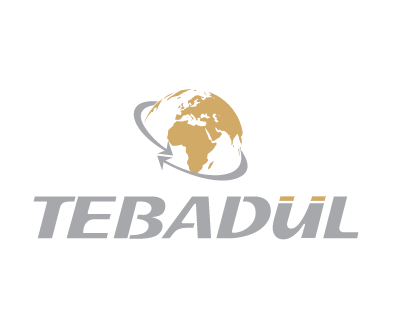 Table Of Contents
Steps and ways to import from Turkey to Qatar
Turkey and Qatar have friendly relations, they even signed the Treaty on Common Defence, which has been reflected positively in all economic, educational, commercial and political sectors. Trade in a growing direction has been reinforced by many positive aspects, and there has been a proliferation of import services from Turkey to Qatar.
It can be summarized in several ways: they all want to make it easier for the merchant, as he can import through express shipping, and this is not compatible with all products due to its high cost, and there is digital shopping, by ordering the goods that the merchant wants to reach Qatar, and this method is fraught with some risks.
In particular, in the absence of inspection and conformity of the goods, it is preferable to deal with reliable commercial intermediaries for import from Turkey to Qatar, from movement between factories, customs clearance and shipping, which is done by Tebadul company.
What are the conditions for importing from Turkey to Qatar?
The conditions for importing from Turkey to Qatar do not differ from the general import conditions, which are related to achieving the highest standards of safety and quality for the Qatari citizen. Shipping, as well as health safety certificates for health products, quality certificates, and packing regulations.
What are the most important goods imported from Turkey to Qatar?
According to the Turkish Statistics Authority, the most important Turkish exports to Qatar are electrical and electronic circuits, furniture, building materials and supplies, mineral oils, milk and dairy products, especially that in November 2020, Ankara and Doha signed 10 new agreements, after the sixth meeting of the Supreme Strategic Committee between the two countries, headed by the Turkish President, Recep Tayyip Erdogan, and Sheikh Tamim bin Hamad Al-Thani, Emir of Qatar. The number of economic, military and cultural agreements signed between the two countries reached 62.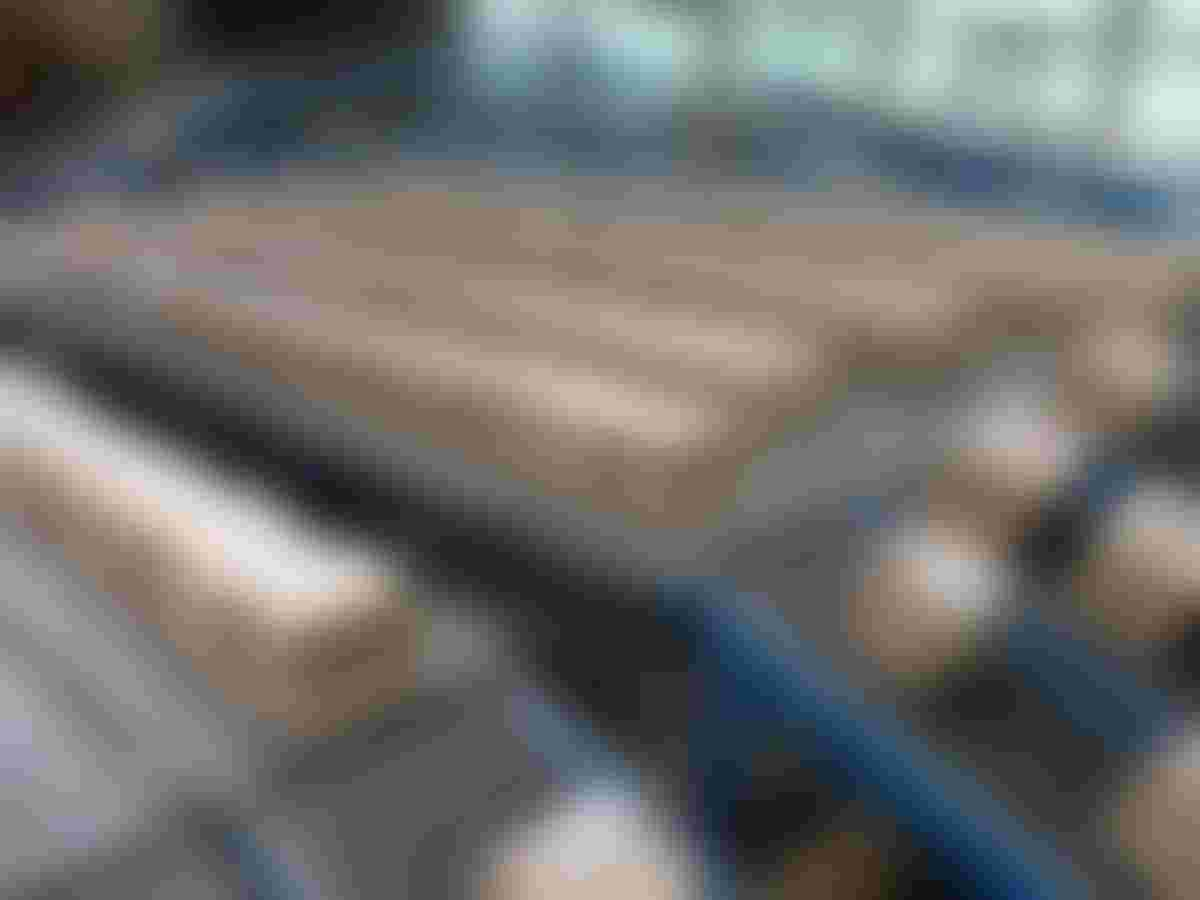 What are the shipping methods and conditions from Turkey to Qatar?
Since the State of Qatar is connected by road to Turkey, even if it is remote, the roads vary from land, sea and air imports to fast air. The conditions are not different from the general conditions of shipment, such as the existence of certificates of origin, health documents for goods in need and customs clearance in Turkey documents.
Tebadul company provides services in this type through an integrated shipping fleet, with modern transport, equipped with cargo, such as vegetables and fruits, by air, land and sea. Tebadul company ensures the safety of all cargo and the conduct of customs clearance procedures as required in both countries.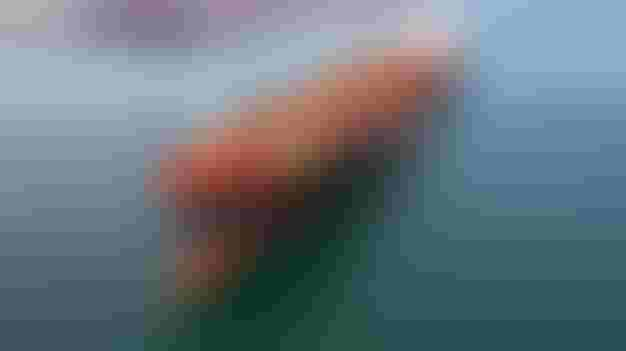 Prices and shipping costs from Turkey to Qatar
Freight rates vary from Turkey to Qatar, depending on the type of shipment, on land, air or sea. The port of export also plays a role in determining the cost, given the location of the goods and their proximity to the port, as well as the volume of the container between 20 and 40 feet, as well as the quality of the cargo and its need for cooling.
Shipping companies from Turkey to Qatar and what does Tebadul company offer?
There are many companies of shipping from Turkey to Qatar, but it is very important for the merchant to ensure that the shipping companies meet the standards of quality, honesty, accuracy and safety. Whether this is for sea freight, Air shipping from Turkey, or express mail services, in an integrated and secure manner, from the diversity of purchase sources to packaging and taking care of legal matters and the issuance of all documents, and what distinguishes it most is the integration of tasks, so that it does not need any company to complement our services. Tebadul company has a presence on all Turkish lands, achieving leadership in this field.
Edited by Tebadul Company©
Did you like this topic? You can share it with your friends now.
Get Best Services By Register With Tebadul