Importing from Turkey to Libya: costs and conditions in 2023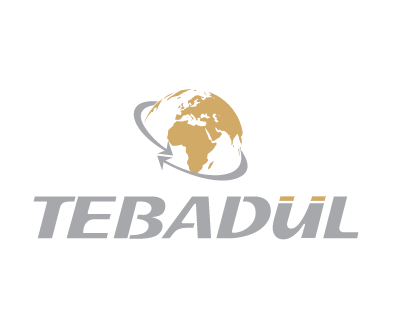 Table Of Contents
What are the import ways from Turkey to Libya?
There are many ways to import from Turkey to Libya, especially in light of the strong friendship relations between the two governments, which made Libya at the forefront of countries that aspire to import from Turkey.
One of the most important ways is to study the market in Libya, where it is needed, with a price approach; to be able to compete and then go to Turkey to search for the best prices with the right quality, by moving between its factories, by viewing the products closely, by closely examining the goods, or by importing without having to travel, through the trading brokerage companies that provide the trader with all the information, goods and prices needed, and by securing all the necessary customs clearance and shipping matters.
Here, it is necessary to make sure that there is a reliable company that is guaranteed by its real licenses, which is what you find at Tebadul company, even with the option of traveling to Turkey.
Conditions for importing from Turkey to Libya
There are certain conditions in Libyan laws for imports from countries, including Turkey. The trader must have a commercial or industrial record, a certified commercial or industrial bill in Turkey, an import license, health certificates for sanitary products and goods, quality certificates, and packaging regulations.
What are the most important products and goods imported from Turkey to Libya?
There were many Turkish products and goods that entered the Libyan market, and some sectors, such as energy, defense industries, foodstuffs, clothing, and recycling, came on top. Turkish exports to Libya achieved an increase of 58%, during the first four months of 2021, compared to the period the same last year, as reported by Anadolu Agency, officials confirmed that they aim to raise the volume of Turkish exports to Libya, to the level of $10 billion annually.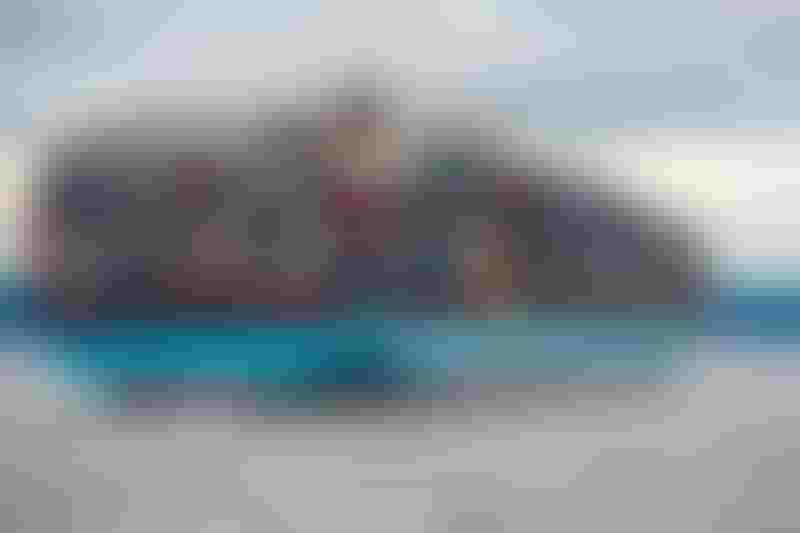 Shipping methods and conditions from Turkey to Libya
Perhaps the most famous shipping routes from Turkey to Libya by air or sea shipping from Turkey, and Tebadul company provides services in this type through an integrated shipping fleet, particularly from the factory to ports and airports, with the latest modern means of transport, equipped in proportion to cargo ensuring the safety of all cargo and conducting customs clearance as agreed, as well as air cargo from Turkey to Libya, from all Turkish airports.
Shipping costs from Turkey to Libya
Shipping rates and costs from Turkey to Libya are surrounded by many factors related to the type of goods, their sensitivity against breakage, and their validity against corruption, such as vegetables and fruits, and each of these types has different terms, details, and prices to match the products, contact us for details.
Shipping companies from Turkey to Libya and what does Tebadul company offer?
Shipping companies from Turkey to Libya are various, but it is necessary to ensure that they meet the standards of quality, honesty, and accuracy, and to be a reliable company with its licenses and guarantee, whether for air or land freight and not to rely on other companies that the merchant does not know about in transporting goods that increase their cost be it sea freight or air freight from Turkey.
It is also important to ensure their capacity for customs clearance, packaging, and product access of the same quality. It is important for shipping companies to be broad-based and to have a presence on all Turkish territory, including Tebadul company, which provides integrated trade, freight, and all related services.
Tebadul:
Deals with the best companies and factories.
Performs customs clearance operations and get all documents.
Takes care of various types of packaging..etc.
Edited by Tebadul Company©
Did you like this topic? You can share it with your friends now.
Get Best Services By Register With Tebadul