Costs and methods of importing from Turkey to Lebanon in 2023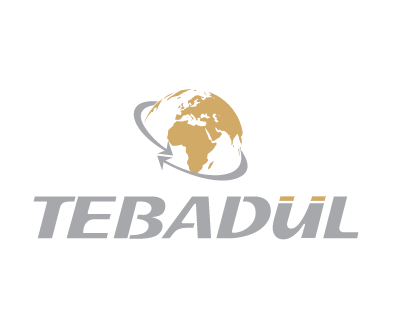 What do you know about the steps for importing from Turkey to Lebanon, how to ship and its costs? What are the most important materials imported into Lebanon from Turkey? And many other important information you will find in the following lines.
How to import from Turkey to Lebanon?
Close links and great commercial ties have developed between Turkey and Lebanon, so that Turkish products have become one of the most popular and popular foreign goods in the Lebanese markets.
The period after the Coronavirus epidemic witnessed a quantum leap in the Mediterranean basin region in general, with the changes that affected the supply system, due to the high shipping prices in global markets, especially from China, which naturally led to a shift in attention to alternative markets such as Turkey, which has low shipping costs.
Conditions for importing from Turkey to Lebanon
The import process from Turkey to Lebanon does not include any important conditions in Turkey, given the wide openness of the Turkish supply markets, except for the customs clearance of goods in Lebanon.
Simply, your deals can be established in Turkey and the supply of your goods to Lebanon in a direct and smooth manner, after completing the necessary logistics services, and an agreement with a shipping company and a customs broker who follows up on the shipment until its arrival.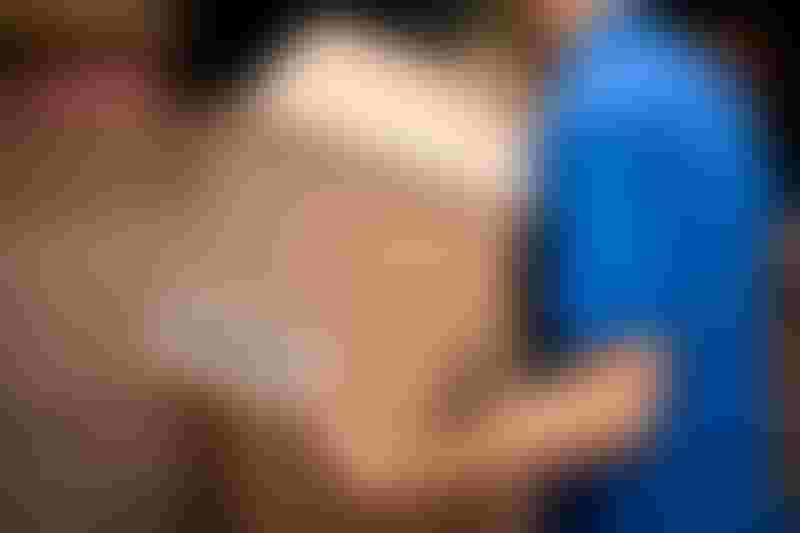 What are the most important products imported from Turkey to Lebanon?
Trade between Turkey and Lebanon is active within a number of important sectors, especially in the field of consumer goods, given the acceptance of the Turkish product in Lebanon and its acceptable price in the local currency.
One of the most important and imported products from Turkey to Lebanon:
Apparel and footwear products of all kinds, and food products that include canned goods, biscuits, cheese, dryers, grains, etc., in addition to various cleaning materials, a group of metals, jewellery, generators, electrical transformers, fertilizers, car tires and oils. With the disruption of supply chains from China, the demand for Turkish-made spare parts and equipment of high quality, to cover the market with what it needs.
How to ship from Turkey to Lebanon?
Lebanon has a maritime border with Turkey, in addition to the existence of land transport lines through Syria, which were completely cut off in conjunction with the turmoil that Syria witnessed during the past ten years.
In addition to the availability of the express air freight mechanism, it is known how high its cost is, and its inability to ship all commercial items.
Today, between the ports of Turkey in Istanbul, Ankara, Mersin, Bursa, Izmir, and all Turkish cities and ports, regular shipping lines are organized to the port of Tripoli in Lebanon, after the destruction of the main port of Beirut following the fateful explosion on August 4, 2020.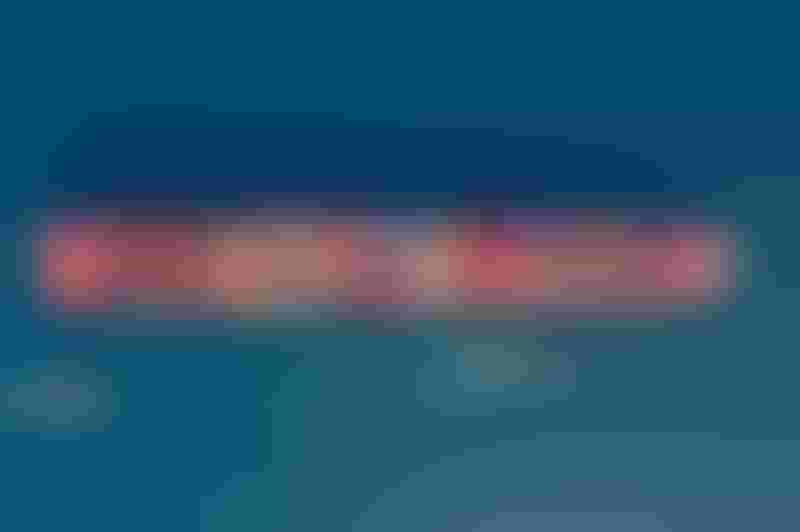 Shipping costs from Turkey to Lebanon
Due to the flow of partial and large shipments between Turkey and Lebanon, you may find in front of you many shipping offers provided by shipping companies on a weekly or biweekly basis, and continuously.
Where you can find affordable prices for sea freight between Turkey and Lebanon at shipping offices, which include shipping costs with customs clearance for partial shipments, which are often calculated based on weight and size, to start prices per kilogram from $3 onwards, while costs vary in cases of shipping full containers (containers) to your own account.
Due to the turbulence in shipping prices globally, there was a clear and undoubted impact on shipping prices from Turkey to Lebanon, and therefore we advise you to view the updates of shipping cost information from Turkey to Lebanon first.
Shipping companies from Turkey to Lebanon and what does Tebadul company offer?
There are many shipping options from Turkey to Lebanon, and Istanbul, Mersin and other Turkish cities have a range of options suitable for shipping to Lebanon.
Tebadul International Trading Company provides all services for importing goods from Turkey, securing agencies, and financial credits required to import goods, with full import services from Turkey to Lebanon.
We, at Tebadul Company, work to provide the necessary support in the field of exporting Turkish goods from the best manufacturers and suppliers, and then arrange negotiations to obtain the best prices, arrange the receipt of goods, with packaging services, shipping facilities and customs clearance, all through our expert team who understands your needs and meets your aspirations for your successful business deals.
Edited by Tebadul Company ©
Did you like this topic? You can share it with your friends now.
Get Best Services By Register With Tebadul