Importing from Turkey to Canada in 2023: costs and conditions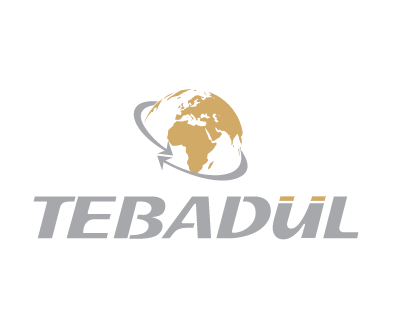 Table Of Contents
How to import from Turkey to Canada?
The volume of trade exchange between Canada and Turkey, according to 2018 statistics, amounted to $3.3 billion, and Turkey and Canada signed a memorandum of understanding between the two countries to form a joint economic and trade committee in June 2019.
The annual trade statistics indicated an increase in the volume of trade exchange between the two countries during the previous years, as Turkey was the 44th in the volume of its trade exchange with Canada in 2013, but it became the 14th in the year 2019.
As for how to import from Turkey to Canada, you need to find a reliable commercial broker in Turkey, which in turn connects you to the main source of goods from a certified producer or supplier and offers the best options available to the customer, and after the agreement, legal payment, receipt, and delivery procedures are followed, and then shipping products to reach their intended target.
Conditions for importing from Turkey to Canada
From the Turkish side, it is legal to export all products from Turkey to Canada without any significant obstacles.
Then some routine procedures for shipping, purchasing, payment, and others, and here Tebadul company shortens all these procedures for its customers from Turkey, as it takes care of all shipping, packaging, and customs clearance procedures and then tracks the shipment until it is received at the agreed address.
Therefore, the process of exporting and importing from Turkey is an easy process and is based on easy routine procedures, and shipping operations are easily available in Turkey, whether air or sea freight, because of Turkey's advanced and modern logistical infrastructure, from ports, airports and international shipping companies.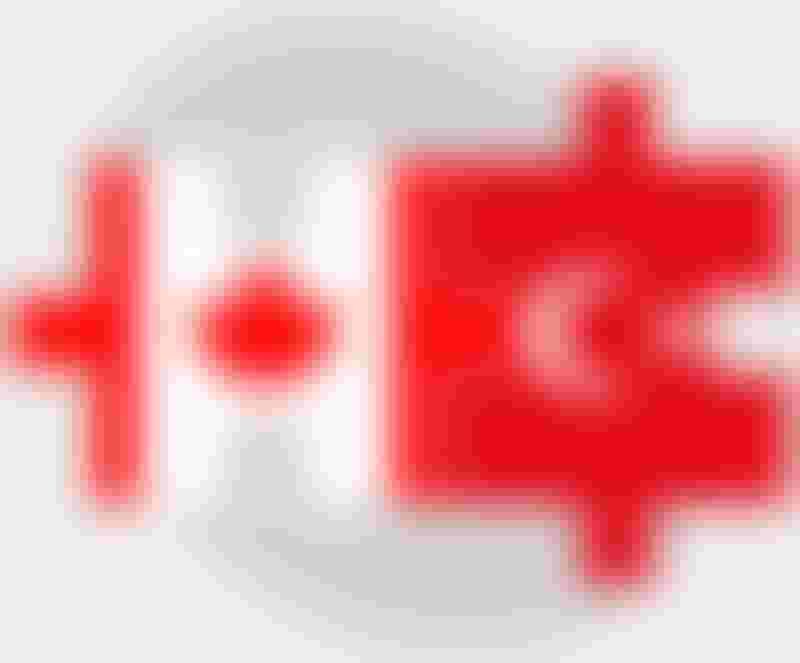 The most important products that Canada imports from Turkey
Turkey exports several products to Canada, and these products vary between food, industrial products, or raw materials, and Turkey's most important exports to Canada are:
Petrochemicals
Steel and iron
Food and canned goods
Chocolate and Hazelnut
Cloth and garments
Jewelry
Dried fruits
Sweets and sweets
Tea
Shipping methods from Turkey to Canada
Goods and products are shipped from Turkey to Canada through two exclusive methods:
Through Turkey's diverse airports in which global and local air freight companies are active, and the most important cargo airports from which goods and products depart, Ataturk Airport in Istanbul, which is only intended for freight and air transport purposes.
Sea freight in Turkey takes place through its commercial ports located on the coasts of its four seas. It also controls one of the most important straits in the world, the Bosphorus Strait which connects Eastern Europe and Russia with the Mediterranean Sea.
Average shipping rates from Turkey to Canada
Shipping rates from Turkey to Canada vary according to the method of shipping, whether sea or air, and shipping rates are also affected by the quantity transported, weight, and type of materials shipped, as the heavier the shipment, the higher the transport price, in addition to its size, as the shipment takes more space in containers. transported the higher the freight rates.
Canada is one of the countries relatively far from Turkey, and therefore shipping prices to it are somewhat high, and here comes the role of a reliable commercial broker who provides competitive shipping rates to its customers.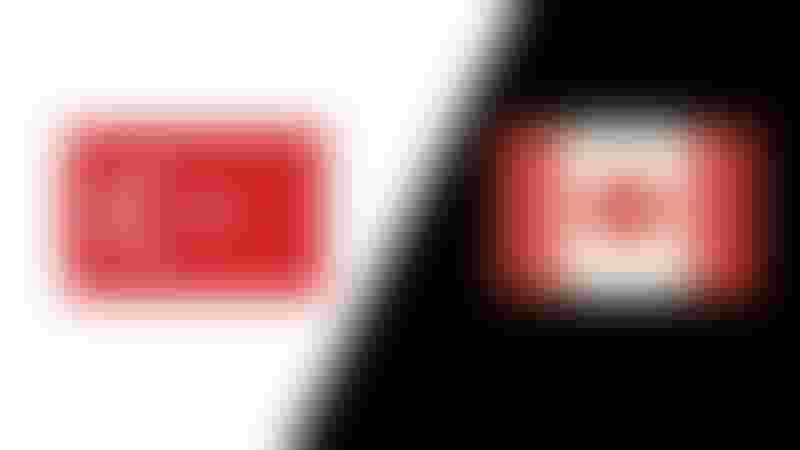 The best shipping companies from Turkey to Canada and the services of Tebadul Company
Due to its strategic geographical location, which is a medium between the three continents of the world, Turkey is famous as a link between the different countries of the world. Therefore, the shipping companies operating in Turkey are among the most numerous in the world, whether they are local or international companies.
With this impressive number of shipping companies and the competition between them, Tebadul International Trade Company offers its services in obtaining the best exclusive offers for its customers, as the company has several business partnerships with the most important Turkish shipping companies.
Tebadul Company also provides various other services in Turkey, such as customs clearance services, service of connecting customers with suppliers and producers, in addition to services to obtain the best prices and obtain exclusive agencies.
Edited by Tebadul Company ©
Did you like this topic? You can share it with your friends now.
Get Best Services By Register With Tebadul