Importing water from Turkey: wholesale trade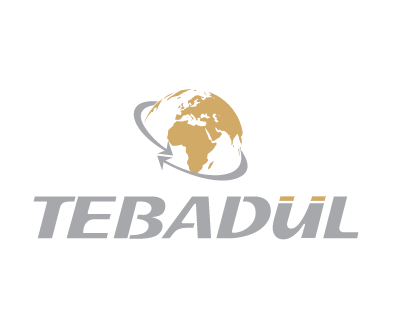 Table Of Contents
Importing water from Turkey: What encourages import?
Turkey's bottled freshwater companies are among the world's best destinations to import bottled water, owing to the large number of natural springs whose salinity is low in comparison to other countries in the world, making it more desirable in domestic and external markets.
The companies use the latest technologies in bottled water of various sizes and according to demand. These companies have devices capable of manufacturing more than 45,000 plastic bottles per hour.
Water companies pay great attention in this sector and monitor the latest advanced technology in bottling and water analysis, in line with international standards.
Companies are interested in canning water in a variety of sizes, from small to medium plastic suitable for parties and public events, to various types of elegant glass bottles.
Rich in water sources, Turkey exports natural springs bottled to 110 countries, which have difficulty securing clean drinking water.
Exporting water brings Turkey an income of more than $50 million annually, especially since this sector is growing annually at a rate of 5%, as the volume of the water market in Turkey exceeds 11 billion liters annually.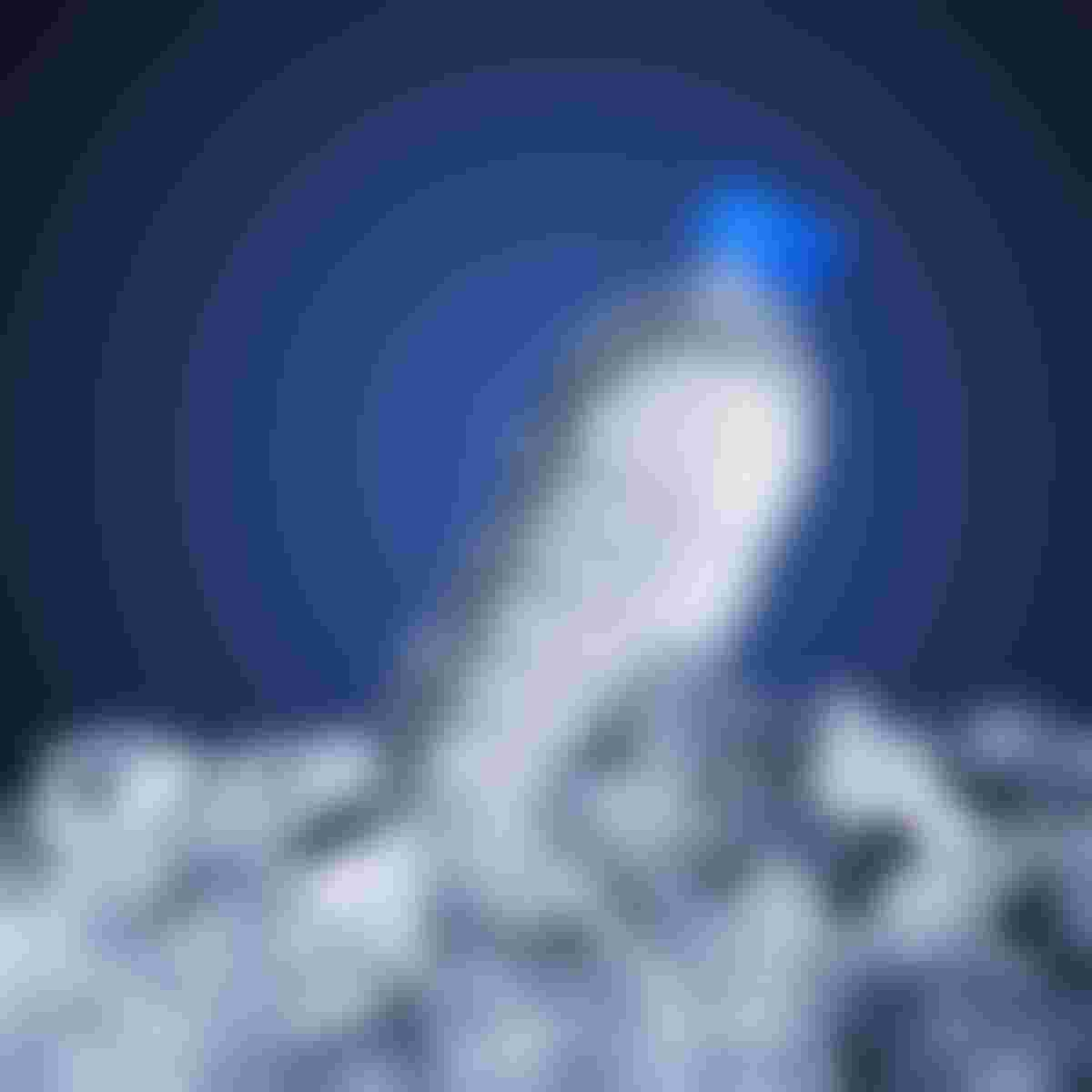 There is a great demand from the Arab Gulf states, European countries, China and India, to import Turkish bottled water.
We, at Tebadul company, import mineral water from Turkey, for those who want to, or for those who want to be an agent or representative of a mineral water company in their country.
We ensure that the customer's goods are received from the factory and packaged in accordance with their needs and make sure that they are safe prior to shipment in terms of packaging. We also have a professional customs clearance service team in Turkey, ensure that there are no errors during the export process, and oversee the operation to ensure that there are no financial losses.
"Tebadul Company" provides all logistical support for land, sea, and air freight and ensures that the cargo is safely completed (freight, delivery, cargo and unloading, freight, and payment).
To assist you, please contact us via WhatsApp.
Turkey's natural water
Turkey has great water resources, as it is the source of the Tigris and Euphrates rivers, and it is the source of the Kor and Kura rivers that flow into Georgia, and the Araks River, which forms the border between Turkey and Armenia.
The Red River "Kizil Ermak" is the longest river in Turkey, and it originates from the southern foot of Mount "Kizildag" (Red Mountain). Originating from Turkey are the Sarisu River, which flows in Iran, and the Great Zab River.
Turkey is the bottom basin of the Maritsa and Tundza Rivers, which originate from Bulgaria, and the bottom basin of the Arda River, which originates from Greece, and the Orontes River, which originates from Syria.
The number of dams in Turkey today is about 579, with a storage capacity of about 651 cubic kilometers, in addition to about 210 dams that are still under construction.
There are also in Turkey more than 120 natural lakes, and 579 artificial lakes, as well as mineral and therapeutic springs, the most important of which are the therapeutic springs of Bursa, and Haruniya springs in the state of Adana.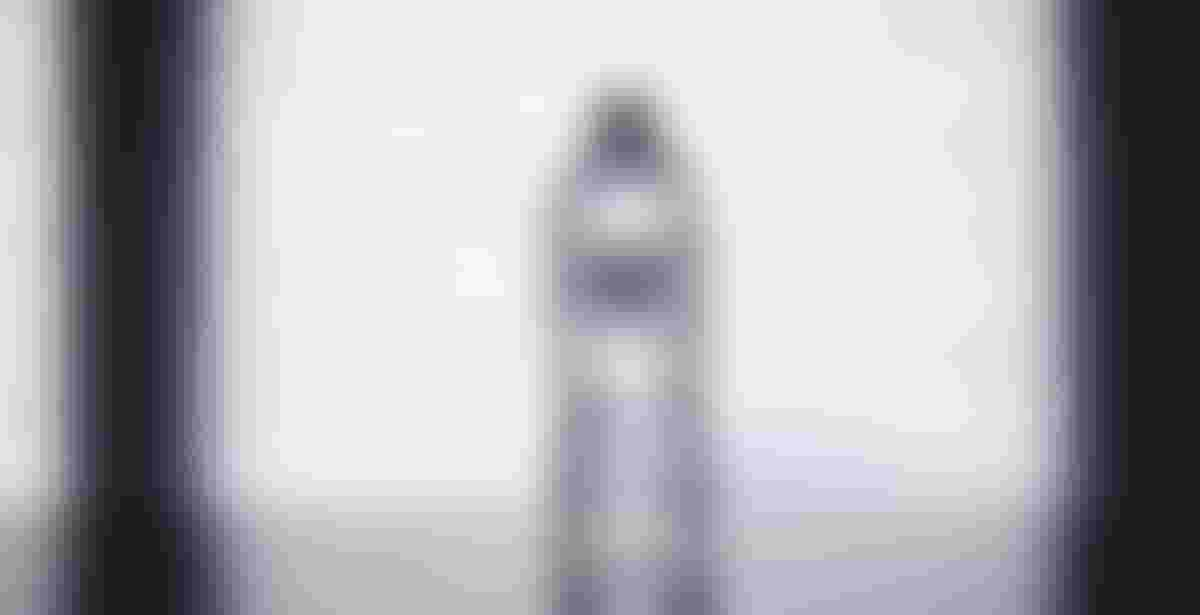 Mineral water in Turkey
Turkey is distinguished by its hot mineral springs spread all over it, which is a tourism and therapeutic wealth for many diseases because it contains a lot of useful mineral substances. The hot water relaxes and relaxes muscles and is useful in treating rheumatic disease and hernia of the nucleus pulposus. It is even recommended to drink water some of them.
The number of natural mineral springs in Turkey is 1,500, and Turkey ranks first in Europe.
Hot springs resorts in Turkey are a major destination for tourists from China, South Korea, Japan, Russia, the United States of America, and Germany, as well as the countries of the Middle East, led by citizens of Saudi Arabia, Bahrain, Qatar, Iraq, Kuwait, UAE, Oman, and Iran.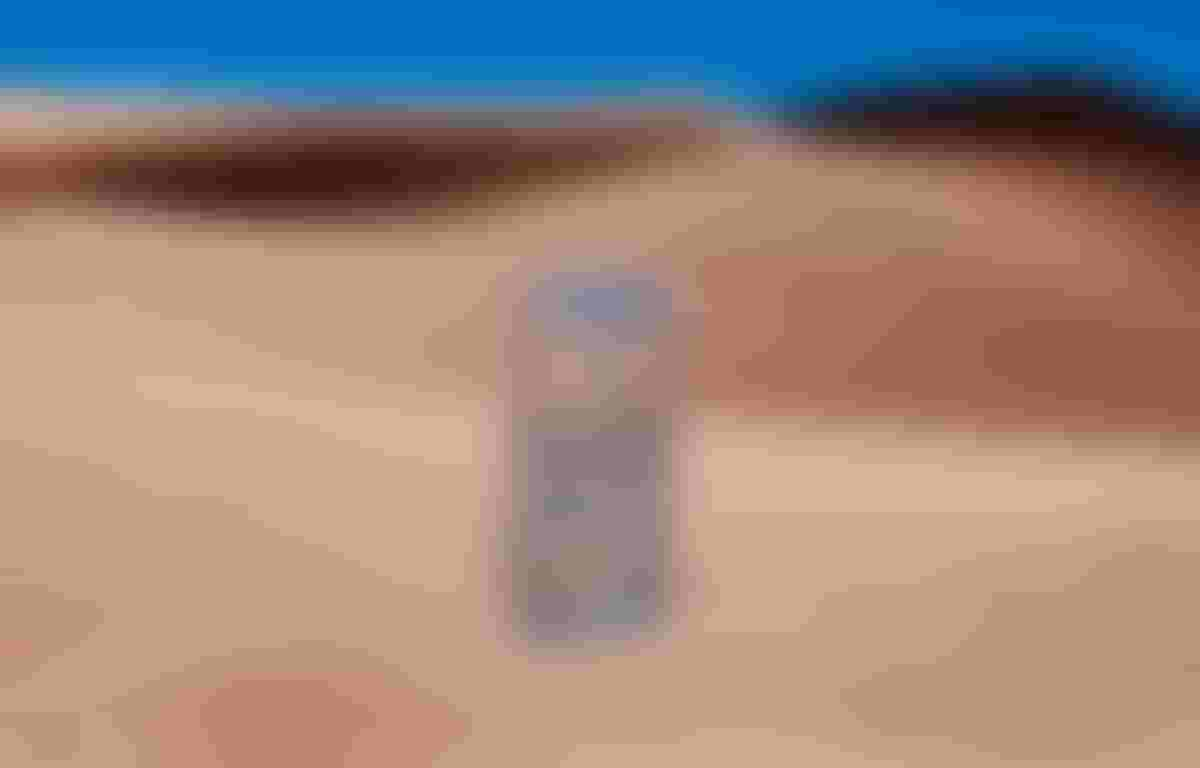 Turkey has about 1,100 springs, 264 resorts, and 500 mineral water points, and these capabilities make Turkey a strong competitor in the mineral springs tourism sector, which has witnessed great demand worldwide in recent years.
Water varies in content from one eye to another, and most of its sources are located in the Marmara region, western Turkey, in the states of Istanbul, Bursa, Çanakkale, Ankara, Sivas, and Eskişehir, and its temperatures vary between 20 and 110 degrees Celsius.
1. Sandıklı Kaplıcaları.
These springs are located in the city of "Sandikli" in the state of Afyon.
2. Oylat Kaplıcaları.
Located in Bursa.
3. Diyadin Kaplıcaları.
Located in Ağrı.
4. Karahayıt Kaplıcaları
These springs are located in the city of Pamukkale, in the state of Denizli.
5. Tuzla Kaplıcaları
Located in Istanbul
6. Kızılcahamam Kaplıcaları
It is located 80 km from the center of the capital, Ankara
7. Karacasu Kaplıcaları
It is located in the village of Karacasu of the city of Bolu.
The most prominent mineral water factories and companies in Turkey
Erikli Su.
ASYA SU.
HATAY SIFA DOGAL KAYNAK SU – MAYSU.
MFU FOREIGN TRADE.
ADEN BEVERAGE CO.
SADE LIFE SPRING WATER.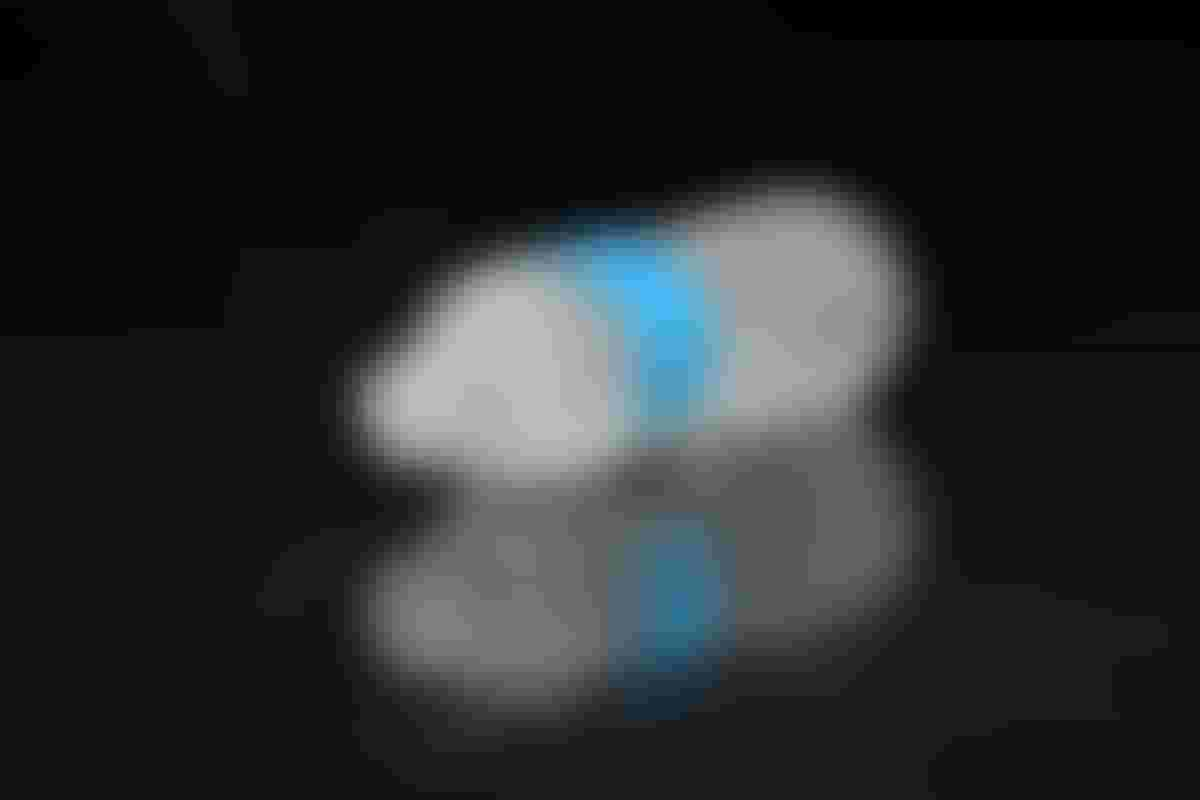 In case you want to import bottled fresh mineral water from Turkey, "Tebadul Company" is your most suitable choice. We are working to provide the necessary support in the field of exporting Turkish goods, starting from identifying the best suppliers and manufacturers, and choosing the best resources in Turkey, which is known for its vastness and many options.
Then arranging everything related to negotiations to obtain the best prices and arranging the receipt of goods, and the accompanying packaging, and internal shipping leading to the export of the product to the importing country while facilitating customs clearance and shipping processes by specialized experts.
Water bottling in Turkey
Bottled fresh mineral water is filled according to several stages:
Purification and storage of water from external factors inside a large tank.
Bottling water in required packaging, whether plastic or glass and in different sizes automatically.
Printing the production date and expiry date of the package.
Transfer the packages to the stage of sterilization from the outside.
The packaging is placed in their own cardboard, and date and validity are placed on the cardboard from abroad and ready for export.
Edited by Tebadul Company©
Did you like this topic? You can share it with your friends now.
Get Best Services By Register With Tebadul