Importing Home Accessories from Turkey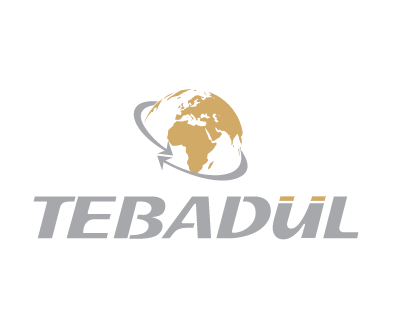 TableOf Contents
About Home Accessories Products in Turkey
The home accessories sector in Turkey is one of the important sectors with active export movement, a popular sector with high demand rates by international importers.
Turkish factories produce all types, varieties and forms of home accessories, with remarkable styles, creating special innovations and exclusive designs for home accessories products.
The production lines of Turkish factories produce different types of home accessories, which are made of metal, wood, plastic and other materials.
What are the Advantages of Importing Home Accessories from Turkey?
Importers choose to import their products from a particular market due to several factors, which Turkey offers:
First: Prices
The prices of Turkish products are generally competitive compared to other markets around the world, thanks to the low cost of production.
Second: Quality of Products
Turkish factories are committed to international production and manufacturing standards, as Turkish products conform to international specifications in terms of quality and workmanship.
Third: Transportation and Logistics Cost
Turkey is a popular and preferred destination for many importers, thanks to its distinctive geographical location, adjacent to the most important international waterways and close to the centre of the three continents (Asia, Africa, and Europe).
Moreover, Turkey has an advanced robust infrastructure of ports, railways, land roads, and airports, thus reducing transportation and shipping costs from Turkey to different countries around the world.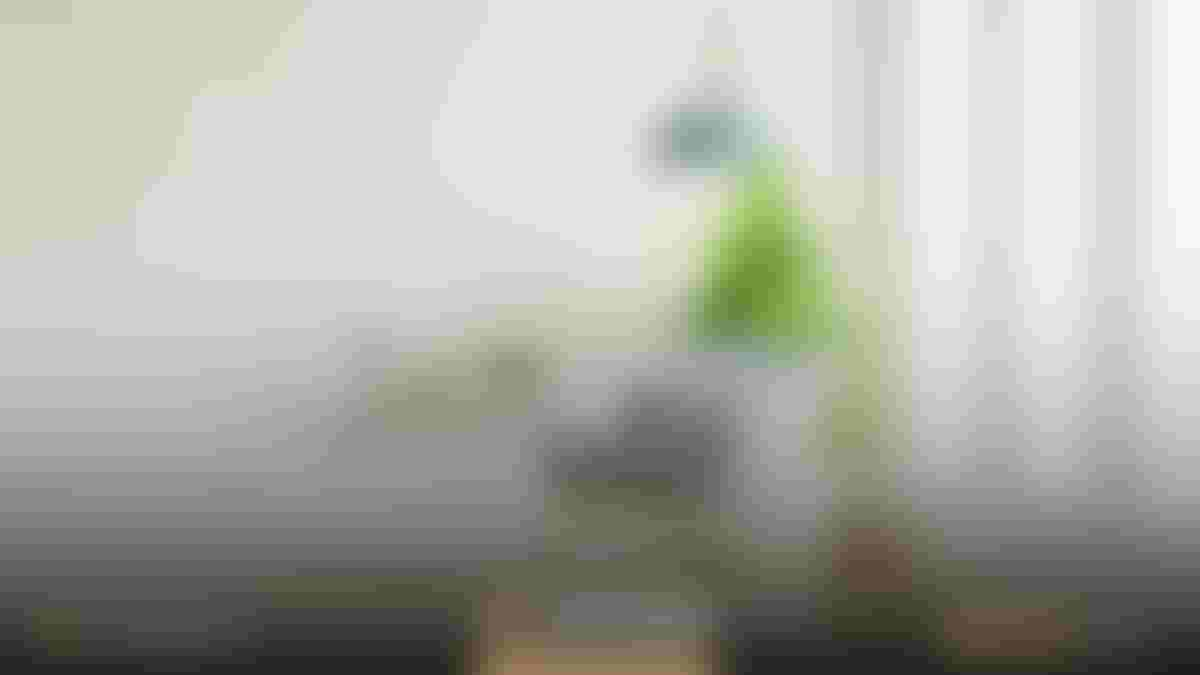 Top Types of Home Accessories to Import from Turkey
The home accessories sector is a very wide and large field, with many products increasing constantly and room for innovation and development leading to enhances the diversity of varieties of products.
Among the most important types of home accessories available for export from Turkey are:
- Kitchen Accessories
It includes everything related to kitchen utensils, whether cooking materials or crockery and dinnerware, as well as decorations or facilitating products.
- Bathroom Accessories
They are all auxiliary products in bathrooms that complement the overall design and décor, such as mirrors, towel hangers, toilet paper, floor towels, soap boxes, cans containing toothbrushes, and other accessories.
- Living Room Accessories
It includes various decorations, such as wall panels, clocks, vases, shelves, light incubators, curtain accessories, and others.
- Balcony or Terrace Accessories
Everything related to home farming matters from special containers for growing plants, chairs and tables for the terrace or balcony, umbrellas and other products.
Wholesale Prices of Home Accessories in Turkey
Turkish products in general are globally competitive prices, and the prices of home accessories in Turkey are low compared to many products from other countries around the world.
The prices of home accessories produced in Turkey are low in general. Not to mention, logistics play an important role, which has a beneficial effect on the importer, who always seeks to reduce the cost of shipping and transportation.
Due to the huge size of the home accessories sector market in Turkey, and to save time and effort searching for quality and prices for products, we recommend importers choose the best commercial brokerage companies operating in the country, which provide integrated services to achieve a successful and profitable business deal.
How to Import Home Accessories from Turkey
We recommend importers choose a commercial brokerage company with a good reputation and long experience, specialised in import and export and then follow some steps:
Communicate with the commercial brokerage company and determine the products and quantities to be imported.
The brokerage company collects the best products and prices and shows them to the importer.
The importer is welcomed at the airport and taken to the source of the products and briefed on the products closely.
Agreement on the products to be imported, quantities and prices.
Payment and receipt of the legal contract of sale.
Authorizing the brokerage company and assigning it to receive the goods and conform to the specifications with packaging and export.
Conditions for Importing Home Accessories from Turkey and the Required Papers
Imports from Turkey must complete some routine legal, as the country in general encourages an increase in the volume of its annual exports.
Legal procedures and the extraction of official papers are prepared when the export of household accessories from Turkey is completed through commercial brokerage companies.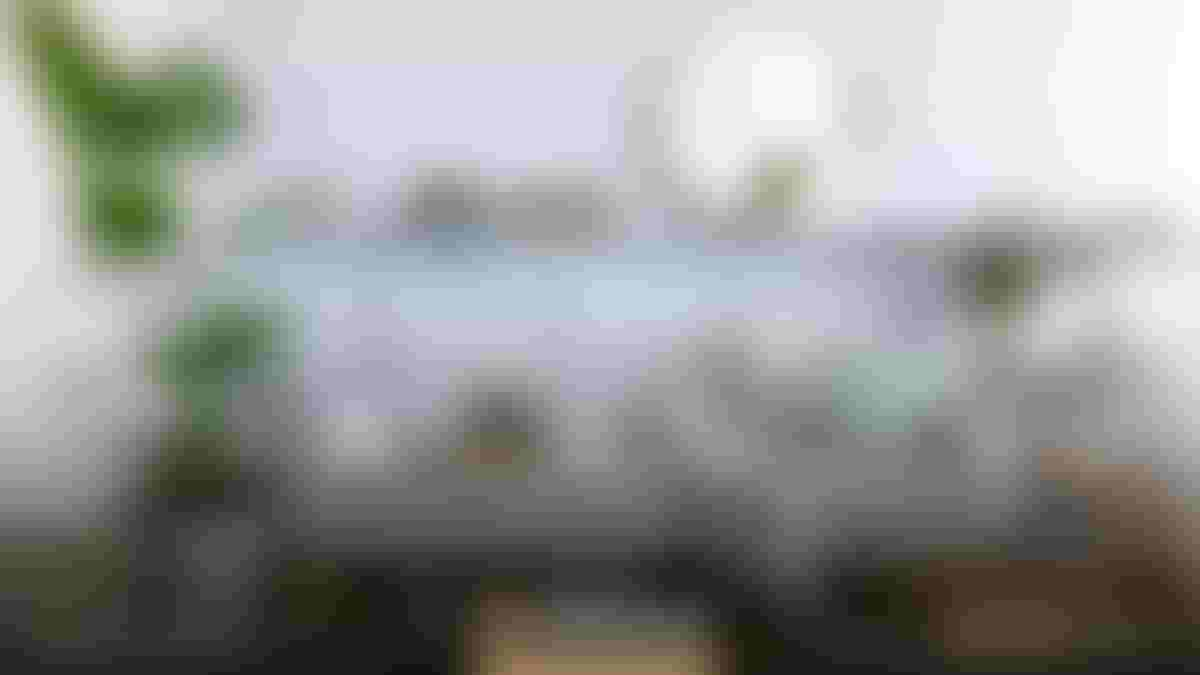 Tebadul Company Services in Importing Home Accessories from Turkey
Tebadul International Trade and Services in Turkey is an approved and legal commercial intermediary, which offers featured services for the masses of importers wishing to import their products from the country.
Tebadul Company provides comprehensive and complete services, including the collection of top prices, customs clearance of goods, packaging and shipping in the best possible way until the products reach the intended destination without any problems.
Tebadul International Trade has its own products with registered trademarks, such as DNA energy drink, some types of baby diapers, and others.
Get Best Services By Register With Tebadul