Import from Turkey to Saudi Arabia in 2023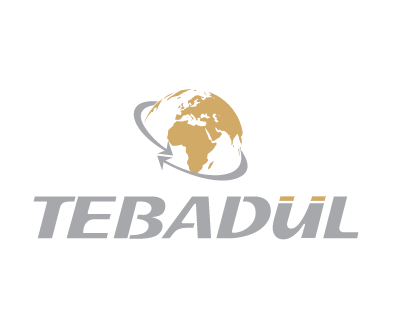 Table Of Contents
How to Import from Turkey to Saudi Arabia?
Importers can choose one of the three ways of importation as per their requests, costs, and speed:
First: Importers can physically travel to Turkey
Second: Import from Turkey to Saudi Arabia online
Third: Import through a specialized company
It is worth noting that most importers prefer to authorize a shipping company like Tebadul to take over all needed transactions as shipping companies can verify the quality of the products, verify that the producing company or factory does not tamper with the product's quality, and transfer the products to the desired port safely.
What are the Terms and Conditions of Import from Turkey to Saudi Arabia?
Importers must be committed to some important transactions and documents to complete shipping from Turkey to Saudi Arabia. Here is a list of needed documents:
A certificate of origin by the Turkish Chamber of Commerce showing product origin.
A health certificate shows products conforms to health conditions.
A commercial invoice certified by Turkish trade authorities.
A master bill of lading shows goods delivery to shipping companies.
Approval by the Saudi Food & Drug Authority (SFDA) in case of importing products such as medicine, medical products, chemical materials, food supplies such as vitamins, cosmetics, and perfume.
Saudi Arabia imposes on importers to submit a copy of the approval to every import shipment.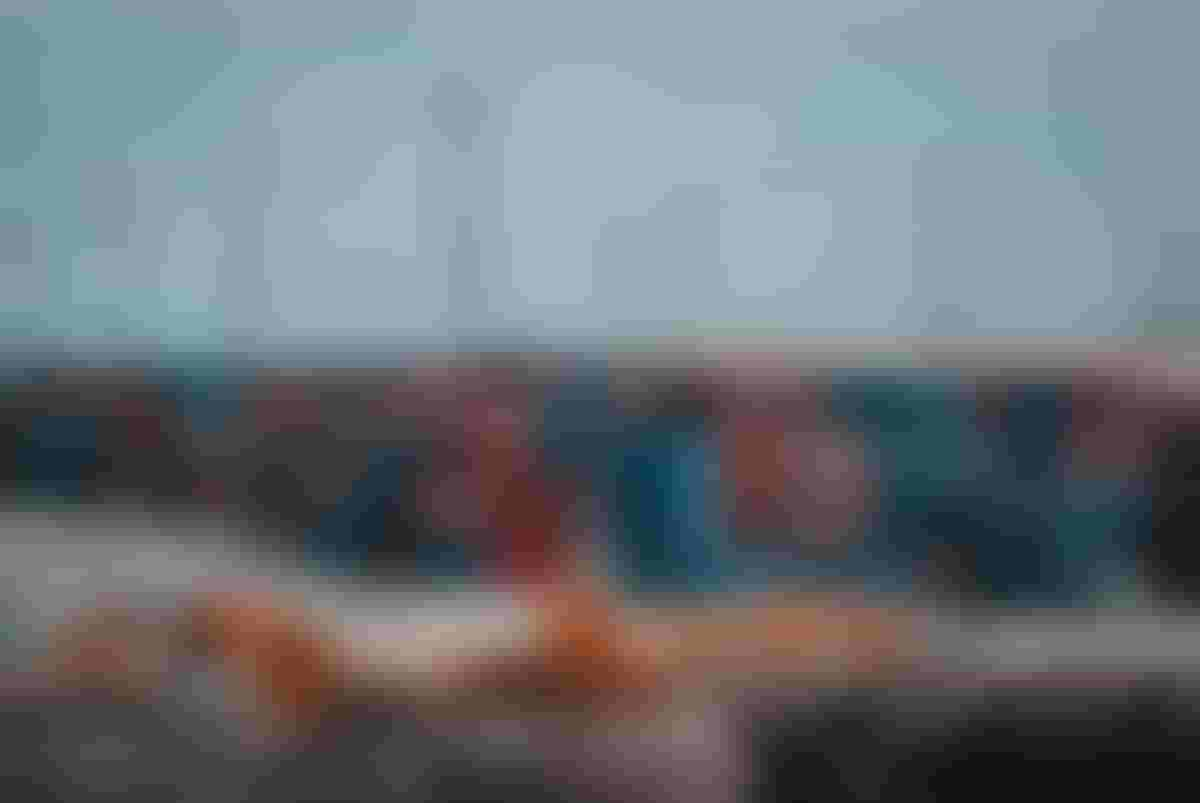 Is Import from Turkey to Saudi Arabia suspended?
No, it is not suspended. Despite political disputes between Turkey and Saudi Arabia and calls for boycotts, the volume of trade exchange did not record any actual decline. There were some calls for pressure, narrowing customs transactions, and pressure on traders to stop imports from Turkey but without an official decision or prohibition.
In this regard, official Turkish sources ensure it is unlikely that the Saudi government takes an official decision to ban importing Turkish products and prevent dealing with Turkish companies and investors.
Turkey and Saudi Arabia are working on bringing positions closer together more than ever as the decision of trade breakup will necessarily have the same cost as the other party. According to General Authority for Statistics released data, imports from Turkey reached SR24.5 million ($6.53 million) in February 2021.
Thus, Saudi imports from Turkey have recorded an increasing amount of SR14.1 million before a month, still lesser with 98% annually.
According to numbers by statistics foundations of Ankara and Riyadh, the total Saudi imports of Turkish goods reached $2.7 billion in 2018 and $3.1 billion in 2019.
On the one hand, Saudi share of Turkish exports is only 1.8% of the total Turkish exports, which exceeded $171.5 billion in 2019 and $167.9 billion in 2018. On the other hand, according to Saudi General Authority for Statistics, the total amount of Saudi exports to Turkey reached $3.4 billion in 2018 and $2.55 billion in 2017(as per the latest update).
What Does Saudi Arabia Import Most from Turkey?
Saudi Arabia imports a wide variety of Turkish products and goods. Here is a list of imported Turkish products: food products, clothes, tobacco, textile industries, carpets, marble, building stone, furniture, refined petroleum products, electrical panels, construction iron, large amounts of cattle for sacrificial animals during the Hajj, fruits, vegetables, nuts, bagged food, and car accessories.
How to Ship from Turkey to Saudi Arabia?
After completing purchasing deals with Turkish companies, importers can authorize a licensed export and import company like Tebadul to do shipping. We will take over all receiving transactions and shipping services such as packing, packaging, customs clearance, credit operations, logistics, and preparing all needed official documents to secure the shipment to its final destination.
The contract must include an article that stipulates the importing company is committed to export as actual products as samples received by the shipping company; otherwise, the agreement is considered void.
The contract must also have an article that shows the products' delivery date to the shipping company and stating financial fines in case of failure of delivery.
The contract must include the way of shipping (air, land, or sea) and how to pay import fees (bank transfer or cash).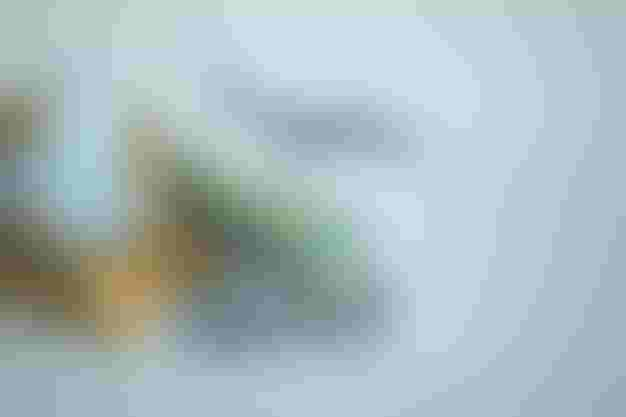 What Are the Costs of Shipping from Turkey to Saudi Arabia?
Shipping costs from Turkey to Saudi Arabia vary according to shipping (air, land, or sea) and the kinds and volume of goods.
With its solid relationships in the Turkish market, mainly in shipping, Tebadul has the best offers of shipping from Turkey to Saudi Arabia; Tebadul offers integrated services at reasonable prices. Tebadul is committed to importers providing the best shipping prices with the best shipping ways.
If you are looking for a shipping company to export products from Turkey to Saudi Arabia, you can contact our customer care center for more details.
Edited By: Tebadul International Trading Company©
Did you like the topic? Share it with your friends
Get Best Services By Register With Tebadul