A Comprehensive Guide to Furniture Industry and Factories in Turkey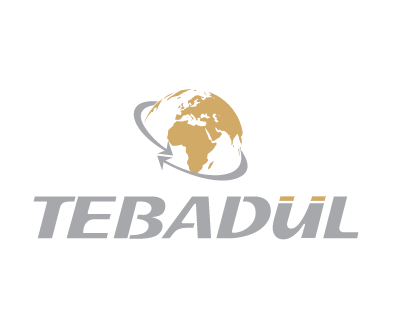 You must have heard about furniture factories in Turkey, moving from local to international. But what about exporting these products? What are its best factories and products? How to trade this vital sector?
About Furniture Products in Turkey
From home furnishings products to office furniture products and furnishing schools and hospitals, the Turkish furniture sector has captured half of the need and demand of the European furniture market, competing with the Italian and Spanish furniture markets, having a leading position among Europe's manufacturers.
Turkey's furniture industry has also received great attention, shown in the rapid rise in furniture exports from Turkey, with Turkish furniture exports up 23.9% in 2021, with revenues exceeding $4 billion.
Turkey exports furniture products to 190 countries around the world, with the United States, Germany, Britain and Iraq among the most imported furniture countries from Turkey. Turkey plans to enter the list of the top 5 countries for the production and export of furniture globally by 2023.
What Stands out for the Furniture Industry in Turkey? Koctas
The features and quality of furniture products in Turkey have increased the demand for this market, due to many important factors:
The high quality of Turkish furniture products compared to others.
Attractive and contemporary designs.
Well-executed with high professional experience.
A wide variety of products that meet all needs.
Suitable and competitive prices.
Top Furniture Factories in Turkey
Furniture and furniture companies in Turkey have grown dramatically and rapidly. Here is a list of the most famous ones:
Istikbal Company: Specialised in manufacturing home furnishings, founded in 1989 and gained great international fame due to its regional and international expansion.
Cilek: Specialised in trading furniture rooms of all kinds (bedrooms, children's rooms, living rooms...).
Vivense: Specialised in the production of home furniture, kitchens and offices...
Koctas: It is a famous company; you can find within its stores all the requirements of the furniture and home supplies in the finest details.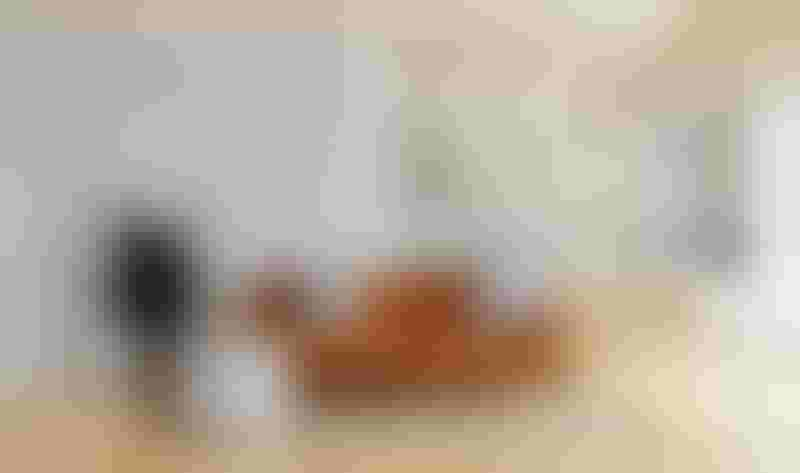 What are the Best Furniture Products to Import from Turkey?
The list of Turkish furniture products includes all furnishing supplies and furnishing homes, hospitals and companies, which include:
Home furnishings
Bedrooms
Hospital and school furniture
Kitchen supplies
Furniture accessories of all kinds
Cloth curtains, plastic curtains and accessories.
Chandeliers of various types and sizes.
Mattresses, pillows and sofas.
Blankets, covers, and sheets.
Antiques and glassware of various types and varieties.
Average Furniture Prices in Turkey (Wholesale)
Furniture prices in Turkey are acceptable and competitive with their European counterparts, thanks to their quality and modern designs, taking into account features and specifications.
To find out about wholesale prices, we recommend you contact Tebadul International Trade.
You can find out about comprehensive business plans, product items, the quality of the services we can provide and our free advisory services.
Ways and Steps to Import Furniture from Turkey
Many people choose to get furniture products from Turkey in a traditional way; they travel to Turkey, visit furniture markets, such as Istanbul's famous Masko furniture market, the largest furniture market in Europe, or look for specialized exhibitions and producer factories.
However, Tebadul International Trading's services provide exceptional and appropriate solutions for those wishing to obtain the best business deals remotely, following an integrated mechanism of offering samples, easy payment, packaging and shipping facilities.
How to Get an Agency to Import Furniture From Turkey?
Tebadul International Trade provides its clients with full legal and logistical services on everything related to exclusive or other agencies, through its expert team.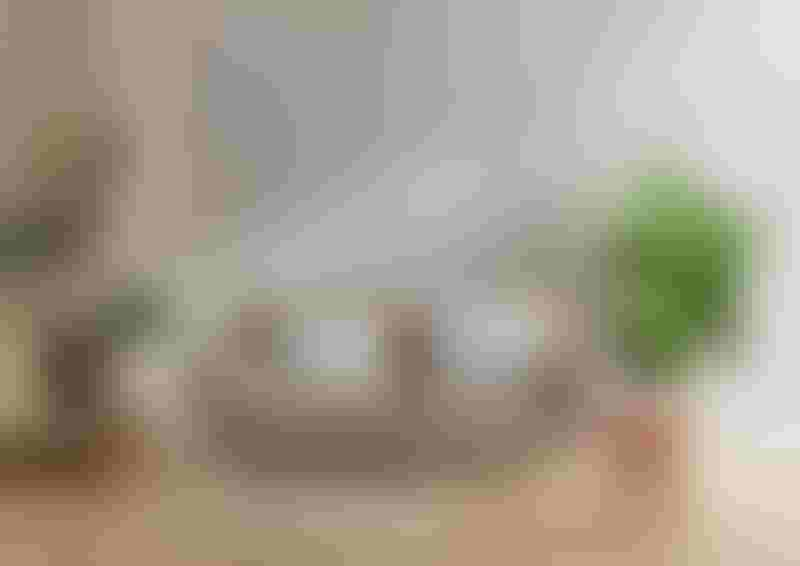 How Can Tebadul Company Help You Import Furniture From Turkey?
Tebadul International Trading company provides all services of importing furniture from Turkey to all countries of the world, providing the best sources of furniture factories in Turkey, commercial services, and executing services through furnishing companies, factories and schools.
We also offer all logistics supply services that include profit feasibility studies, packaging, and customs clearance facilities.
Our services also include all private and exclusive agency services for Turkish furnishing products, securing the required goods, and all services of importing and trading furnishings from Turkey.
Edited by Tebadul International Trade
Did you like our topic? You can share it with your friends
Get Best Services By Register With Tebadul