Turkey's Food Industry Guide and the Best Factories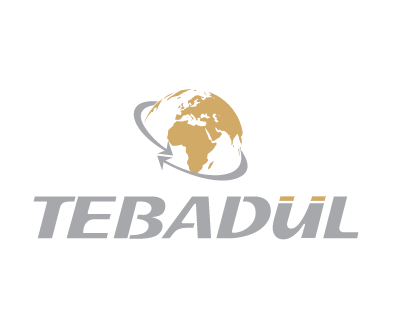 Food is not a supplement; it is an indispensable basic. It is one of the basics that the individual can do without. People are, therefore, interested in looking for the best of these products and the richest in the elements needed for the human body.
Turkish food products are one of the best produced and exported in this field, so investors have taken an interest in this aspect and have been keen to bring these materials to their country.
About Food Products in Turkey
Demand for Turkish food is increasing day by day because of its international popularity, quality, abundant production and acceptable price.
It ranges from vegetables, fresh and dried fruits, cereals and pulses of all kinds, honey and butter, canned goods, juice, etc.
What Stand out for Turkey's Food Industry?
Turkish products are of high quality, and cheap compared to products of other countries, due to the diversity and fame of factories, with various brands, competing in quality and production, both in the domestic and global markets. Therefore, the food trade in Turkey became prominent, giving exporters a winning investment opportunity.
Turkey's food manufacturing sector is experiencing a major renaissance that is attracting business investors in the Arab world, Europe and the world.
Turkish official statistics indicate that the country has achieved large figures in the food industry, and is working to develop human and natural resources and marketing competencies to increase these figures annually.
Turkey's food exports are estimated at $17 billion annually, with Turkey becoming one of the most important food exporters to the European continent and multiple countries around the world.
Turkey's Most Important Food Factories
There are many food factories in Turkey, as there is no room to mention them in a single article, so we will mention some of them:
Pinar cheese and dairy products and derivatives.
KONBAKSAN TARIM URUNLERI COMPANY for the manufacture and export of crop products and legumes such as rice, bulgur and lentil.
SEFASAN GIDA company for the manufacture and export of fruit juice and soft drinks of all kinds.
Guvenasa for selling high-quality olive oil products.
Anadolu company for selling natural Turkish honey products.
Winner Company for the manufacture of crispy potato chips products.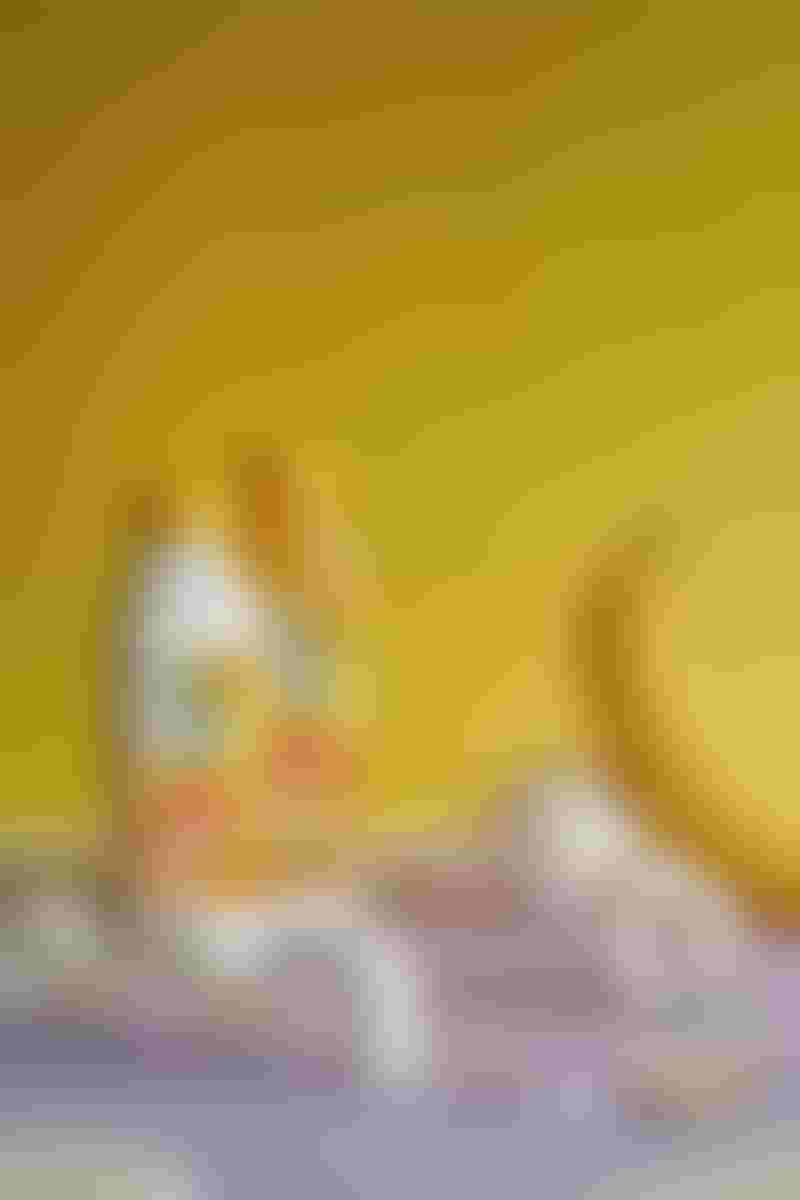 The Most Important Food Products to Import from Turkey
Turkey is rich in agricultural yields including vegetables, fruits of all kinds, cheeses, dairy products, olive oil, sunflower oil and corn, dried fruits and fine nuts, natural honey and canned goods, cereals and spices, and others.
Average Food Prices in Turkey (Wholesale)
Recently, the purchasing power of food in Turkey's markets has increased, due to the abundance and diversity of production, which has led many to import food, with food companies making offers to attract and satisfy investors.
How to Get a Trade Agency for the Best Food Products in Turkey
By communicating with Tebadul International Trade, an agency is obtained for a Turkish food manufacturer, where the company can be an intermediary for the agency of Turkey's most famous food manufacturing companies.
Ways and Conditions for Importing Food from Turkey
Food can be imported from Turkey in a commercial brokerage, or via the Internet, but is not recommended because of potential fraud.
Before importing any new food type, the importer must provide the following:
Documents approved by recognized government agencies confirming the validity of food for human consumption.
Warnings to owners who may be affected by a particular food or when overeating it.
Reliable information about the criteria used to explain the method of use.
Pledge to take full responsibility for the product after it reaches the market, in addition to pledging to follow any relevant standards or rules issued by a specialized official government body.
How Can Tebadul Company Help You Import Food from Turkey?
Tebadul International Trade shows you the diversity and quality of various Turkish food products in many famous factories and provides you with all the information about the ways to import Turkish food items, ready-made foods, nuts and spices of all kinds, and shows its customers all the specifications and options available, and the level of quality, and shows them the easiest way to choose the product and factory at the appropriate prices, in addition to shipping, sorting, classification, and packaging services.
For more information, contact the company's team, which is ready to answer your questions and provide you with all the information you need.
Edited by Tebadul International Trade
Did you like our topic? You can share it with your friends
Get Best Services By Register With Tebadul