Turkey's Energy Beverage Industry and Factories: A Comprehensive Guide 2023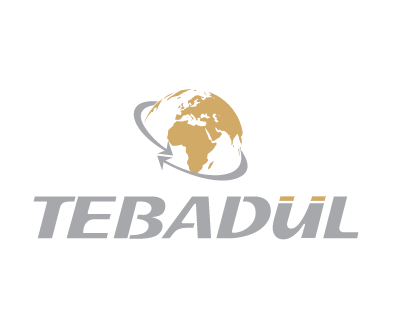 Table Of Contents
About Energy Drinks in Turkey
Energy drinks have become a stand-alone private sector for the global beverage trade sector, with energy drinks gaining popularity among young people and athletes.
International beverage manufacturers have produced this type of beverage in different flavours and foods, as well as manufactured it from healthy materials that increase the body's activity, vitality and calories.
Turkish beverage manufacturers entered the energy drinks sector early, became a global competitor, and many Turkish companies enjoyed internationally and locally registered brands.
What Stands out for Turkey's Energy Beverage Industry?
Turkey's energy beverage industry is based on adherence to international and European health standards in beverage production, by clarifying many details about the product transparently, and with standards imposed by the Turkish government on the country's energy beverage producers.
Turkey's energy beverage industry is, therefore, characterized by the transparency of product information printed on beverage cans, explicitly explained to the consumer, of product components, calories, age allowed to use, side effects, etc.
Turkey's Most Important Energy Beverage Factories
One of Turkey's most important factories for juice, soft drinks and energy drinks, its products are exported to more than 50 countries around the world.
One of the Turkish factories specialising in the manufacture of beverages and juice of all kinds, founded in 1994, produces many types of Turkish energy drinks.
One of the oldest Turkish factories specialising in the manufacture of soft drinks and juice owns many brands of juice and soft drinks recognized locally and internationally, and the factory produces many brands of energy drinks in Turkey.
Energy drinks in Turkey are characterized by their distinctive flavour and effective impact on athletes and young people from increased energy, vitality, body concentration and mental activity.
Average Price of Energy Drinks in Turkey (Wholesale)
Turkey's beverage market is generally one of the large markets where you get many prices, including high, medium and low-cost prices.
This applies to the prices of energy drinks, and a trusted trading broker with experience connects the customer directly with the producer, for the best prices and quality, and develops several options honestly to the customer with advice and guidance.
Accordingly, energy drink importers from the Turkish market find their way into a market that meets all desires and ambitions at the appropriate prices and specifications.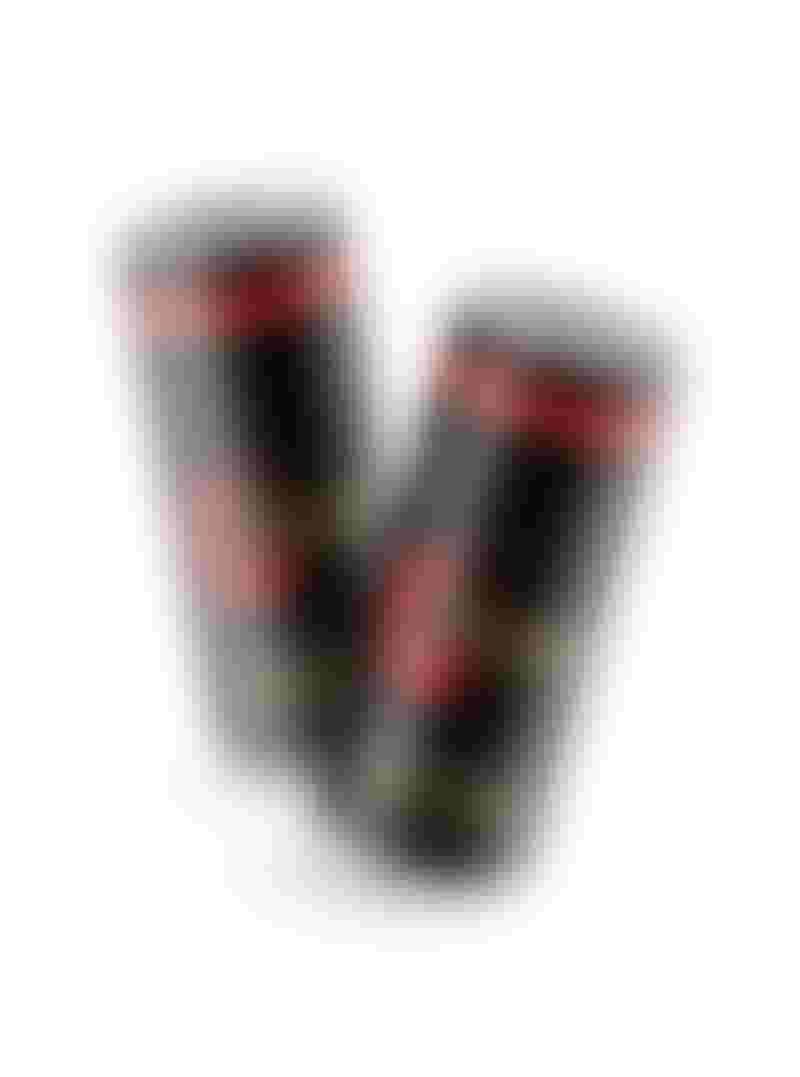 Turkey's Best Energy Beverage Brands
One of the most popular brands at the local and international level, this item has been produced for customers of Tebadul International Trade in large quantities, and exported to several countries around the world, in addition to exporting it periodically and continuously to several exclusive agents of some countries who have been acquired an exclusive agency.
A brand registered as a customer of the Tebadul International Trade, the drink is fully produced in Turkey and shipped to the target African country, where there is Tebadul exclusive agent.
One of the Turkish private brands supervised by Tebadul International Trade, where the company provides the required quantities at the customer's will and ships them to the target country.
How to Get a Trade Agency for the Best Energy Beverage Brands in Turkey
A commercial and exclusive energy drink agency produced by Turkey with the choice of specifications and the name of the new product can be easily obtained through Tebadul International Trade.
Tebadul International Trade puts Turkish production lines in the hands of its customers, by obtaining a full exclusive agency for their product, choosing the name they want, maintaining it legally, and exporting it to the target country exclusively through the agent.
Ways and Steps to Import Energy Drinks from Turkey
Trade requires the import and export of products to be a large mental presence by traders, in order not to fall victim to fraud, and to avoid this, you must be careful and study the market and learn about the reputation of companies and their assessments by former dealers.
Commercial brokerage firms, which are local companies in the country from which they wish to import, can also be used because they are more experienced and informed, save time and effort and make the best possible choices available.
To implement a successful import and deal for energy drinks from the Turkish market, it is recommended to follow the following steps:
Communication with Tebadul International Trade
Determine the product and its specifications accurately
Coming to Turkey
Tour factories and inspect products on the ground
Choose the desired product and determine the quantities and specifications
Price agreement
Hiring Tebadul Company to follow up on matters of conformity of specifications, shipping, customs clearance and packaging
How Can Tebadul Company Help You Import Energy Drinks from Turkey?
Tebadul International Trade has several Turkish brands of energy drinks, that are exported abroad, and it is looking for agents for all countries of the world.
Tebadul International Trade offers a full package of services to customers wishing to import energy drinks from Turkey, through production, packaging, customs clearance, specification matching and shipping at competitive prices.
The company also offers a variety of energy beverage products in Turkey to its customers, with different specifications and appropriate prices, with the possibility of establishing exclusive agencies for customers.
Edited by Tebadul International Trade
Did you like our topic? You can share it with your friends
Get Best Services By Register With Tebadul