The Most Famous Brands of Diapers For Babies and the Elderly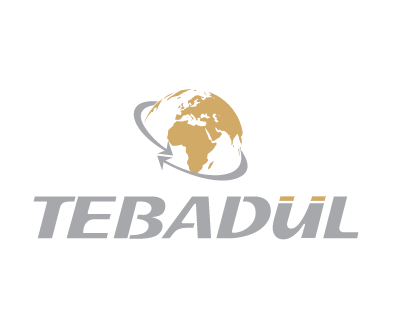 Find out about the most prominent diaper products by Tebadul International Trading Company through the following article:
What are the Most Popular Brands of Diapers in Turkey?
Diaper factories in Turkey are abundant, with many types and qualities. Tebadul International Trade offers the finest brands of diapers for import from Turkey, as follows:
1. Puella
Puella diapers manufactured by Tebadul International Trading Company are the best choice for children, to keep the skin free of allergies, caused by other types of diapers.
Puella diapers ensure complete comfort and prevent leaks, Puella diapers are designed in the best laboratories, using the latest machines and technologies.
Puella diapers have a special extra layer to absorb fluids, to protect the skin from rashes, as these extra channels help distribute moisture evenly for reliable dryness and lower intensity.
2. Tia
Tia diapers have a dry top layer that prevents getting wet well, plus an extra bedtime coating that absorbs moisture quickly, which is made up of soft, cotton-like material for a soft feeling.
It has fine grains that absorb fluid in huge quantities, and its sides are soft and flexible and expandable with the movement of the baby to stay comfortable all the time.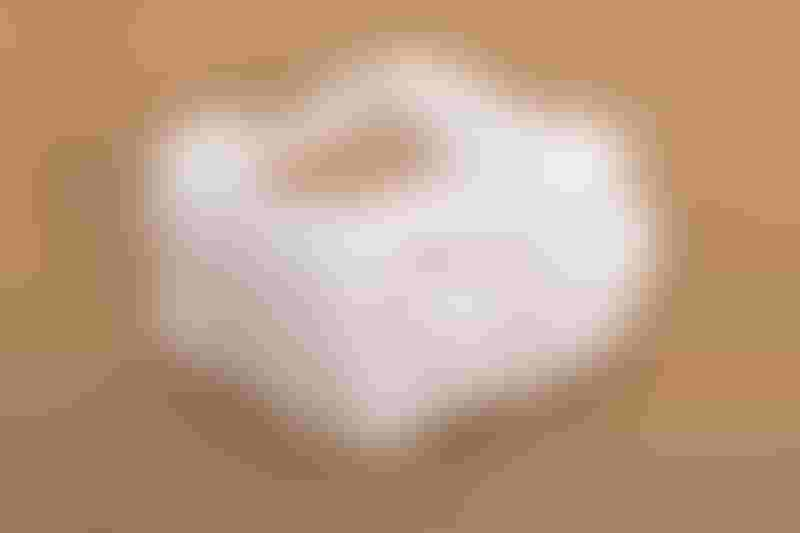 What are the Most Popular Brands of Diapers for the Elderly in Turkey?
Some of the most famous Turkish brands by Tebadul are:
1. Puella
Puella is the first brand for the elderly in Turkey, made with the latest technology, for maximum protection, providing double absorption power to protect against heavy flow. It is easy to wear for complete comfort when using and does not show under clothes.
Tebadul in Turkey provides high-absorbing diapers for adults, which is one of the best Turkish brands of diapers dedicated to solving the problem of urinary incontinence, as they can be worn as underwear, and used once for adults of both sexes.
The back layer of Puella diapers ensures greater comfort when using and does not make any sounds while moving, and all diapers undergo sterilization during manufacturing.
2. Tia
Tia diapers are one of the most suitable options for adults, they are among the best types ever, their cotton texture and elastic sides feature a textile outer surface that prevents the skin from sensitizing, a special sidebar system that maintains the freshness of the skin, granules that absorb fluid and are supported by an additional dry layer and barriers that prevent leaks.
Here is a list of the packages and sizes of diapers manufactured by Tebadul:
For newborns: 44 diapers per pack.
Mini: 40 diapers per pack.
Medium size (Midi): Each package contains 36 diapers.
Large size (Maxi): Each package contains 30 diapers.
Larger size (Junior): Each package contains 26 diapers.
Why are Puella and Tia among the Best Diaper Brands in Turkey?
Both Puella and Tia are some of the best diaper brands in Turkey because they feature the following:
1. Absorption Power
A gel with a great absorption power used in the manufacture of disposable diapers, this substance absorbs fluids and traps them inside the diaper tissues very quickly within a few seconds, as highly absorbent substances are safe materials, and do not have any chemical effect on the skin or body.
2. Soft Texture
The elastic side straps are thin straps with adhesive closure, helping to use the diaper easily and comfortably and providing the body with softness that gives it more comfort and protects the skin from allergies.
3. Strong and Distinctive Adhesive
Puella and Tia diapers have sturdy blade that cannot be cut or damaged, enables the diaper to be sealed from the ends tightly, and allows it to be opened quite easily.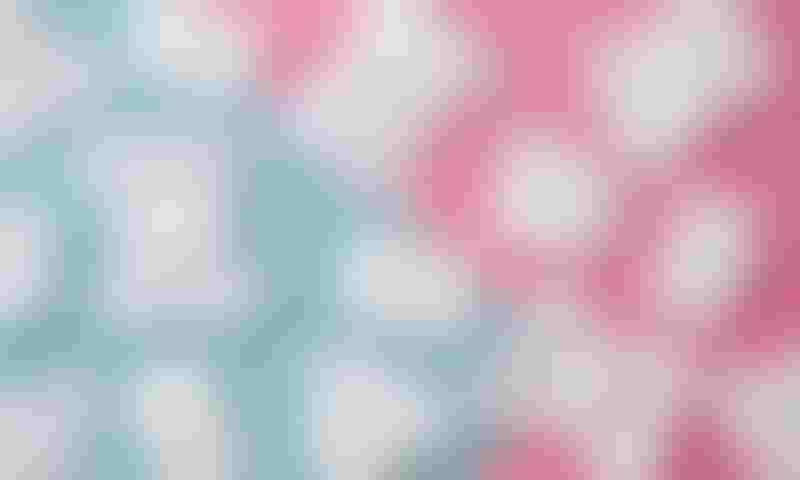 4. Ergonomic Rubber Sides
The rubber and soft sides of diapers give complete comfort to children and adults, fit the body shape and have close control to prevent leakage.
5. Acceptable Price and High Quality
Tebadul International Trade provides the finest brands of diapers for babies and the elderly at the most suitable prices, offering importers from all over the world to import diapers in bulk at affordable prices.
Edited by Tebadul International Trade
Did you like our topic? You can share it with your friends
Get Best Services By Register With Tebadul