Cleaning Materials Industry and Factories in Turkey: Detailed Guide 2023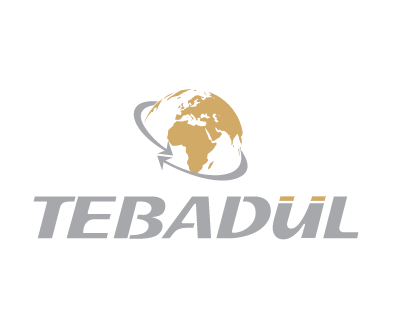 Table Of Contents
About Cleaning Products in Turkey
You won't miss out on seeing cleaning materials on the shelves of Turkey's most important markets, which are renowned for their high quality and acceptable price.
Dozens of well-known Turkish brands and registered brands have even been able to satisfy customers locally and internationally, which shows how much development is taking place in this regard, which we are going to tackle in the next lines.
What Stands out for Turkey's Cleaning Materials Industry?
Turkey is one of the most important manufacturers of cleaning materials globally, with abundant products including (sterile, soap, laundry powders or washing materials, personal cleaning materials, and cosmetic and therapeutic powders).
The excellence is most evident in:
Product quality and high efficiency.
Approval of health production laws and guidelines.
Product diversity which includes all its details.
It offers well-known registered brands and marks.
Competitive and acceptable price for traders and consumers.
Turkey has also begun manufacturing local and environmentally friendly cleaning products, using a biometal called boron, with Turkey accounting for more than half of the world's boron market products, which are used in many industrial sectors and materials.
The Most Important Cleaning Materials Factories in Turkey
The cleaning materials industry employs more than 20,000 workers and includes about 750 producing companies that manufacture various cleaning materials.
Istanbul is the largest production and trading centre for the majority of cleaning materials products in Turkey, while most other producing companies are based in Izmir, Kocaeli, Gaziantep, Mersin and Adana.
Turkish cleaning materials exports show an upward trend, rising from $80 million in 1992 to $780 million in 2017, an increase of nearly 10 times the value, undoubtedly due to the level of development and technological improvements achieved in this important sector.
Most major detergent companies have manufacturing plants and marketing centres in Turkey, and most foreign investors in the detergent sector manufacture their brands in Turkey through joint ventures and licensing agreements with major producers in Turkey, including Procter & Gamble, Henkel, Colgate Palmolive, Unilever and Benckiser.
In addition, there are many local manufacturers with large production capacity, such as Sakir Haci, Evyap, Kimya Hayat, Dalan, Kimya Baser, Saruhanlilar, Buyukmihci Kimya, Uzay, Ev-Tem and Hes Kimya.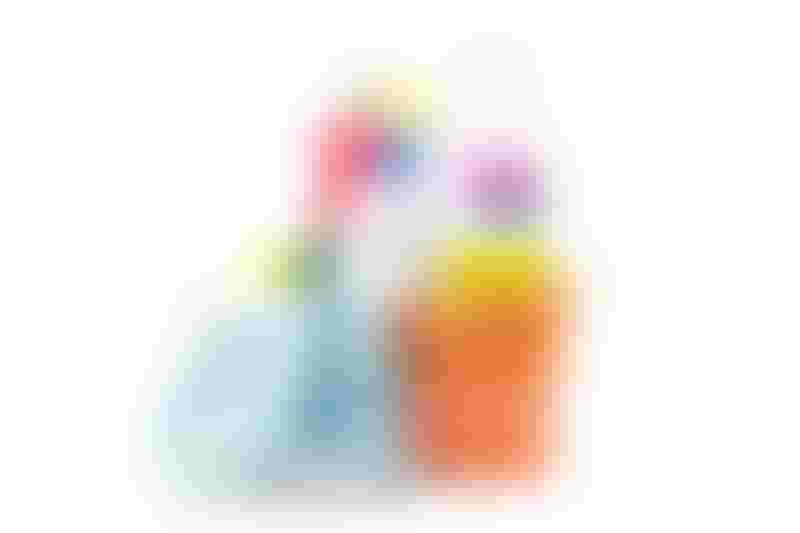 Average Prices of Cleaning Materials in Turkey (Wholesale)
Despite the wide variety of cleaning materials from Turkish products, their average prices are well-off and competitive with others.
In this context, Tebadul International Trade offers access to the best quotes for the wholesale trade of cleaning materials in Turkey, and directly from the producer.
How to Get a Trade Agency for the Best Cleaning Brands in Turkey
Obtaining a commercial agency in Turkey for cleaning brands depends mainly on the signing of a trade agreement between the parties to the contract (production company and agent), following a set of conditions that may usually vary from one company to another.
It is natural that the agency's contract covers all agreed points, such as the validity of the agency, its type, the proof of the legal identity of the agent, the company's information and registration, the quantity to be withdrawn from the products, and the place of the agency's subject matter (agent's powers), and therefore documented as a binding financial agreement for both parties.
Tebadul International Trade provides all facilities for companies and businessmen to find the required materials and producers. With its diligent team and integrated services, it provides all the necessary support for the extraction of commercial agencies for detergent products of all kinds, after a thorough study of the market and the feasibility of these transactions.
Methods and Steps to Import Cleaning Materials from Turkey
We can summarize the steps of importing cleaning materials and goods in general from Turkey in:
First: Import from Turkey in a Traditional Way
You can get cleaning materials by travelling to Turkey, choosing the required products from wholesale markets, from detergent trade fairs held annually, or by communicating directly with producing companies.
The goods are then shipped after coordination and agreement with a shipping company.
It is not without hardship, but it provides an opportunity to get to know Turkish trade markets closely, as well as to compare goods directly, and then make deals.
Second: Import Through a Trading Broker
You can import cleaning materials through one of the companies specialized in importing goods from Turkey, including Tebadul, which secures products and appropriate quotes without the need to bother yourself and travel to Turkey.
How Can Tebadul Company Help You Import Cleaning Materials from Turkey?
Tebadul International Trade offers all cleaning materials import services from Turkey to all countries of the world, with all logistics services including packaging, customs clearance and shipping facilities, profit feasibility study and exclusive agency.
We also provide you with the best Turkish products you order, saving your time and effort, and many other services you need in this regard.
Edited by Tebadul International Trade
Did you like our topic? You can share it with your friends
Get Best Services By Register With Tebadul