Turkey's Leading Trade Opportunities 2023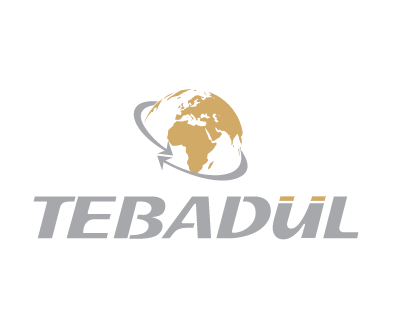 Table Of Contents
Why is Turkey's Trade Market Promising?
Turkey's investment incentives are an attractive point for investors, making it a promising market for trade. The following points could be the most important incentives:
The strength of Turkey's economy, being among the 20 most economically powerful countries in the world
Turkey's strategic location between two large continents and three seas: the Black Sea, the Mediterranean Sea and the Aegean Sea, as well as the Marmara Sea and long maritime border with Africa
Government facilities by the Turkish state to investors to attract them to invest in Turkey
The large geographical area which Turkey spans offers many options for investments in a variety of areas
Turkey has many tourist places, with diverse facilities in many states, opening up wider and more investment opportunities.
Turkey could be considered an appropriate alternative to some Asian countries because of its geographical location near Europe due to the sharp rise in the cost of shipping.
In addition, supply chains affected by the Corona epidemic are disrupted, which may lead European companies to consider reducing their dependence on Asia and to turn to closer alternatives such as Turkey. It is worth mentioning that Fitch International Credit Rating Agency confirmed in its latest analysis that Turkey is the country to benefit the most from the shifts in Europe's supply chains!
Turkey is also seen as an alternative to Russia in embracing global companies after many U.S. and international trading companies discussed the idea of moving their headquarters from Russia to Turkey, due to the war between Russia and Ukraine.
Does the Turkish Market Have Distinctive Trade opportunities?
Trade in Turkey has succeeded in attracting the attention of many international investors, with impressive growth performance and structural reforms implemented by Turkey in the past 10 years.
Turkey ranked ninth among the most sought-after direct international investment destinations across Europe in 2020!
Turkey's strategic location, which we have already mentioned, provides significant incentives to all international investors as one of the most important advantages Turkey offers to international investors.
Not to mention, it is easy to access from Turkey to 1.3 billion people in important centres in Europe, North Africa, the Gulf region and Central Asia by air for only 4 hours. And raising the economic value to $26 trillion makes Turkey an important production and administration base with many trade opportunities.
Top 5 Trade Opportunities in Turkey in 2023
1. Import and Export
Turkey hit record exports in 2021 and dreams of becoming the 'factory of the world' at the gates of Europe, making use of the decline of its domestic currency, and the desire of multinational companies to bring their production closer to their major markets, meaning an abundance of import and export opportunities in Turkey.
Turkey's exports reached $225.4 billion in 2021 and are seeking to increase to $300 billion in 2023.
Over recent years, Turkey's exports have continued to grow, despite all the problems the country has experienced, such as high inflation and the depreciation of the local currency. Turkey's exports relied mainly on a strong production base, which turned the Turkish lira exchange rate crisis into an opportunity.
Among the goods exported by Turkey are: automobiles, agricultural products, fabrics, textiles and clothing, furniture and machinery, spare parts, steel sector exports, raw materials and minerals, such as copper, iron, mercury and manganese, as well as electronic appliances, jewellery, plastic products, aluminium, building materials, cleaning materials, household items, kitchen and restaurant equipment; children's products, and canned goods of all kinds, as well as nuts and dried food.
To find out how to import these items and others from Turkey, visit the Tebadul International Trade website.
A study conducted by the consulting group McKenzie published last November 2021 said Turkey was third among the countries with the best textile supply potential by 2025, after Bangladesh and Vietnam, ahead of Indonesia and China.
The study shows that companies in the garment sector are seeking to change their supplier group and get closer to their markets, noting that Turkey offers lower production costs due to the depreciation of the Turkish lira.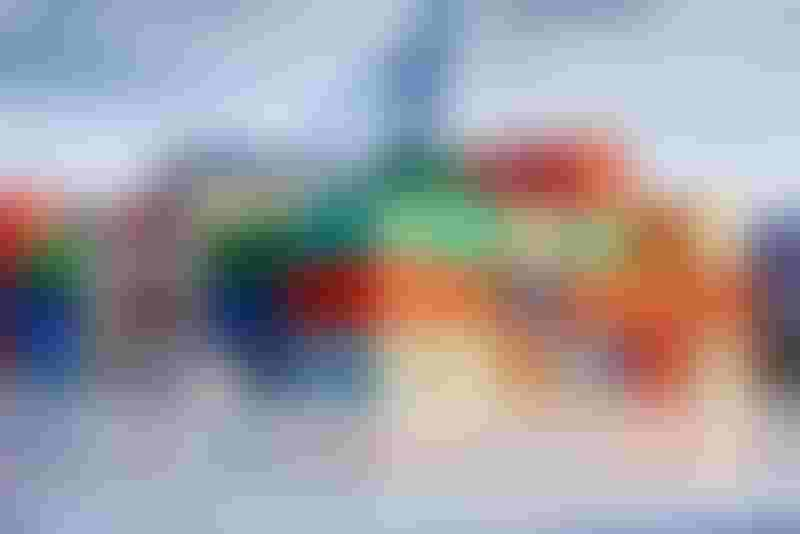 2. Industrial Investment
Industrial investment is one of the most important investments in Turkey, with businessmen looking for a new business market to expand their business, or build their projects within an ideal environment for industrial investments such as robust infrastructure and facilities, including factories, warehouses, and industrial cities.
Here is a list of the most important areas of industrial investment in Turkey:
Building materials industry
Furniture
Electrical and electronics industries
Water purification materials industry
Textile and clothing industry
Iron, steel and metal industries
Chemical industries
Auto parts
Manufacture of iron and plastic moulds
Many international companies have begun moving to Turkey, with Swedish company IKEA announcing that it wants to move part of its production to Turkey.
Italian clothing group Benetton also confirmed to AFP that it wants to increase its production volume in countries closer to Europe, including Turkey.
Peter Walters, vice president of the Dutch-Turkish Chamber of Commerce, said he was receiving requests from home items, parks, textiles, fashion and yacht building by company heads looking for new partners in Turkey!
3. Agricultural Investment
Thanks to its vast areas and ideal climate, Turkey has the right ingredients and merit for successful agricultural investments perfect for all kinds of agricultural products and crops.
Here is a list of the most significant factors for good agricultural investment in Turkey:
Large areas of arable land with rich and fertile soil, as 50% of Turkish land is arable.
Diversity of crops that can be grown and exported outside Turkey, such as walnuts, fruits, vegetables, hazelnuts, tea, olives and other crops.
Manpower with sufficient expertise to work in agriculture.
Water sources are abundant with springs, lakes and groundwater wells in various Turkish regions.
Climate that is perfect for the cultivation of various types of crops.
State-of-the-art agricultural machinery, as well as pesticides, fertilizers and materials for agriculture.
Robust and advanced infrastructure
Government facilities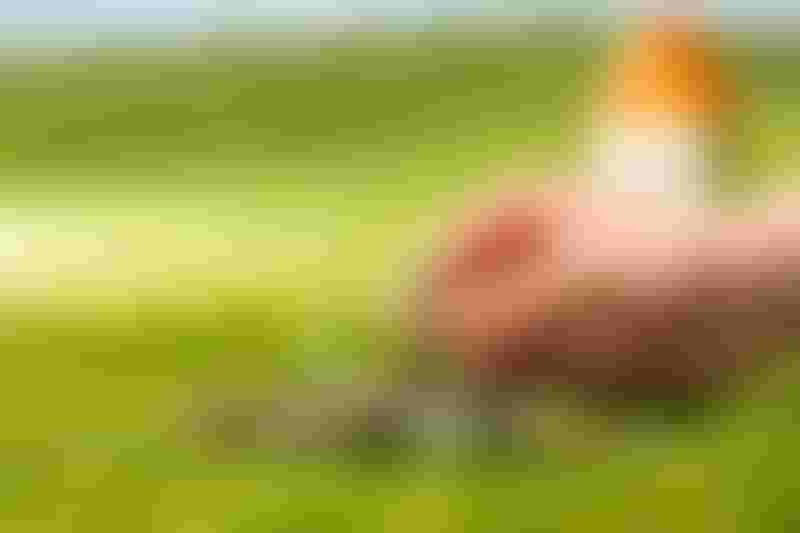 4. Real Estate Investment
Turkey has become an attractive environment for real estate investment, especially in Istanbul, and many other important tourist cities, as the country has become a safe and stimulating investment environment, thanks to government facilities, exemptions, and discounts.
European studies indicate that Turkey is second in the world after New Zealand in terms of real estate sector activity.
Turkey's weight in being among the best countries in the world for real estate investment has been compounded by the possibility of granting Turkish citizenship by owning property worth $250,000, whether it is an apartment, office, villa, or shop under diluted conditions.
This attracted many investors to buy real estate in Turkey, which means that demand for real estate in Turkey remains despite all circumstances.
A large group of investors have acquired Turkish citizenship in just 90 days after the completion of the purchase, this procedure and other Turkish government facilities have encouraged dozens of Arab investors and neighbouring countries to make large investments in Turkey to collect profit and acquire citizenship simultaneously.
It is worth noting that more than one-fifth of the real estate investments of foreigners in Turkey in 2021 and about 40% of their investments in Istanbul real estate were aimed at obtaining Turkish citizenship!
The Turkish real estate market offers multiple and diverse opportunities and options, thanks to the country's spanning vast areas, the vivid climate, and robust infrastructure, meaning several real estate options and prices, such as commercial offices, shops, villas, and apartments.
What makes real estate investment opportunities unique in Turkey is the constant rise in apartment prices due to constant foreign demand.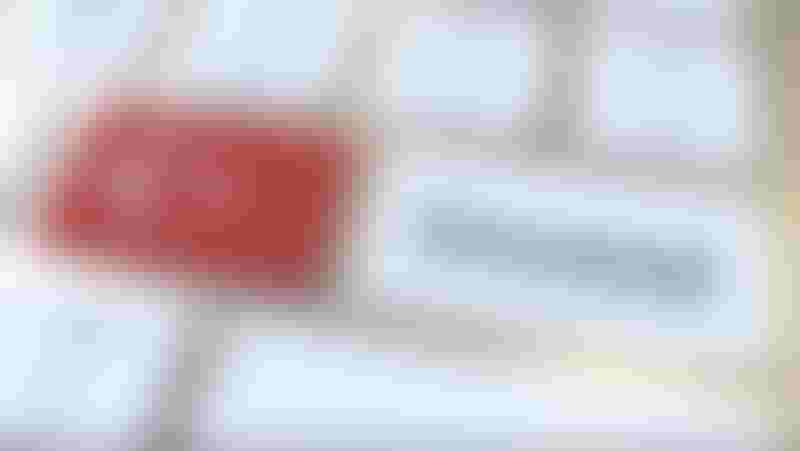 5. Tourism Investment
Turkey's tourism, which has been almost exclusively for holiday tourism, has expanded significantly in recent years to include historical, cultural, religious, health and conference tourism.
There is a high demand from foreign investors to invest in various areas in Turkey's tourism sector, such as leisure tourism and medical tourism.
Tourist facilities in Turkey are the solid ground for creating a range of the most prominent tourism investments in Turkey, since tourism in Turkey is diverse, with a wide range of popular attractions, such as sea coasts, medical resorts and theme parks.
Turkey's robust infrastructure in the tourism sector has provided investors with many areas of investment, most notably:
Hotels, which are one of the most prominent tourist properties, where investment projects can be established, as they receive a large demand from tourists at various times of the year, known for high returns.
Shopping malls are one of the most prominent types of tourism investments in Turkey as they contain a variety of shops, cafes, restaurants, gyms, and cinemas and generate huge profits.
Tourist facilities located on travel roads among cities are important investment facilities in Turkey's tourism sector.
Restaurants, cafés, resorts, rests, chalets and houses for annual rent are also important tourist properties in Turkey.
How Can Tebadul Help You in Import and Export?
Tebadul International Trade offers all services of importing goods from Turkey and wholesale services in Turkey, with all logistics services including packaging, customs clearance, shipping, and feasibility study.
The company also provides you with the best Turkish products and saves your time, with the possibility of providing exclusive agencies and providing your required goods.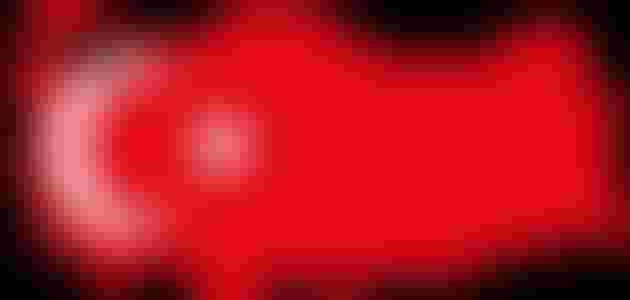 Edited by Tebadul International Trade
Did you like our topic? You can share it with your friends
Sources: Daily Sabah, TRT Arabic, Aljazeera, Anadolu Agency, AFP
Get Best Services By Register With Tebadul