Turkey's Building Materials Industry Guide and the Best Factories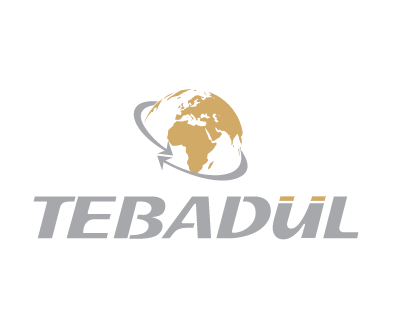 Turkey's prosperity is reflected in many aspects, the most important of which is the development of urbanization and construction.
Building materials are abundantly available in Turkey, so, from this point of view, many investors are considering importing building materials. In the following lines, we will tackle building materials and the best factories.
About Building Materials Products in Turkey
As time passes and construction grows, the demand for Turkish building materials increases, including construction, external cladding such as marble and glass, internal finishes such as wood, and insulation materials and paint of all kinds.
What Stands out for Turkey's Building Materials Industry?
Building materials factories are scattered in various Turkish cities, and Turkey's building materials industry is an important vital industry, thanks to its growing demand domestically and internationally for its abundance, adherence to standards, quality, and competitive prices.
Turkey is, therefore, at the forefront of the world's export of building materials to the Middle East, Europe and the world, making Turkey an important trading centre.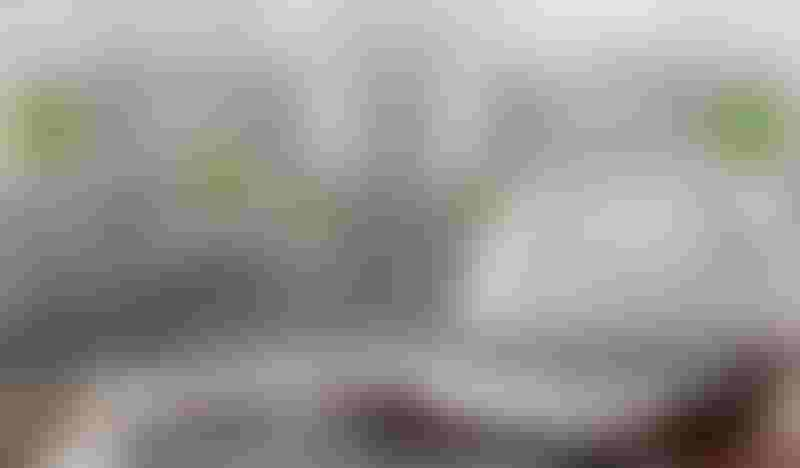 The Most Important Building Materials Factories in Turkey
Turkey has many construction materials factories, more than counted in one article, but the most important ones are:
NEVPER MINERALS CO: Established in 2010, works in the construction materials sector, and thermal and audio insulation equipment in modern buildings.
Ozkanlar HIDROLIK - OMS VIBRO HAMMERS was founded in 1987, operates in the foundation works sector, and works in the machinery and equipment sectors, and hammers for canal and port drilling, based in Ankara.
Baskan METAL is working in the production of earthquake-resistant materials, sealants and roofs, based in Yalova.
Altin YUNUS INSAAT is working on the production of fluid flow gauges and thermal insulation.
The Best Building Materials to Import From Turkey
Building materials that can be imported from Turkey vary, the most important of which are:
Rebar, marble and natural stone, wooden floors, materials and tools for the interior and exterior of buildings, as well as granite buildings and ceramics.
Sanitary extension and heating products, valves, water mixers, and bathroom kits.
Firefighting equipment products, garden and swimming pool supplies.
Products and supplies of windows, doors, insulation materials, paint, gypsum panels, etc. for construction and accessories.
Average Prices of Building Materials in Turkey (Wholesale)
High prices of raw materials in the world have affected all industries, including the construction materials industry. Although the quality of materials has increased the export rate, production costs have increased significantly in the domestic market.
Increased demand for building materials in many forms increases their price in the domestic and global market. So, there is no fixed price in this area, but there is always something to satisfy customers.
How to Get a Commercial Building Materials Agency in Turkey
An agency with a famous building materials company can be obtained through Tebadul International Trade, which can be an intermediary for the agency of the most famous building materials producers.
Ways and Conditions for Importing Building Materials from Turkey
Travel to Turkey: This step is preferred by experts at Tebadul International Trading Company, to inspect goods on the ground.
Online Order: Although it is the easiest way to import from Turkey, it has some risks. It is enough to choose the appropriate building materials that you want to import, then order and ship goods from Turkey, but be careful of fraud from some companies.
Contacting commercial intermediaries: You can deal with a company specializing in the field of import to secure the required products in exchange for a sum of money.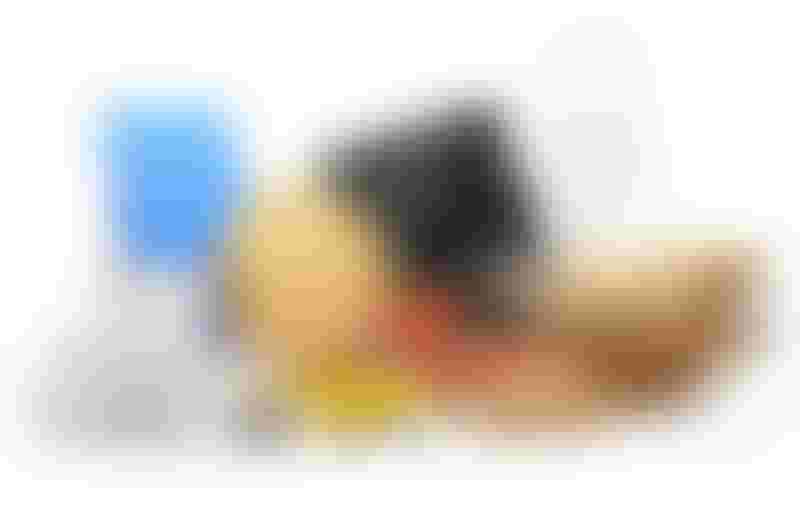 How Can Tebadul Company Help You Import building materials from Turkey?
Tebadul International Trading Company provides importers with the best offers of construction tools, internal and external cladding, building granite and ceramics, sanitary extension and heating products, firefighting equipment products, insulation materials, and paint products, at the most appropriate prices available in the local market.
The company also works to provide integrated services to export these products. We communicate with the best manufacturers and producers, oversee the clearance of goods in the easiest possible way, and follow the stages of shipping until the required materials are received.
For more information or enquiry, you can contact our team, which is ready to provide you with all the necessary and adequate support.
Edited by Tebadul International Trade
Did you like our topic? You can share it with your friends
Get Best Services By Register With Tebadul