Diaper Industry and Factories in Turkey 2022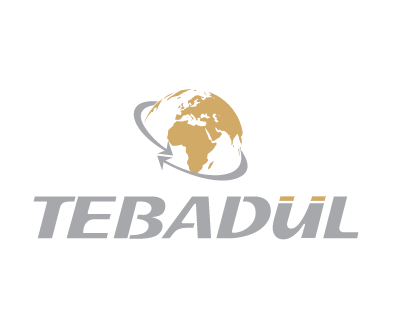 Childcare topic is one of the topics around which discussions are held, and chemical and health tests are conducted. Perhaps, one of the most important developments related to childcare and health are diapers, their types, prices and quality.
About Baby Diaper Products in Turkey
Demand for the import of diapers from Turkey, which has developed the industry of this type of product, has recently increased.
These products vary and have many advantages, and their production plants seek to provide the best and most affordable types.
It has gained consumer confidence for its additional features and high-quality effectiveness.
The production plants strive to gain the confidence of importers by producing large quantities of them with distinctive specifications as quickly as possible.
What Sands out for Turkey's Diaper Industry?
Turkish industries in general and healthy children's products, in particular, are of great importance and sensitivity.
High-quality raw materials, manpower and modern machinery, constant control and follow-up give the product features of conformity of specifications, speed in production, and competition in prices.
The Best Diaper Factories in Turkey
Due to the economic prosperity and facilities provided for the establishment of industrial and productive factories, factories are abundant, care about children's products, compete with each other for confidence, respect quality standards and seek to offer the best offers to investors.
What are the Best Diaper Brands to Import from Turkey?
Tebadul International Trading has done its best to work with the best manufacturers to secure shipments to investors in accordance with their terms, quality, and quantity. Given the intense competition between factories and the fact that the majority try to win investor confidence by adhering to international quality standards, it is difficult to choose the best among them.
Teya Baby is therefore among the best diapers; it is highly effective, healthy for the baby, does not cause skin sensitivity, is thin, soft on the skin, with rubber sides, and does not obstruct the child's movement. This will help prevent friction and redness, which may be brought on by other facilities' products.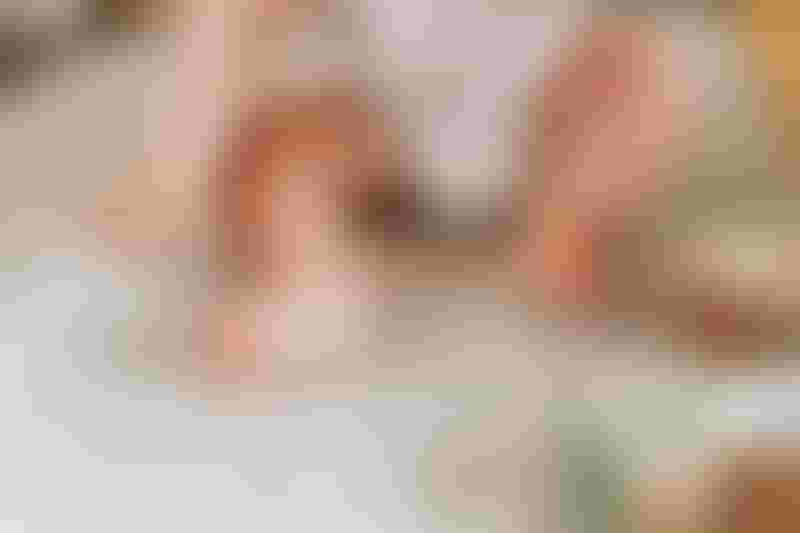 Average Prices of Diapers in Turkey (Wholesale)
As mentioned in the previous paragraph, the diapers available at Tebadul International Trade are of high quality, and the prices of diapers in Turkey are generally related to the measurements in which diapers are produced and are linked to the number placed in the packaging.
The price of wholesale diapers of normal type – compared with high-quality types - shows a clear difference. In general, there are always quotations suitable for importers.
Ways and Steps to Import Diapers from Turkey
Children's health products can be imported from Turkey in several ways, as follows:
Travel to Turkey and personal direct demand: This is what Tebadul experts recommend to check goods on the ground.
Online demand: Although easy, it is risky, as you can choose the right products to be imported, and order and ship them from Turkey, but you should be aware of some fictitious companies' websites.
Hiring a commercial broker: It means assigning a company specializing in the field of import and export to secure the required products in exchange for an agreed amount of money.
The steps to import products are almost identical to most countries, after studying the economic feasibility, studying the price and type and comparing offers to the local market, the method of shipping and the most appropriate means is chosen, and then determine the quality and quantity, an agreement is reached with the shipping company to deliver the product to the destination.
How to Get an Agency for Turkish Diaper Products?
A well-known agency, for a factory of healthy children's products, can be obtained through Tebadul International Trade which can be an intermediary for the agency of the most famous factories specializing in children's products.
How Can Tebadul Company Help You Import Diapers from Turkey?
Tebadul International Trade ensures excellent quality and high specifications by providing Teya Baby products, following up on the ways of exporting and shipping them to the importer, and providing the required label services by importers.
For more information and details, contact Tebadul consultants.
Edited by Tebadul International Trade
Did you like our topic? You can share it with your friends
Get Best Services By Register With Tebadul