Détergents
Tebadul vous fournit les plus célèbres détergents produits en Turquie, y compris les détergents en poudre, la lessive en poud...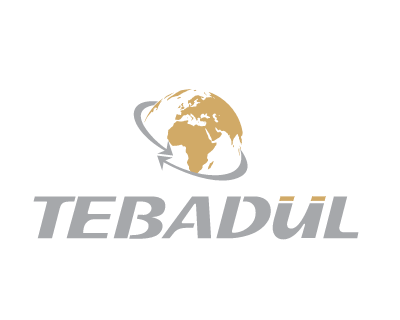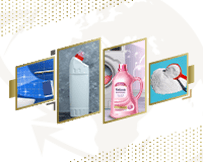 Soumettre
Produits liquides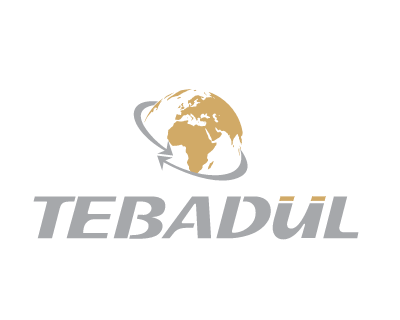 Détergent
Tebadul pour le commerce international fournit le service d'...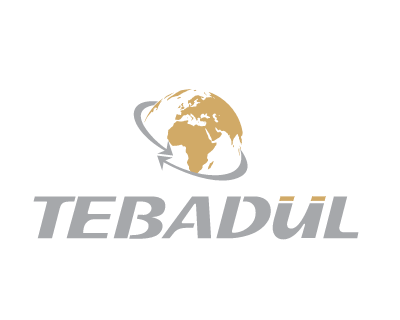 Savon liquide
Savon liquide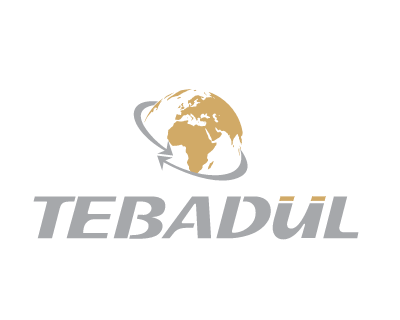 Désodorisant nettoyant 
Désodorisant nettoyant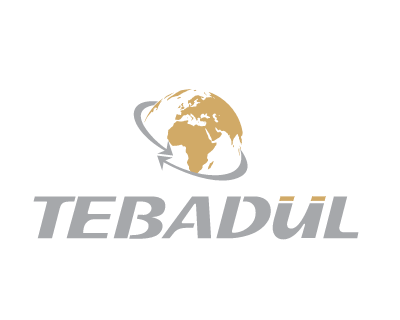 Eau de javel
Eau de javel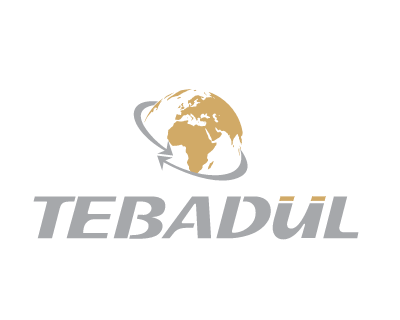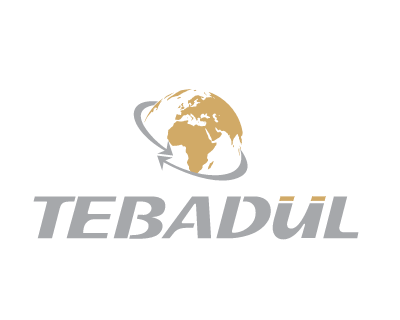 Détergent de verre
Détergent de verre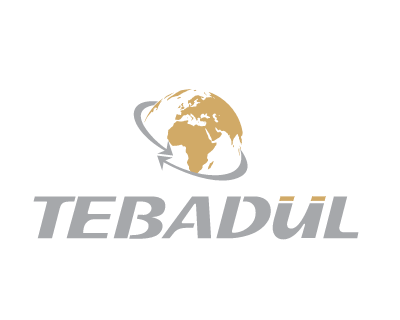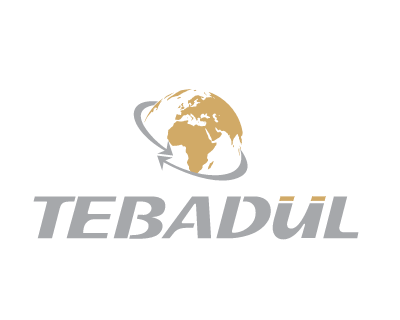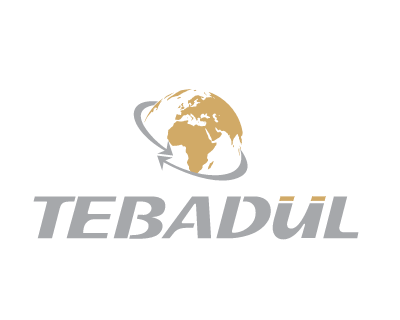 Détergent de nettoyage de tapis
Détergent de nettoyage de tapis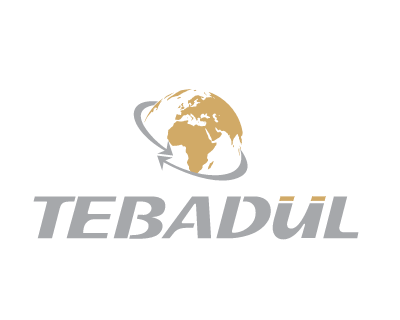 Détergent pour carrelage
Détergent pour carrelage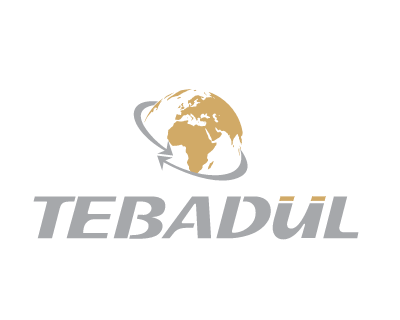 Désinfectants
Désinfectants
Importers are increasingly interested in detergents, because of their importance, and importers always seek to obtain the finest types and the most appropriate prices, which they will find in the factories of Turkish detergent companies.
Quality and Advantages of Liquid Detergents in Turkey
Turkish detergents are of high quality, which housewives recommend, thanks to their cleanliness power and smell. Turkish liquid detergents can remove the most difficult stains, whether on the floor, walls, mattresses or clothes.
They are effective in removing stains and protecting against bacteria and germs. Not to mention, they can compete with the most famous brands of international cleaning companies.
Liquid Cleaning Materials by Tebadul Company in Turkey
Tebadul Trading Company provides a range of liquid cleaning materials needed for floors, bathrooms, kitchens and other places.
Dishwashing Liquid
Dishwashing liquid is essential for housewives, as housewives and restaurant workers seek effective dishwashing liquid. The right price is necessary for importers to be able to sell it at an acceptable price, which they will find in the dishwashing liquid made by Turkish companies.
Liquid Soap
After the development of the detergent sector, people are relying more on liquid soap than on traditional solid soap.
In the factories of Turkish cleaning companies, a wide range of liquid soap of different colours, high effectiveness, multiple odours, and an acceptable price are available.
Floor Freshener
It was not known in the past for domestic women, but after the development of the detergent industry, floor fresheners became indispensable for every home.
The floor freshener must have a distinctive and pleasant aromatic smell, in addition to containing disinfectants, sterilization and polishing materials to be the best, and prices play an important role in this field, which is available in Turkish detergent manufacturers.
Javel Water
One of the important materials in the process of cleaning floors versatile is javel water, which is a solvent for accumulated dirt. Doctors advise ventilating the place well when used, and not to touch or inhale it. It is available in Turkish detergent factories in ample quantities, guaranteed quality and continuous effectiveness.
Chlorine
There are many uses of chlorine, it is used to disinfect the floor and utensils, remove accumulated fungi and sterilize germs, and it has a strong effect, so experts advise not to touch it directly by hand or inhale it, and to mix it well with water when using it.
It is available in Turkey in large quantities, it has lasting effects, and reasonable prices for importers.
Other Products
Tebadul Trading Company provides you with the aforementioned detergents and sterilizers, washing materials, emollients and fresheners, dishwasher tablets and salts, scented wipes, and all cleaning tools.
Are the Prices of Liquid Cleaning Materials in Turkey Good and competitive?
When it comes to concentrated effectiveness, distinctive fragrance, and continuous impact, as well as strong competition, diversity of offers, and a wide choice of manufacturers and producers of liquid cleaning materials in Turkey, and the commitment to deliver the quantity at the right time and place, the prices of these materials will be good for importers and able to compete in the local and global markets.
Ways of Importing Liquid Detergents from Turkey and in Tebadul Company Services
Liquid detergents can be imported from Turkey in several ways:
You can come to Turkey and search for safe resources for liquid detergents, choose the best supplier, then negotiate prices, research customs clearance processes and find out about customs laws, then import from Turkey with one of the shipping methods: land, sea or air.
Online shopping: It is one of the fastest ways to import from Turkey, but somehow risky.
Dealing with commercial brokerage companies: This method is one of the safest ways. The importer gives an official power of attorney to one of the brokerage companies and assigns it to communicate with suppliers, negotiate prices, choose the best products, conduct customs clearance transactions, and supply goods.
The steps to import products are almost identical to most countries, after studying the economic feasibility, studying the price and type and comparing offers to the local market, the method of shipping and the most appropriate means is chosen, and then determine the quality and quantity, an agreement is reached with the shipping company to deliver the product to the destination.
Tebadul International Trade is one of the best commercial brokerage and shipping companies operating in the Turkish market; the company has business partnerships with many important producers, shipping companies and various Turkish factories.
It provides full logistic and consultancy services regarding the import of products from Turkey, including liquid detergents
Tebadul has profound experience in exporting many different types of liquid detergents to many importing customers around the world.
For further support and inquiries, contact our advisor to answer your questions and provide you with all the information you need.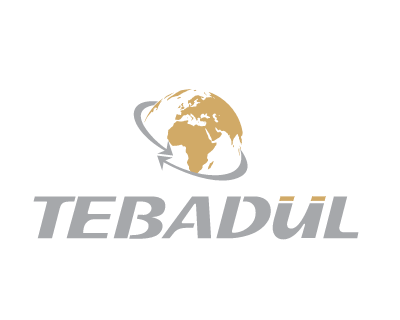 Chercher Des Produits
Fournir les meilleurs produits et traiter avec les...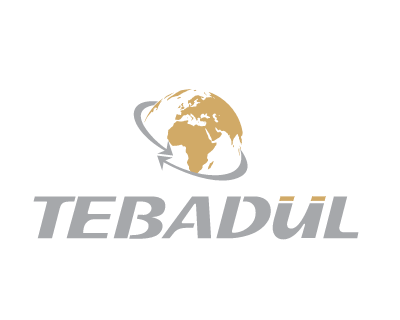 Négociations pour les meilleurs prix
Négocier les prix afin d'obtenir les meilleures of...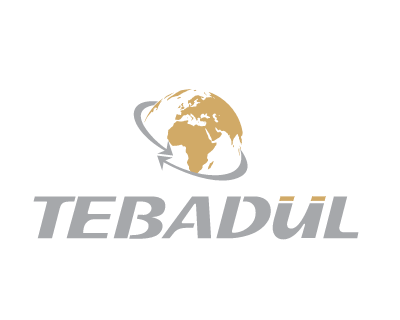 Marque de commerce (brand)
Concevoir et enregistrer la marque privée de l'imp...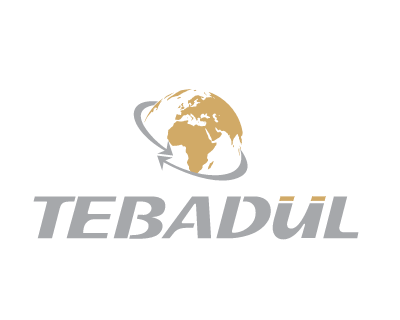 Transport
Fournir les meilleures offres (expédition et livra...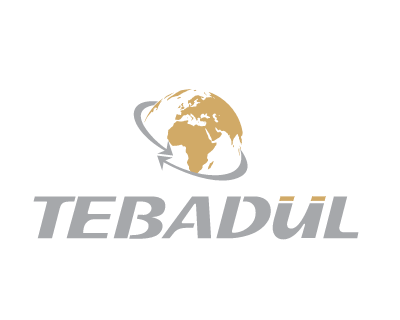 Contrôle
Recevoir les produits en s'assurer de leur conform...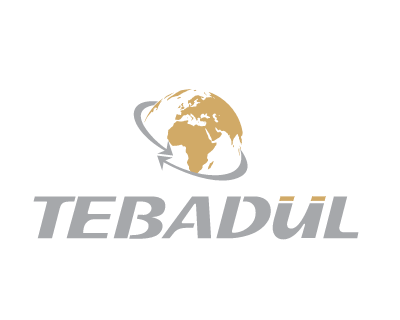 Dédouanement
Dédouanement en Turquie grâce à notre équipe d'exp...