Best Wet Wipes Factories in Turkey 2023
Tebadul International Trade shows you through this article a glimpse of the wet wipes industry in Turkey, highlights the most important factories that make them, and explains the conditions for importing wet wipes from Turkey.
About Wet Wipes Products in Turkey
Wet wipes in Turkey are made from a range of long plastic fibres, extracted from the chemical known as polyester, which is hard and resistant, with some other natural ingredients added, such as wood pulp, cotton or synthetic silk.
Machines compress these ingredients into folded sheets on each other and then load them with some other chemicals, such as an antimicrobial cleaning liquid. It is worth noting that the percentage of plastic in wet wipes has the greatest impact on the decomposability of wet wipes.
Next, the fibre used in the process of manufacturing wet wipes is moisturized with water or some other liquids, isopropanol. Then, some substances that contribute to the addition of soft touches to it is added, as well as some perfumes for a good smell.
To prevent the growth of germs and bacteria within the wipes, some preservatives are used and then placed in multi-sized packs for various uses.
What Stands out for Turkey's Wet Wipes Industry?
Soft texture for soft and clean skin
Good smell for cleanliness and vitality
Easy to carry and place in the pocket or bag
Multi-use in cleaning household items
High-quality specifications
Cheap prices compared to other products in other countries
Easy import from Turkey and speed in customs clearance
A safe system in packaging processes, and the speed of product access to importers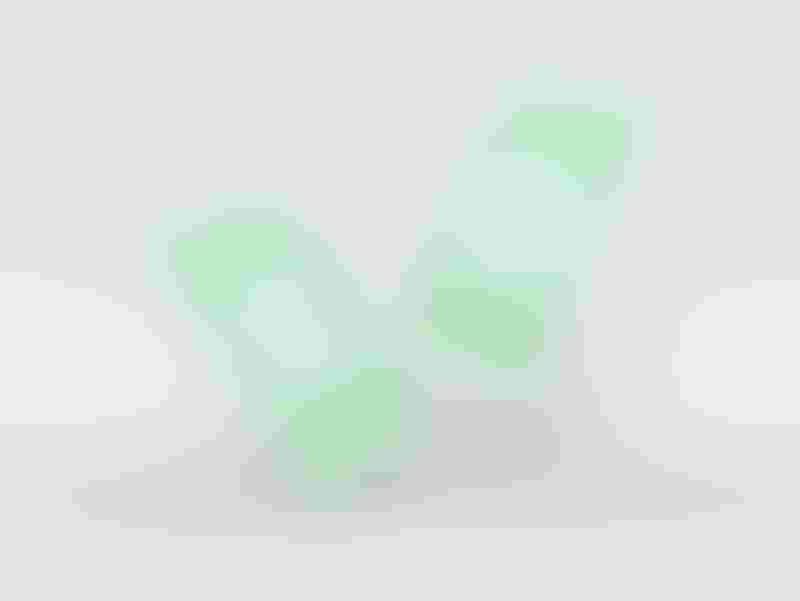 The Best Wet Wipes Factories in Turkey
It was noted recently that the demand for paper and wet wipes products made in Turkey from foreign importers has increased, so to facilitate the import of wet wipes from Turkey, we will address top wet wipes factories in Turkey:
Simco plant in Denizli
Vanesa Group inc. in Izmir
Hamzaoglu factories in Istanbul
Silat wet wipes and packaging factory in Istanbul
Those wishing to import Turkish wet wipes can communicate with Tebadul, which saves time and effort for importers, communicating with the best manufacturers of these products, and securing the finest goods at the most affordable prices possible.
What are the Best Wet Wipes Products to Import from Turkey?
Tebadul International Trade can provide all Turkish wet wipes, putting in front of importers a range of top wet wipes for children and standard wet wipes for events and restaurants.
The products offered by Tebadul Company are of high-quality, nice smells, and reasonable prices.
Teya Baby:  Wipes from Tebadul
Teya Baby wipes are a special product by Tebadul Company, one of the best brands, made of high-quality natural fibres, protect the skin from allergies, and are ideal for home uses, in multiple sizes.
Average Prices of Wet Wipes in Turkey (Wholesale)
The prices of wet wipes in Turkey vary according to many factors: size, quality, and weight. So, the import prices of wet wipes from Turkey vary depending on all the factors mentioned.
Ways and Steps to Import Wet Wipes from Turkey
Wet wipes can be imported from Turkey in several ways:
Travel to Turkey: Tebadul expert advice to check goods on the ground.
Online demand: Although easy, it is not risk-free. You can choose the right products and order them online, but be aware of fraud.
Dealing with commercial brokerage firms specialized in importing Turkish goods to various countries of the world.
How to Get an Agency for Turkish Wet Wipes Products
Importers can obtain an agency for Turkish wet wipes products by dealing with a commercial brokerage company that exports Turkish products to other countries.
Obtaining an agency means assigning a specialized import and export company to secure all products for a fixed fee agreed upon by the parties, where goods, prices, shipping routes and other details are determined through this agency.
Tebadul Company provides importing wet wipes from Turkey with high-end services, communicating with manufacturers, securing the best products required at the most appropriate prices, and shipping products to the importer safely and in the fastest available ways.
How Can Tebadul Company Help You Import Wet Wipes from Turkey?
Tebadul International Trade seeks to provide all brands of wet wipes for import from Turkey, provides the best services for delivering goods, as it communicates with the best manufacturers, oversees packaging processes, ensures the clearance of goods in the easiest possible way, and follows the stages of shipping until the moment the product is received.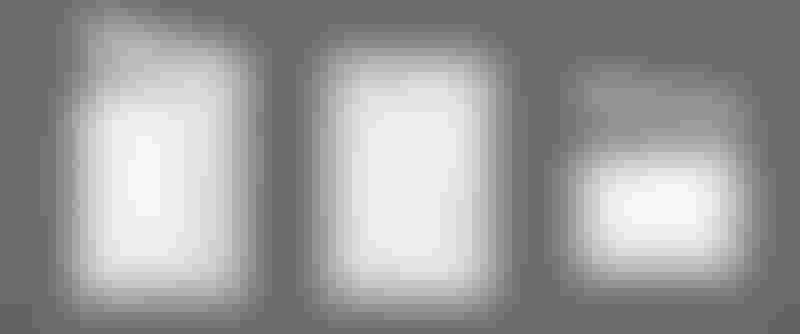 Edited by Tebadul International Trade
Did you like our topic? You can share it with your friends
Get Best Services By Register With Tebadul