Will Turkey Be an Alternative for U.S. Companies After the Latter's Withdrawal from Russia?
After the political crisis between Russia on the one hand and the United States with the European Union on the other sparked by the Russian war on Ukraine, and the subsequent boycott and economic sanctions against Russia, U.S. companies operating in Russia began looking for an alternative place to move their business to.
Turkey has emerged as a more favourable alternative to receiving these companies, especially after previous experience by some international multinational companies in moving their headquarters and factories from China to Turkey, after several political crises between the United States and the Chinese dragon.
Thanks to Turkey's distinctive geographical location, robust infrastructure, modern transportation network, and labour availability, Turkey was the most welcoming country for these companies, and the most convenient to be an important investment alternative.
Speaking in a press statement last week, Turkish-American Business Council President Mehmet Ali Yilindag said 5,000 U.S. companies and factories in Russia are looking for a new place, noting that the U.S. Embassy has invited corporate representatives to visit Turkey, which will be a safe haven for them.
Table Of Contents
Official U.S. Interest in Transferring Investments to Turkey
As part of an official effort by the United States to find an alternative place for its companies withdrawing from Russia, Yilindag noted that 10 members of the U.S. Congress will visit Turkey in April to discuss the matter.
The President of the Turkish Business Council confirmed that U.S. Chamber of Commerce Vice President Myron Brilliant will visit Turkey on March 18 as part of the same stated objectives.
Other Indications that Turkey is the Best Alternative
Turkey's diplomatic agenda has given more likely indications that Turkey will be the most favourable alternative to receiving U.S. companies withdrawing from Russia, crowded with meetings of Turkish officials with members of the U.S. Congress and the U.S. Department of Commerce.
Turkey will also host the investment event, organised by AmCham, which represents 110 U.S. companies with capital of nearly $50 billion, and will review investment opportunities in Turkey for U.S. Chamber of Commerce Vice President Myron Brilliant and his U.S. businessmen.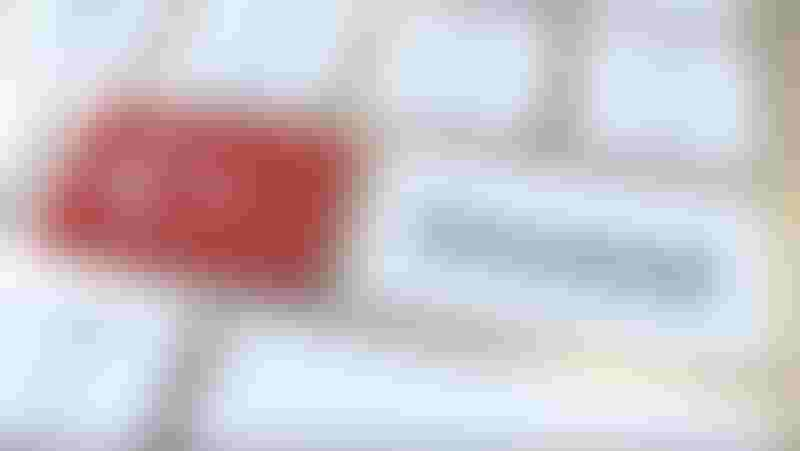 Turkey as an Alternative to China
With China's great rise in the global economy, U.S. interests collided with China's economic influence, thus starting an economic battle between the two countries that led to the U.S. reducing imports from China by $90 billion a year, expected to reach $200 billion in 2023.
U.S.-Turkey trade, on the other hand, was active, with Turkey's exports to America increasing by about 30% by $16 billion.
In recent years, Turkey has succeeded in attracting the attention of many international investors through impressive growth performance and structural reforms in the past 10 years. The country became the ninth most sought-after direct international investment destination across Europe in 2020.
Turkey's strategic location, which provides significant incentives to investors, is one of the most important advantages it offers to international investors.
In addition, 1.3 billion people and an economy of $26 trillion can be reached in important centres in Europe, North Africa, the Gulf region and Central Asia by just a 4-hours flight from Turkey, making it an important production and management hub.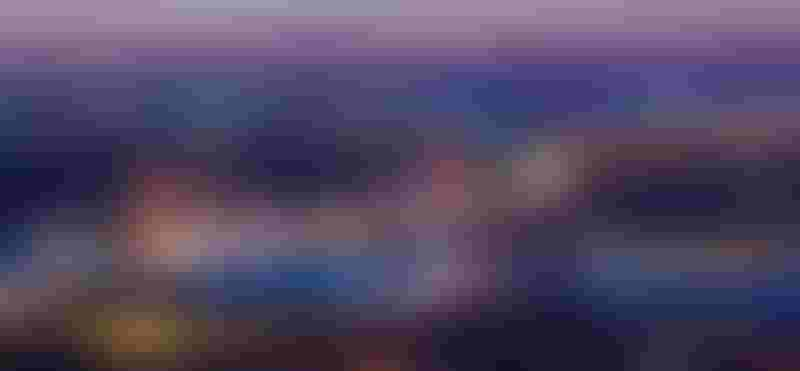 Edited by Tebadul International Trade
Source: TRT Arabic
Did you like our topic? You can share it with your friends
Get Best Services By Register With Tebadul