The Most Famous Turkish Products in Qatar and their Import Methods
For more than five years, relations have been growing stronger and more interdependent between Turkey and Qatar at all levels, perhaps the most important of which is the trade exchange. Therefore, we will shed light on this in this article, mentioning the most important commercial materials and Turkish products and how to import from Turkey.
Qatar's Most Important Imports of Turkish Products
The number of signed agreements that strengthen public and trade relations between the two countries amounted to sixty-two. Especially in 2020, Ankara and Doha signed ten new agreements, following the sixth meeting of the Supreme Strategic Committee between the two countries.
According to the Turkish Statistics Authority, the most important Turkish exports to Qatar have diversified to include furniture, electrical and electronic circuits, mineral oils, milk, milk derivatives, Turkish building materials and supplies, and other important and basic products.
The Most Famous Turkish Products in Qatar
Many products are exported to Qatar, including food, chemical products, furniture, textiles and clothing.
Animal and food products are among the most exported to Qatar.
Food Products
One of the most important businesses that can be done in Turkey is the food trade, as it is diverse, with natural sources, and a suitable climate for crops. Food prices in Turkey are cheap, compared to other markets in European countries, which makes exporting food a successful and fruitful project. Among the most important foodstuffs are drinks and water; Turkey is one of the most industrialized countries for mineral water, soft drinks and energy drinks, famous for exporting bottles of water.
The Anatolian region is famous for legumes and cereals, such as lentils, wheat and other oilseeds to be exported to various countries of the world.
Chemical Products
 The global market is full of many beauty products, perfumes and detergents of all kinds, but Turkish products have managed to occupy the forefront on the shelves of shops and facades in many international markets, thanks to their quality and competitive price.
At Tebadul, we help export all Turkish products, chemicals, and cosmetics to any city around the world.
Textile and Clothing Products
Turkish textiles are witnessing a great demand, as it has a good reputation in the international markets, one of the finest fabric products in the world.
Turkish products of clothing, fabrics and textiles are famous for high quality and durability, keeping pace with the latest models of international fashion,
In addition, these products are easy to export to various countries around the world.
Turkish clothes, fabrics and textiles are varied, there are clothes for men with the highest quality specifications, with the latest local and international models, at an affordable price.
Turkish women's clothing is fine with the latest models of international fashion, with diverse collections suitable for all seasons, as well as collections of formal women's clothing.
Turkish pyjamas give comfort, with multiple colours, which led to great demand. The touches of beauty and elegance are evident in the clothes of veiled women, satisfying all tastes.
Not to mention, there are children's clothing, wedding suits, uniform clothing, fabrics, shoes and bags.
Furniture & Upholstery Products
Traders were interested in importing and supplying various types of Turkish furnishings and their varieties, because of the skill of the handicraft in Turkey specialized in the manufacture of distinctive furnishings that was able to compete strongly in the global markets and gained their place in high-end salons.
These products include the following:
Furnishings and home furniture
Office furnishings
Bedrooms and beds
Furnishings of restaurants and lounges
Restaurant Equipment
Upholstery accessories of all kinds
Turkish carpets of all kinds
Chandeliers of various types and sizes
Fabric, plastic and wooden curtains and accessories
Antiques, orientals, coppers and glassware
Turkish sofas and mattresses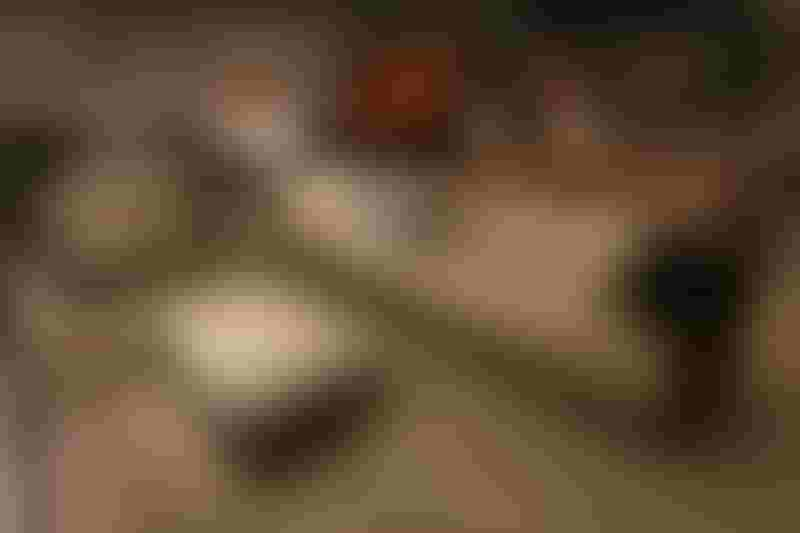 Other Turkish Products
There are other products required from outside Turkey, the most important of which are land and sea fishing tools; as hunters need many tools to facilitate hunting, including rifles, bows and arrows of various types and sizes.
There are also hunting knives, binoculars, and folding saws; the saw is used to remove branches of trees that may get in the way of hunters, and among the tools is tape or adhesive to select some places.
Among the most important tools used for fishing are hooks of various types and shapes, whether fibreglass, carbon fibre or bamboo, or other types of fishing hooks, some of which are used to catch large fish and some for small species.
There are also fishing accessories, such as baits, clothes and equipment, there are various boxes that include fishing supplies, such as tools, rods, rollers, tools and supplies for salt and fresh water, and all equipment and accessories for hunting, such as weights, rafts and bells.
How to Import Products from Turkey to Qatar?
The strategic cooperation between Turkey and Qatar has reflected positively on all economic, commercial and educational sectors, leading to growing trade in many positive aspects.
Tebadul International Trade offers packaging, customs clearance and shipping services.
You can import from Turkey via express shipping, which is somehow costly. There is online shopping, you can order products online, but it is somehow risky.
Tebadul Services for Importing Turkish Products to Qatar
Turkish consumer and industrial products and all their sectors are available in all countries, especially Qatar. Al Rawnaq Company is one of the most famous stores that import Turkish products to Qatar.
Tebadul Trading Company provides integrated services, importing materials and goods from Turkey to all customers in various Arab and foreign countries, as requested by customers.
The company provides all forms of support for shipping operations including land, sea and air freight lines from Turkey, making sure they are done fully.
Tebadul also offers services for the creation of private brands, for many products
In addition, we have packaging services, which include receiving goods from laboratories and companies and packaging them to correspond to the type of product.
Edited by Tebadul International Trade
Did you like our topic? You can share it with your friends
Get Best Services By Register With Tebadul