Turkish Paints: Prices, Types and Import Methods
Turkish products have succeeded in booking a position of trust locally and internationally, and this commodity has been able to compete with other international products with its many advantages, which we are talking about in this article.
Table Of Contents
What Stands out for Turkish paints?
Turkish paints are an important resource that covers the needs of local markets and many international markets, with products competing with the best brands, thanks to its features, the most important of which are:
Varied Paints: Like all other world-renowned countries in producing paints, Turkey produces all kinds of paints, including oil paints - shiny, dry or medium-gloss oil paints - latex paint, acrylic paints, silicone paint, and many more.
Standard sizes for all colour gradients.
Quality Products: Turkish paints conform to specifications, with many brands having international quality marks.
Reasonable Prices: Compared to other paints in the global production markets, Turkish paints are of high quality and acceptable prices, giving a good profit return for importers.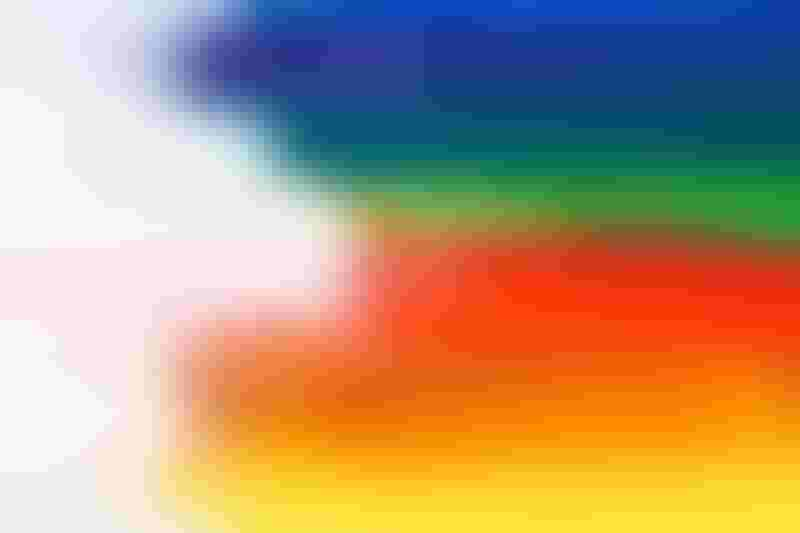 Top Types of Turkish Paints
Due to the merits of Turkish paint products, these brands have been able to cover all the needs of the local market with paints of all kinds, including:
Plastic Paint: known for its easy installation and use, in addition to the speed of dehydration.
Oil Paint: There are many specifications including, bright, dry or medium-gloss oil paint, known for its easy cleaning and tolerance to moisture factors.
Silicone Paint: It is a relatively modern type of paint, known for its resistance to climate factors, such as humidity, cold and heat, as well as its flexibility and long life.
Acrylic Paint: It is suitable for decorations, and tends to maintain its attractive colours.
Latex Paint: It is an environmentally friendly paint, which is usually required for specific cases and is most commonly used in children's and living rooms.
The Most Important Paint Companies and Factories in Turkey
Here is a list of paint factories in Turkey:
AK-IS BOYA SANAYII VE TICARET ANONIM
AKIS Paint and Chemical Company was founded in Bursa, Turkey, in 1982. Their production includes paints, varnish, pastes and solvents.
One of the companies specialized in the field of Turkish paints, which proved its activity in the Turkish market from 1993, from its headquarters in the Turkish city of Bursa.
AKZEMIN MUHENDISLIK A. S.
Founded in 1985, the company specializes in the production of hot galvanized paint systems, and thermal plastic paint.
The company has been operating its factories in Izmir since 2000 and is a specialist in paints and labels.
From the companies producing paints and gloves for paintwork.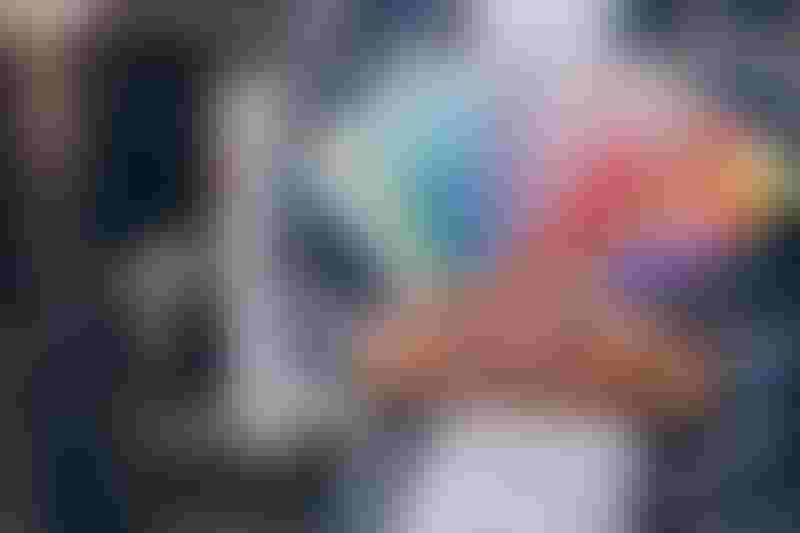 Turkish Paint Prices (Wholesale)
Wholesale Turkish paint prices are one of its most important commercial features, as prices are acceptable and competitive compared to their international counterparts.
It is well known that the diversity and varying specifications of products have a significant impact on pricing.
Therefore, our customers can see first-hand the best of the Turkish industry machine of paint products of all kinds, and know the prices and costs of exporting Turkish paints through direct contact with Tebadul International Trading Company.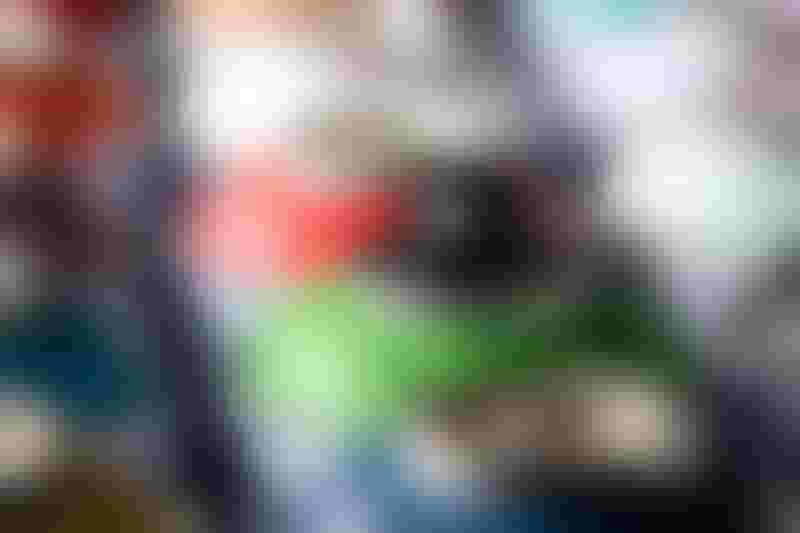 Conditions for Importing Paints from Turkey
The import of paint from Turkey is not subject to many complications or significant restrictions, rather it is only natural that the import of chemical products can have some restrictions in the exporting countries.
Turkish paint importers can import their goods directly from the producer or through a broker.
Once the required products have been identified and the agreement with the shipping company, some paperwork related to the shipment from Turkey, which includes invoices, certificates of origin and other papers, must be submitted.
In general, the conditions for importing paint from Turkey are general and uncomplicated, and shipping companies usually process the required papers on behalf of the owner of the goods.
Ways to Import Paint from Turkey
Through its many ports and various land shipping routes, Turkey exports paint products and supplies from major local producers to many international destinations.
Those wishing to import goods from Turkey find one of two main options: either by travelling to Turkey and searching for and ordering products directly, or by using an empowered commercial broker from Turkey's commercial market, that has adequate information about producers and products.
In this context, Tebadul International Trade offers customers an integrated supply system, processing orders for Turkish paint and supplying orders to the applicant.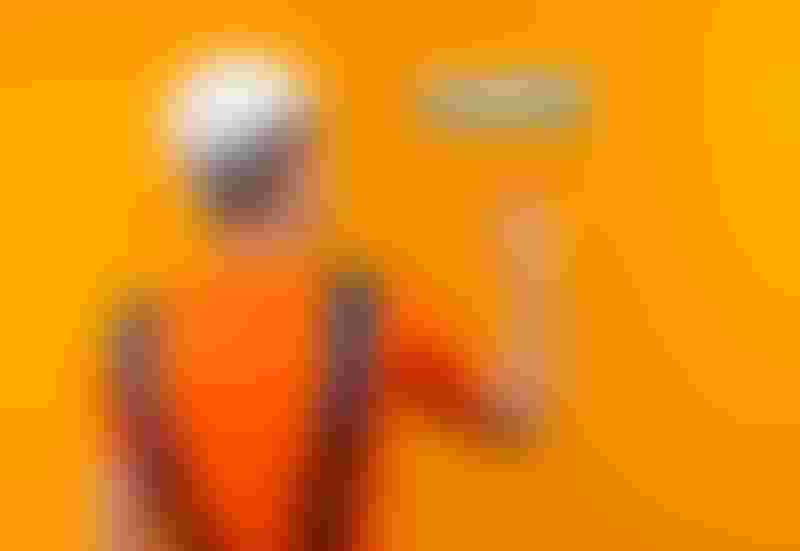 Tebadul Services in the Import of Paints from Turkey
Tebadul International Trade has been providing the most complete trade services from Turkey and to all international destinations, by playing the role of commercial brokerage, providing many advanced services, including the supply of all types of paint following an integrated mechanism of action, including:
Providing models and samples to choose from.
Offering the finest and best Turkish paints directly from the product.
Getting the best prices according to the required specifications.
Supervising contracts and following up on business according to the contract.
Providing large shipments (wholesale) in addition to individual orders (partial).
Providing shipping to any global destination, with all necessary shipping and support services.
Our professional services are carried out by Tebadul's expert team.
You may like to read about:
Edited by Tebadul International Trade
Did you like our topic? You can share it with your friends
Get Best Services By Register With Tebadul