Turkey's exports for January in 2022 rise by 17.2%
Turkey's exports increased in January 2022, by 17.2%, compared to the same month last year, 2021.
The value of Turkey's exports during January 2022 exceeded $17 billion
The data of the Turkish Statistical Authority indicated that Turkey earned $17 billion and $587 million from its exports last January.
The data indicated that Turkey's imports in January 2022 increased by 54.2%, reaching a value of 27 billion and 848 million dollars.
The trade deficit rose last January by 234.9% compared to the same month last year, 2021, to reach 10 billion and 261 million dollars.
Germany is the most importer from Turkey
According to Statistics Authority data, Germany topped the list of countries importing Turkish products in January 2022, with one billion and 618 million dollars.
The United States of America came in second place with one billion and 221 million dollars, and Italy third with one billion and 25 million dollars.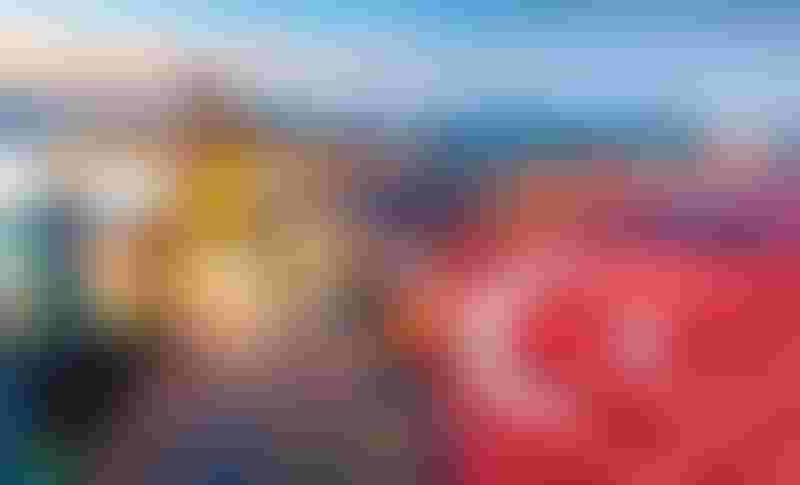 Edited by Tebadul Company©
Reference: Anadolu Agency
Did you like this topic? You can share it with your friends now.
Get Best Services By Register With Tebadul