Turkish Chocolate: Its Types, Features and How to Import It
Table Of Contents
What Are the Most Famous Turkish Chocolate companies?
Turkey is one of the world's leading chocolate producers and manufacturers, with a daily production volume of nearly 237,000 tons and a market volume of $3.6 billion, with Turkey among the top 10 countries producing chocolate around the world.
Several Turkish chocolate companies started to be known internationally, with success stories that gradually began from scratch until they reached the world.
Not to mention, the world's most important chocolate brands, which have become multinational companies, have huge factories in Turkey, such as Belgian Godiva chocolate, and Nutella, which relies entirely on Turkish hazelnuts in its chocolate industry, as well as Nestle.
However, there are purely Turkish brands that have reached international fame and achieved record numbers globally. The most famous Turkish chocolate brands in the world are:
Founded in Istanbul in 1944 by brothers Sabri and Asem Ulker, it was a chocolate and biscuit factory. Now, Ulker exports its products to 110 countries around the world, and the company's main products are biscuits, chips and chocolate.
Founded in 1962 in Eskisehir in Turkey, it is a company specializing in the production of chocolates, biscuits, and food, one of the most famous local brands in Turkey and exports its products to more than 90 countries around the world.
Established in 1957, a Turkish candy and chocolate factory with a chain of stores in Turkey and several countries around the world, which in turn sell its various chocolate and candy products.
A Turkish chocolate and candy company, founded in 1989 in Gaziantep, its products have spread locally and internationally to become one of the distinctive brands in the chocolate production sector.
Founded in 2007, one of the Turkish cooperative companies has gained widespread fame in its production of chocolates, biscuits and food, and its products reach more than 50 countries around the world.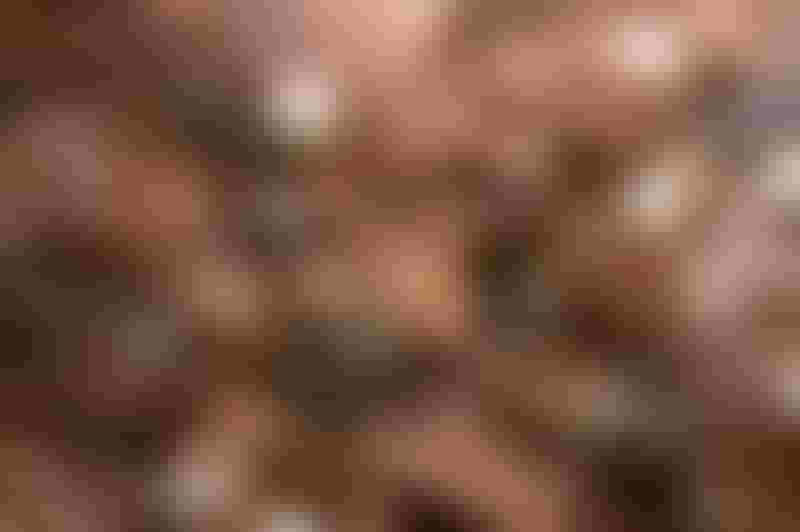 Top Turkish Chocolate
Turkish chocolate is famous for its different types and distinctive flavours. Here are the best types of Turkish chocolate:
- Chocolate Nuts
Turkey's chocolate is famous for its various types mixed with nuts, with chocolate factories in Turkey making chocolate with almonds, pistachios, and hazelnuts, which Turkey seizes more than 70% of its production globally.
- Fruit Chocolate
Fruit chocolate includes raisins, cranberries, and even various other dried fruits, Turkish chocolate producers are creative in this field.
- Dark Chocolate
It is made with cocoa, healthier and low in sugar, and rich in important nutrients for the body.
- Lokum Chocolate
Due to Turkey's reputation for Lokum delights, which is unique in its Turkish industry globally, Turkish chocolate factories have been able to combine Lokum with their products of different types of chocolate.
What Distinguishes Turkish Chocolate From Others?
The most important thing about Turkish chocolate's international fame is its excellence in several aspects:
Turkey is renowned for its innovation in the chocolate industry and production worldwide. Turkish chocolate-producing companies add and blend many flavours, dried fruits, and nuts in a professional way that is always innovative.
Most ingredients are local
Most of the Turkish chocolate ingredients are local and produced in Turkey, except for the main ingredient of chocolate, cocoa powder, which is produced from cocoa trees and is famous for its production in African and Latin American countries.
However, hazelnuts, milk, and other essential chocolate ingredients are locally produced and Turkey is renowned for producing these essential chocolate ingredients in huge quantities and high quality.
More than 97% of Turks are Muslims. According to Islam, pork and its products in addition to alcohol are forbidden and may not be consumed. Turkish chocolate companies, therefore, do not use these substances, which are essential for chocolate production in many countries around the world.
Turkish companies replace these ingredients with other alternative ingredients that comply with Islam, making Turkish chocolate products halal.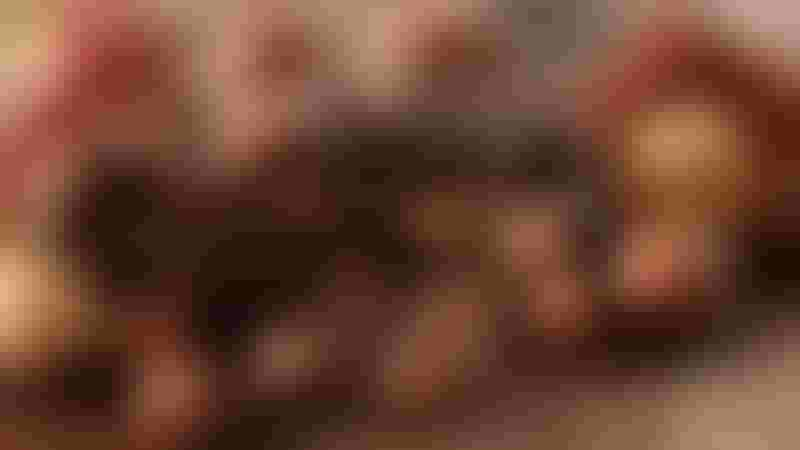 Turkish Chocolate Prices (Wholesale)
The most important thing about Turkey's chocolate production sector is that it is a huge market with wide options, as Turkey produces chocolate of various kinds, expensive ones (fine) or even economically ideal to all.
Therefore, no specific prices for wholesale chocolate in Turkey, as they are subject to the specifications and budget required by the customer, but it can be said that the chocolate production sector in Turkey is a place for everyone.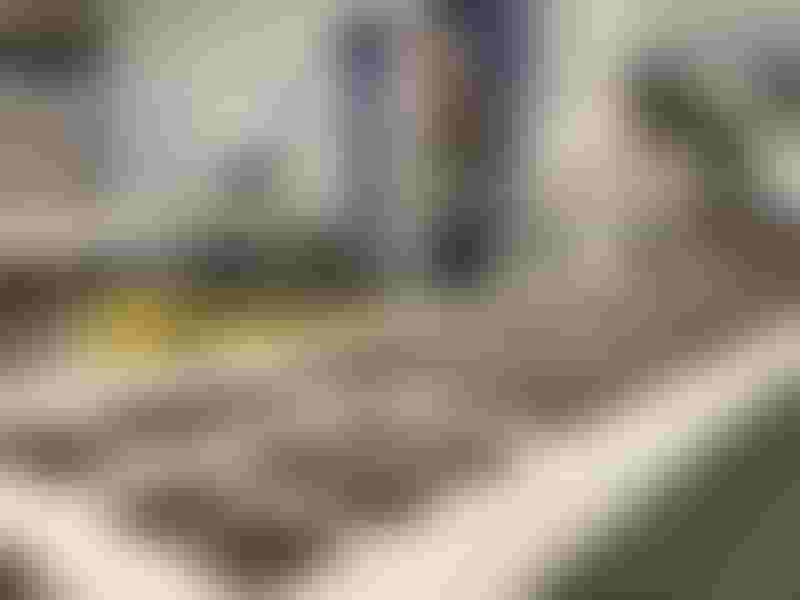 Conditions for Importing Chocolate from Turkey
Turkish regulations and laws tend to facilitate trade in the country, particularly in the export sector.
As a result, the import of chocolate from Turkey, like other products, is never subject to complex conditions, rather only a simple routine procedure that the trading broker easily performs until shipments arrive at the destination.
Turkish Chocolate Import Steps
In general, for any successful import activity free of any problems or losses from a foreign country you have to follow several steps:
Taking an overview of Turkey's chocolate market
Travelling to Turkey to see the various products closely
Choosing a trusted business environment
Touring factories and exhibitions and seeing prices and quality
Making agreements with the supplier on quantities, price and specifications
Payment and starting packing for shipping and export
Tebadul Services for Importing Chocolate from Turkey
Tebadul is a reliable trading broker for all those wishing to import chocolate products from Turkey. The company has business partnerships with several Turkish companies and factories producing chocolate.
The company also follows upon delivery, shipping, export and all logistics related to the completion of sales, export and customs clearance transactions.
Tebadul International offers exclusive agency services to some Turkish chocolate companies.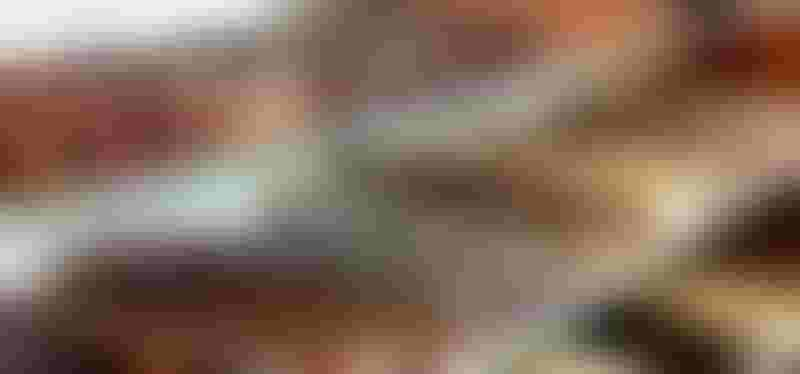 Get Best Services By Register With Tebadul