Turkey's Exports in May 2022 Record the Highest Monthly Figure in its History!
Turkish Trade Minister, Mehmet Mus, held a press conference with the president of the Turkish Exporters Council in Ankara on Thursday, June 2, 2022, to announce foreign trade figures for May 2022.
Table Of Contents
Unprecedented Rise
During the conference, Minister Mus announced that Turkey's exports increased by 15.2% in May 2022, compared to the same month last year 2021.
"Turkey's total export earnings in May 2022 amounted to $19 billion," the minister said.
"Our exports recorded the highest monthly figure ever in May, reaching $19 billion."
Records for 5 Consecutive Months
According to the figures, Turkish exports have consistently broken records for the first 5 months of 2022, achieving a record value at the monthly level, Mus said.
According to Mus, Turkey's foreign trade volume increased by 31.1% to $48.6 billion in May.
On imports, Turkey's trade minister said that it reached $29.6 billion last month.
Energy products accounted for a large portion of May 2022 imports, at $6.9 billion, he said.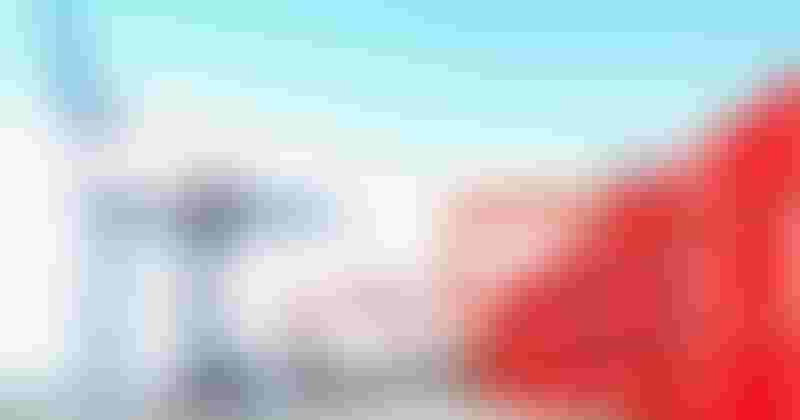 Turkish Export Earnings Exceed $242 Billion
Minister Mus noted that Turkey's export earnings have risen to $242.6 billion in the last 12 months.
He stressed that Turkey continues to pursue the goal set by Turkish President Recep Tayyip Erdogan to reap $250 billion in exports by the end of 2022.
Edited by Tebadul International Trade
Did you like our topic? You can share it with your friends
Source: Anadolu Agency
Get Best Services By Register With Tebadul