Remarkable Growth of Trade Exchange Between Saudi Arabia and Turkey by 73.7%
The volume of trade exchange between Saudi Arabia and Turkey increased by 73.7% during June 2022, amid improved diplomatic and economic relations between the two countries.
According to data from the General Authority for Statistics (a Saudi government body) issued on Wednesday 24/8/2022, trade exchange between Saudi Arabia and Turkey has risen to $622 million in June 2022, from $358 million in June 2021.
A Significant Rise in Exports Between the Two Countries
In the same context, Saudi Arabia's exports to Turkey increased by 74.4%, recording $608 million in June 2022, compared to $348 million in the same month of 2021.
Turkey's exports to Saudi Arabia rose 47.3% to $14.4 million, from $9.8 million.
The most prominent non-oil exports of Saudi Arabia to Turkey are chemicals and metals, while machinery, automatic devices and electrical equipment lead Turkish exports to Saudi Arabia.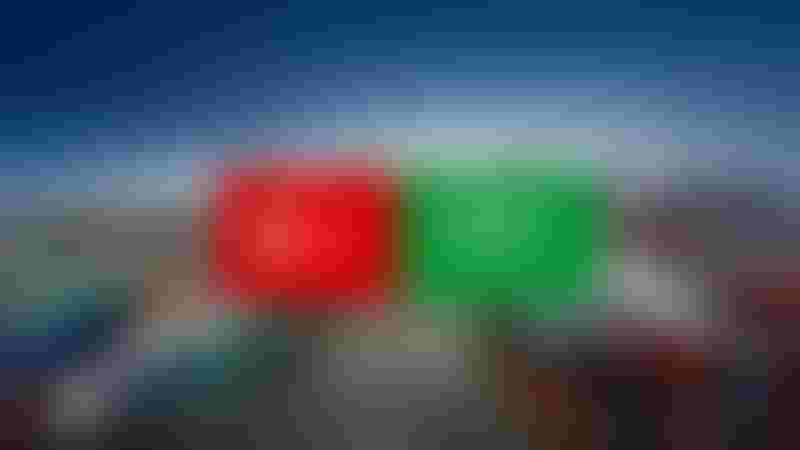 Edited by Tebadul International Trade
Source: Anadolu Agency
Did you like our topic? You can share it with your friends
Get Best Services By Register With Tebadul