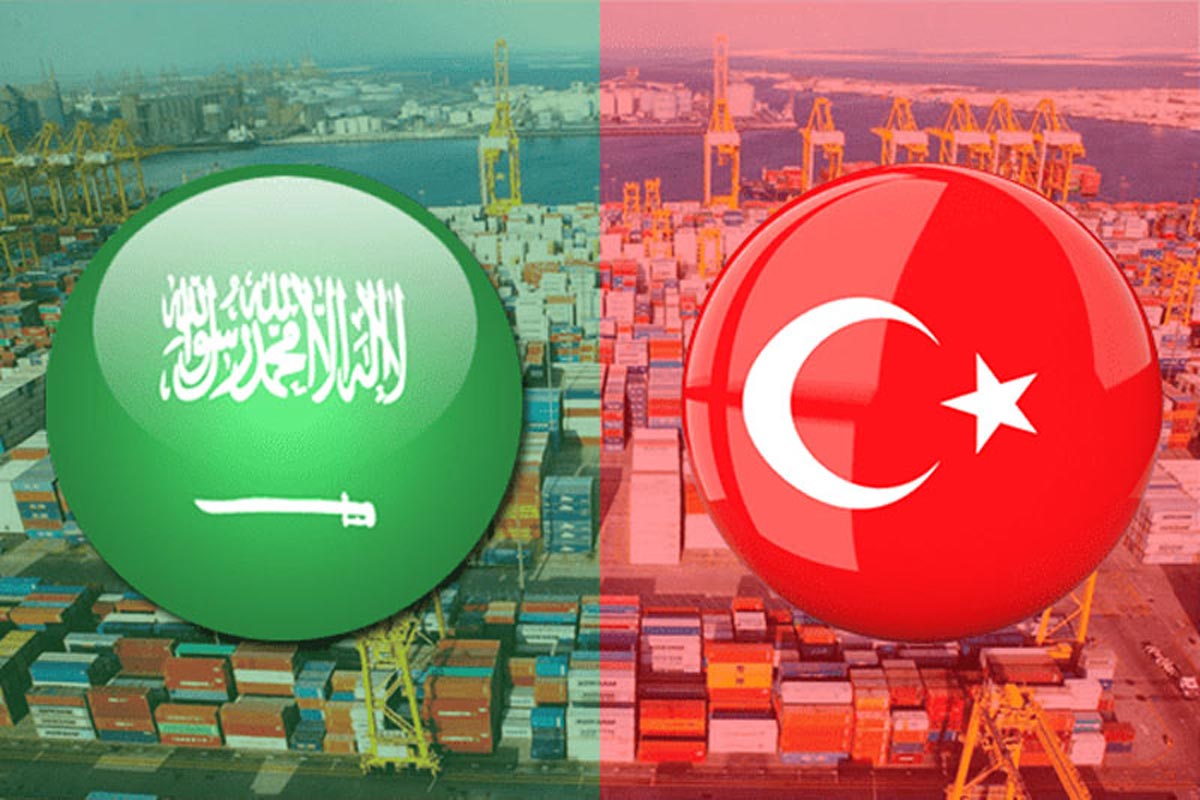 Remarkable Growth of Trade Exchange Between Saudi Arabia and Turkey by 73.7%
The volume of trade exchange between Saudi Arabia and Turkey increased by 73.7% during June 2022, amid improved diplomatic and economic relations between the two countries.
According to data from the General Authority for Statistics (a Saudi government body) issued on Wednesday 24/8/2022, trade exchange between Saudi Arabia and Turkey has risen to $622 million in June 2022, from $358 million in June 2021.
A Significant Rise in Exports Between the Two Countries
In the same context, Saudi Arabia's exports to Turkey increased by 74.4%, recording $608 million in June 2022, compared to $348 million in the same month of 2021.
Turkey's exports to Saudi Arabia rose 47.3% to $14.4 million, from $9.8 million.
The most prominent non-oil exports of Saudi Arabia to Turkey are chemicals and metals, while machinery, automatic devices and electrical equipment lead Turkish exports to Saudi Arabia.
Edited by Tebadul International Trade
Source: Anadolu Agency
Did you like our topic? You can share it with your friends
Recommended Articles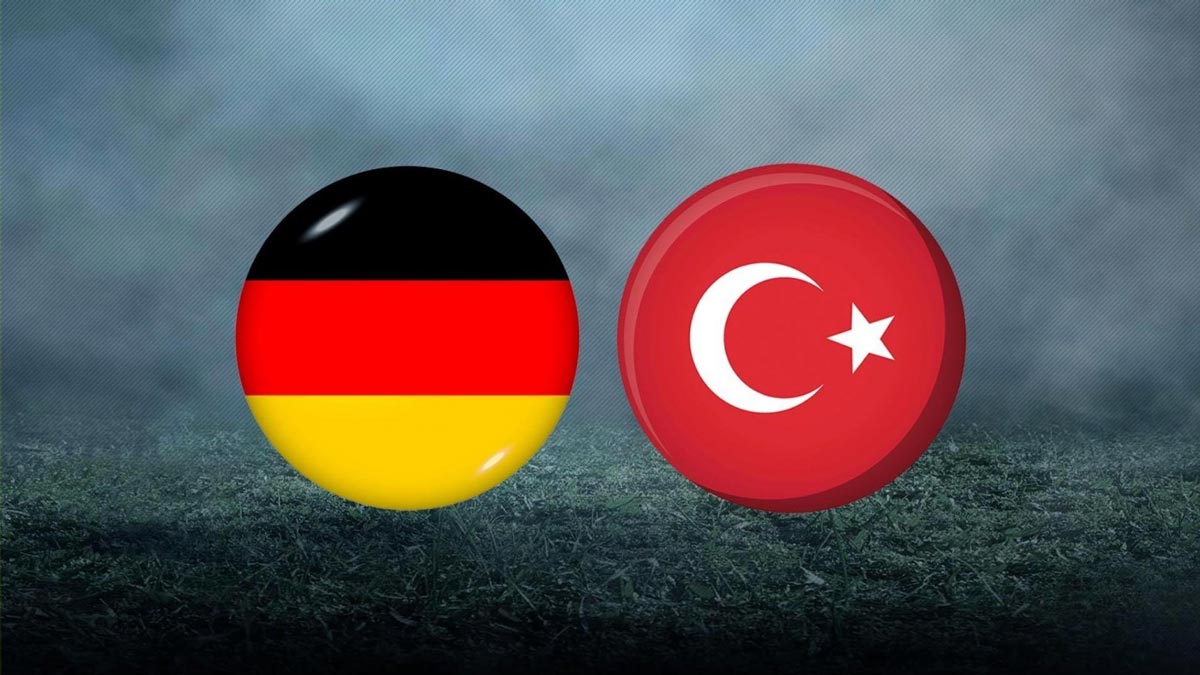 18 May 2022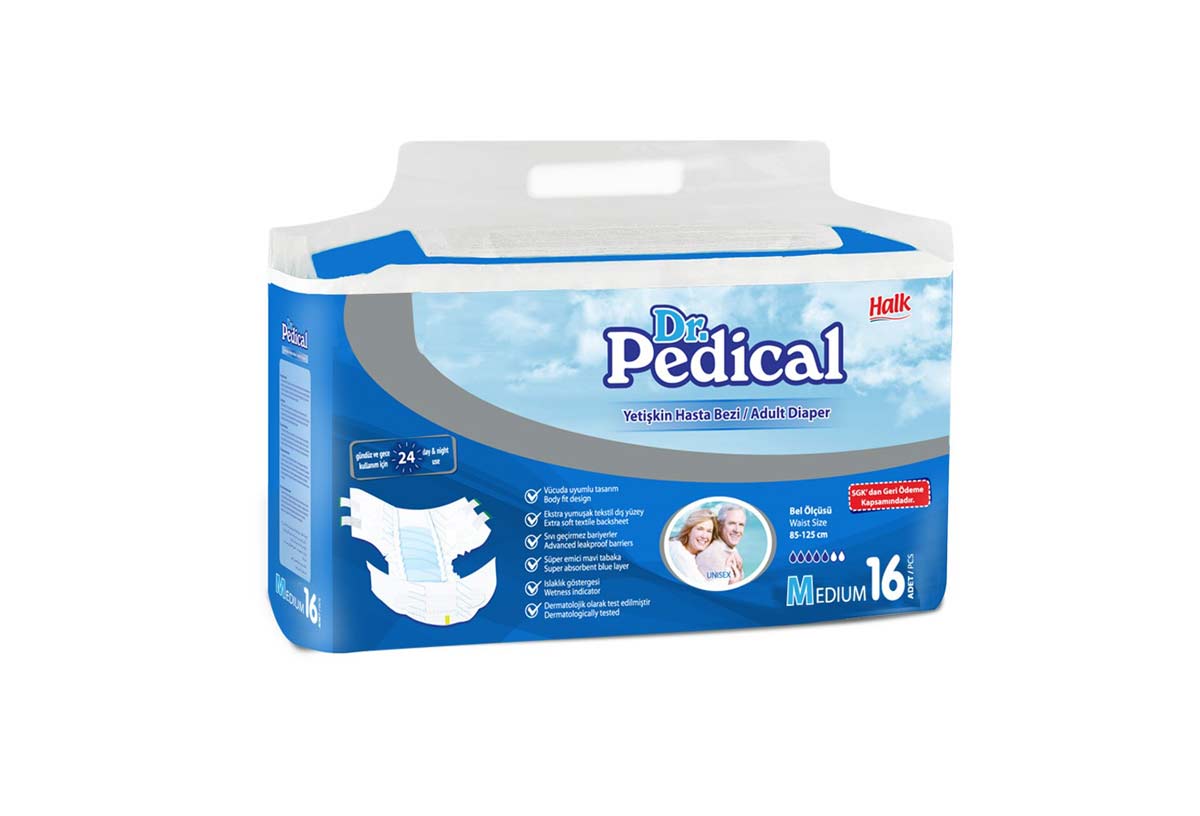 20 Aug 2020
Wholesale adult diapers in Turkey
Wholesale sell and import of adult diapers from Turkey by Tebadul Company. Durable fabric and high absorbent diapers that prevent leaks, contact us.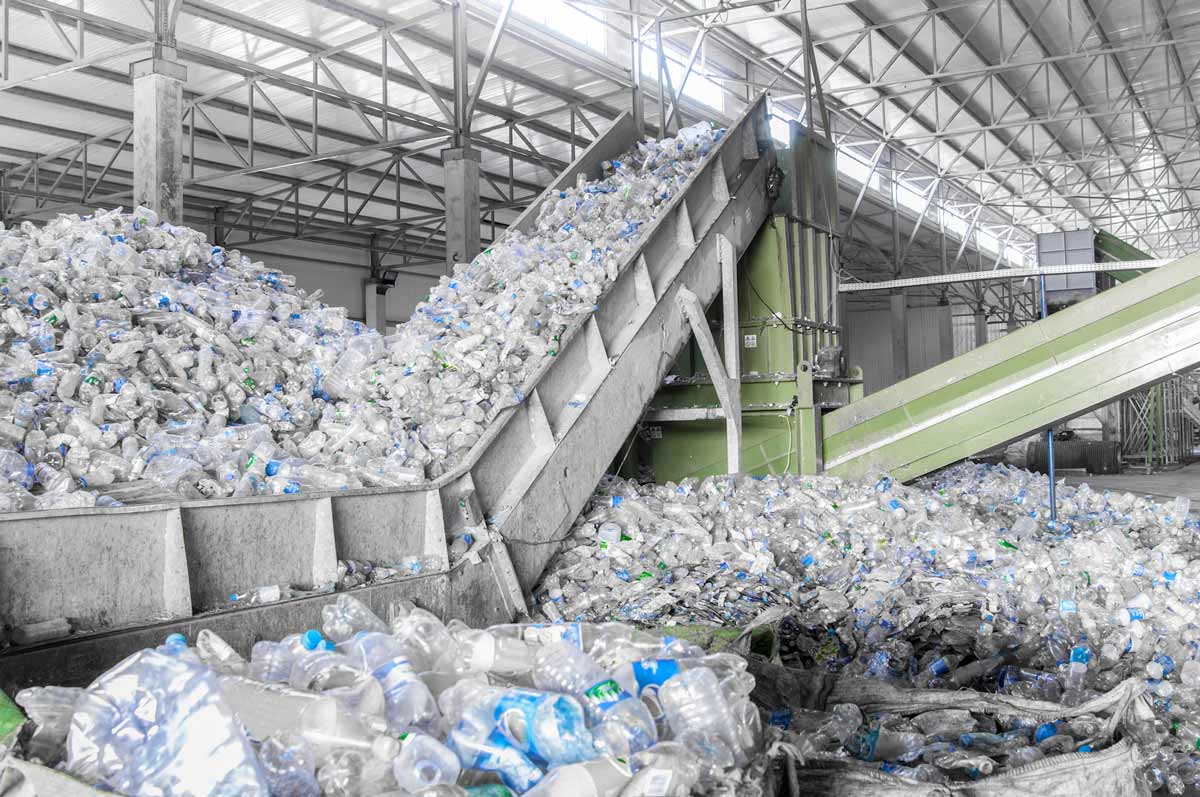 16 Sep 2022
contact us
Get the best possible services by filling in your data