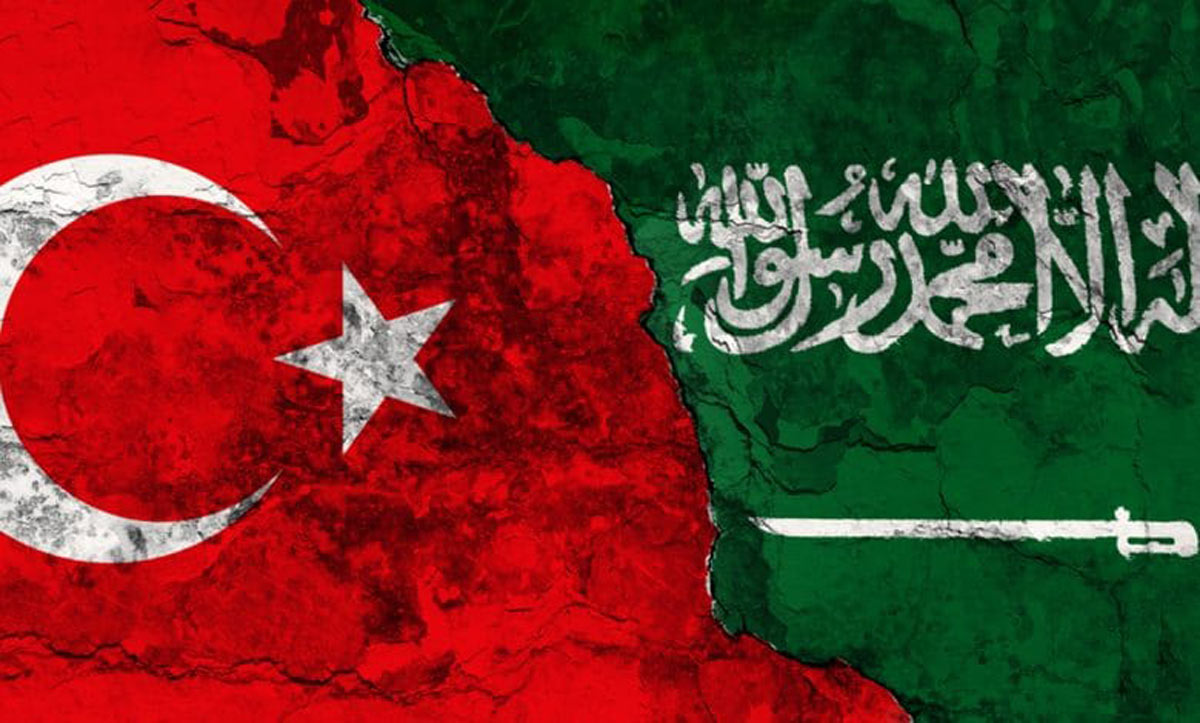 Expectations of Saudi Arabia -Turkey Trade Relationships To Return Soon
The Council of Saudi Chambers of Commerce indicated its expectations of a rise in the country's imports from Turkey in the coming period. Sources in the Council confirmed to Anadolu Agency that the volume of imports of Turkish products will return to normal rapidly as soon as the official announcement of the return of relations between the two countries.
The sources denied an official Saudi decision to ban imports from Turkey. It is worth noting that the volume of imports of Turkish products to the Kingdom has fallen to the lowest level in recent years due to the political crisis between the two countries, caused by the incident of Saudi journalist Jamal Khashoggi at his country's consulate in Istanbul.
The news comes as Turkish President Recep Tayyip Erdogan's upcoming visit to Riyadh, Saudi Arabia, this week will follow the return of good relations between the two countries.
In the same regard, the Kingdom's imports from Turkey increased by 2.8% during January and February this year, with imports in January and February amounting to $19 million compared to $18.5 million in the same period last year.
The kingdom's imports from Turkey in 2020 (before the crisis) reached $2.35 billion, while in 2021 this figure fell to $886 million, a decrease of 62.3%.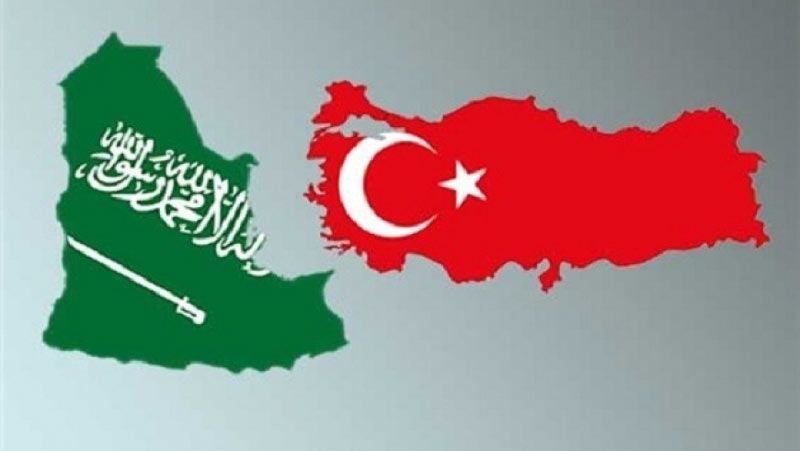 Edited by Tebadul International Trade
Did you like our topic? You can share it with your friends
Recommended Articles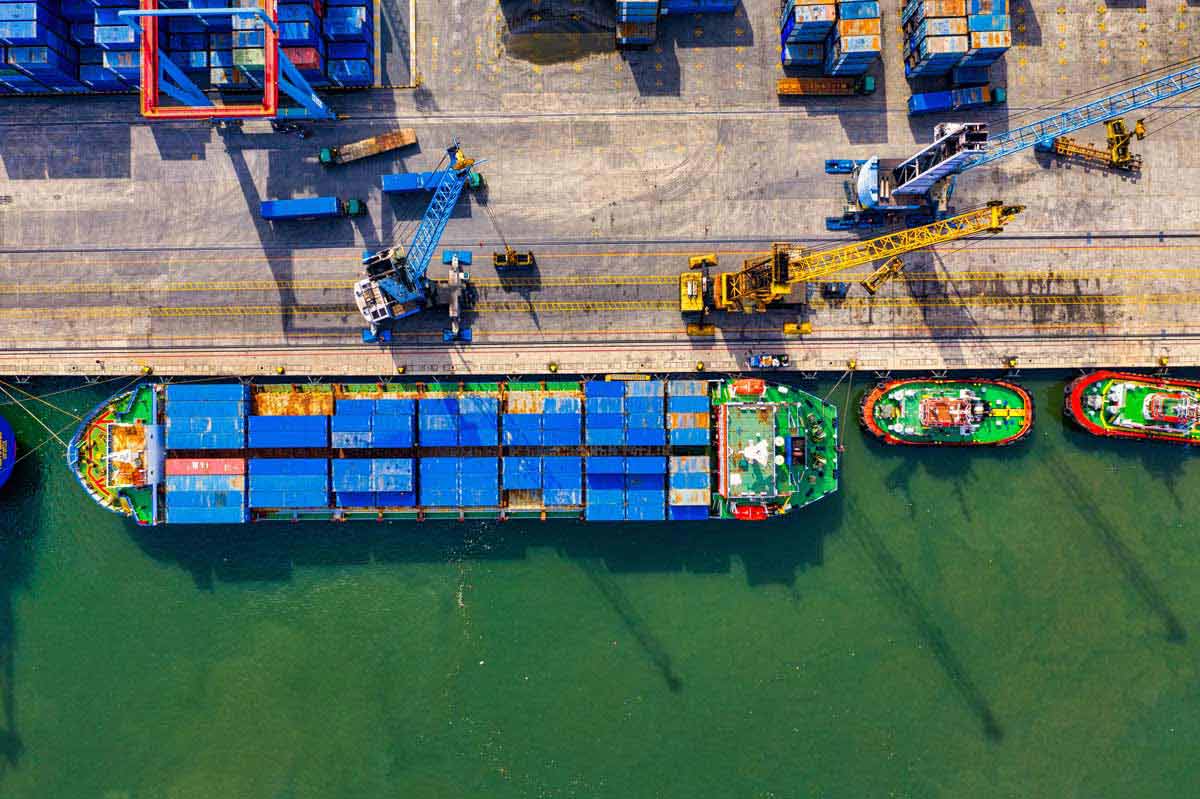 27 Apr 2021
Import from Turkey to UAE in 2022
Explore how to import from Turkey to UAE as well as terms and conditions of import at Tebadul International Trade. Read about shipping and costs from...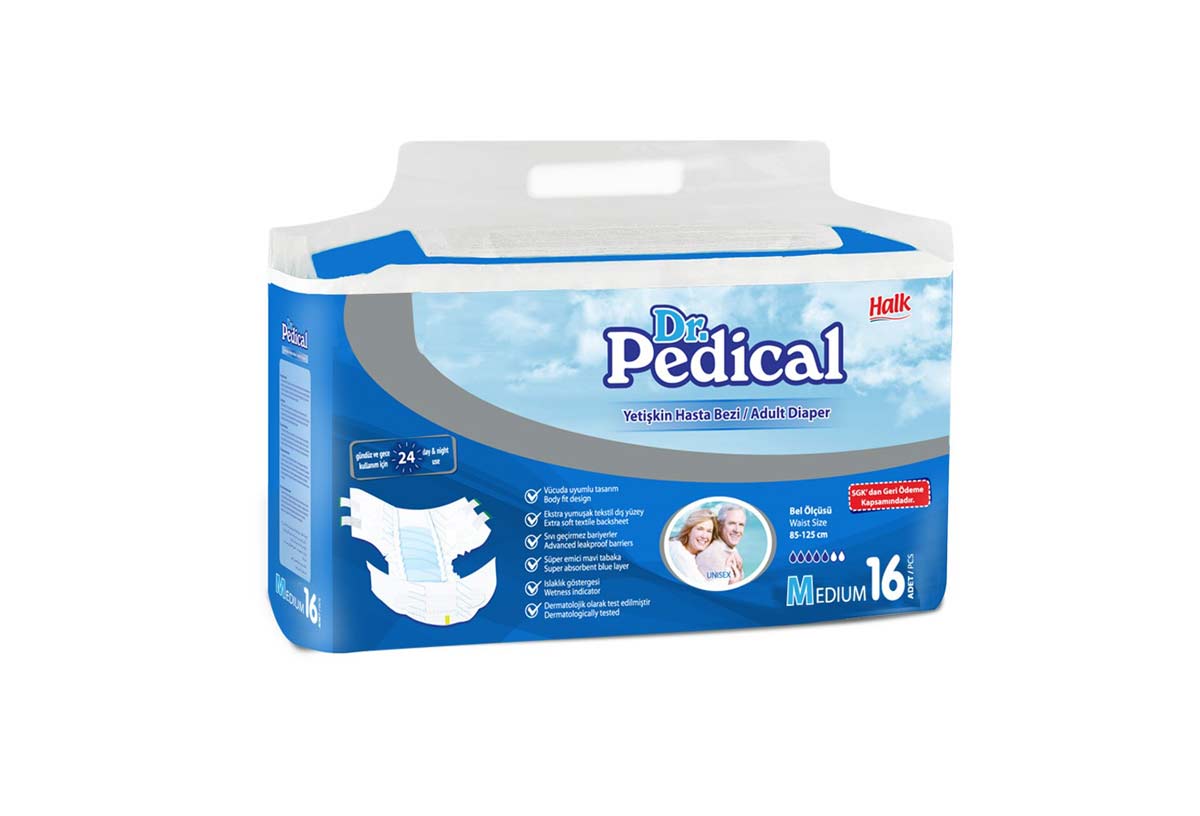 20 Aug 2020
Wholesale adult diapers in Turkey
Wholesale sell and import of adult diapers from Turkey by Tebadul Company. Durable fabric and high absorbent diapers that prevent leaks, contact us.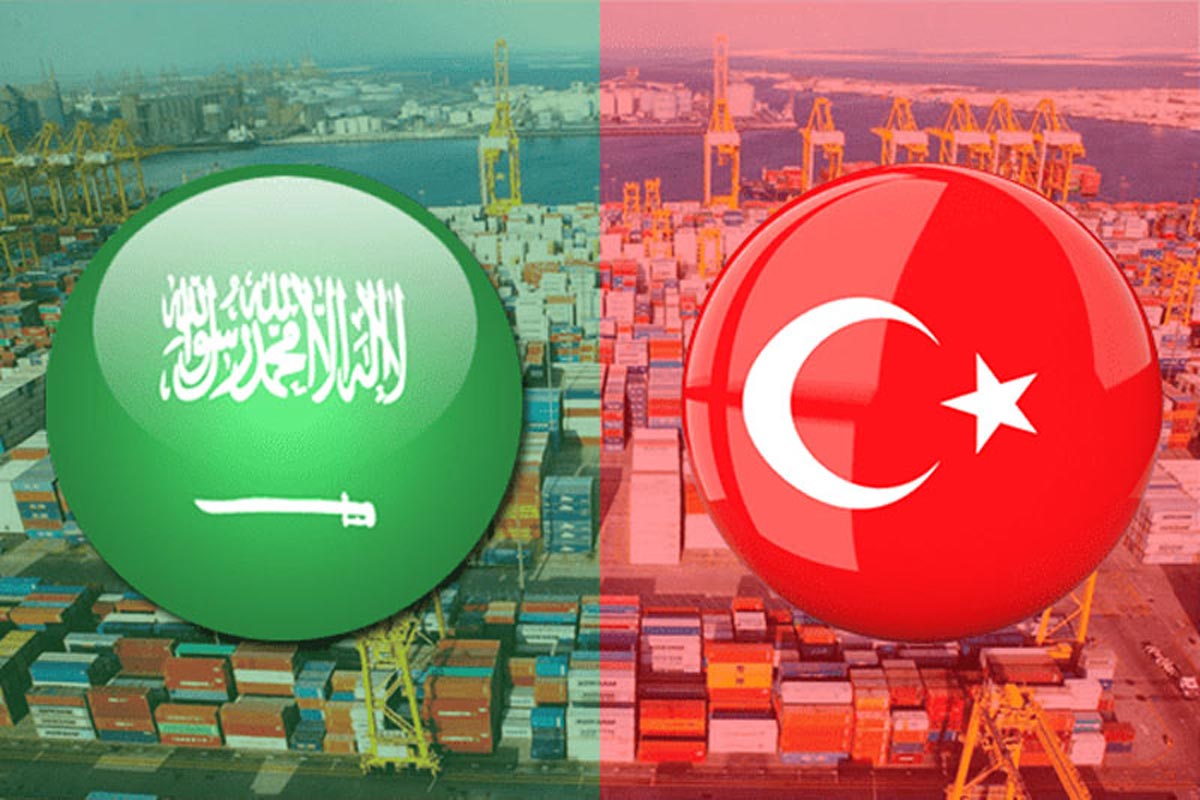 25 Aug 2022
contact us
Get the best possible services by filling in your data