A Guide to the Tahini Industry in Turkey and the Best Factories
What Stands out for the Tahini Industry in Turkey?
Turkey is known for quality food industries in general, following hygienic conditions during preparation, beauty in the forms of various food products, good taste and competitive prices.
Turkish tahini is used in the preparation of many food varieties, an important food for providing the body with high calories. Tahini is prepared by grinding sesame, using stone machines; they work on preserving the properties of sesame, without changing its taste. Liquid tahini is made from the seeds of white pure roasted sesame.  
Top Tahini Factories in Turkey
There are a large number of tahini factories in Turkey, especially those specialized in the manufacture of liquid tahini. There are new emerging ones, including medium factories and large ones that produce huge quantities of Turkish tahini per month, to be exported to neighbouring countries.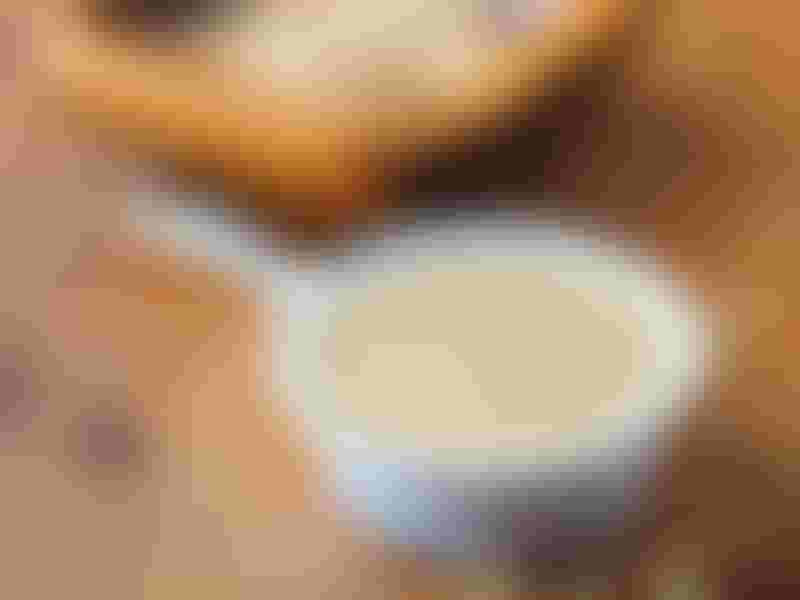 Average Tahini Prices in Turkey (Wholesale)
The prices of tahini in Turkey vary according to specifications and type. Tahini is made from white sesame seeds, and according to sesame purity price varies. As tahini is mixed with sugar to give it a sweet taste, it plays an important role in determining its price.
How to Get a Commercial Agency for Turkish Tahini
As many Arab traders are looking for imports from Turkey, especially wholesale tahini products in Turkey, we at Tebadul Trading Company provide importers with multiple varieties of tahini products, some of which are ground with Sudanese sesame, and others that are ground with Guinean sesame.
For more information on how to get a commercial agency for Turkish tahini,  valued importers can check Tebadul Website to find out more details.
Ways and Steps to Import Tahini from Turkey
Tebadul Trading Company recommends the following for importing Turkish wholesale tahini from Turkey:
Check our product page at Tebadul Trading Company
Communicate with us through the means of communication
Choose the desired product (tahini)
Order the specifications of the desired product, indicate the name of your country, and the quantity
You will be contacted to complete the transaction after sending quotations and all related matters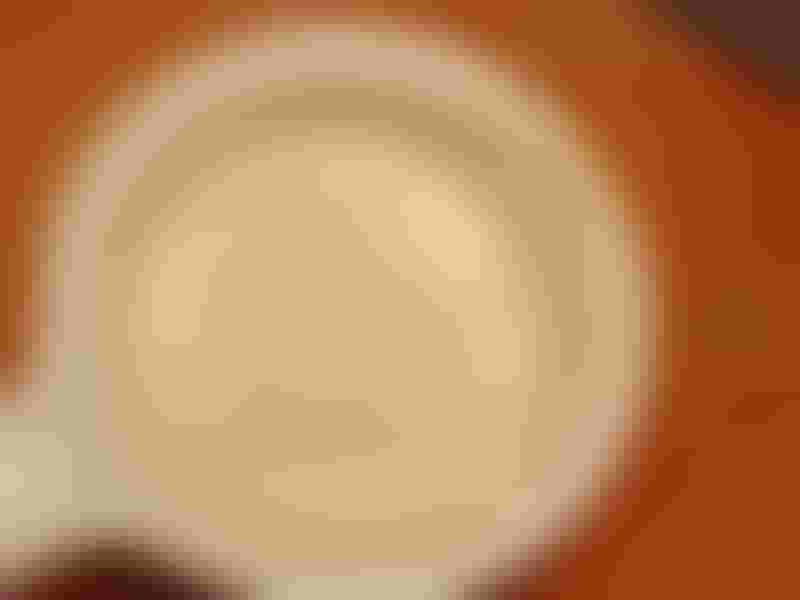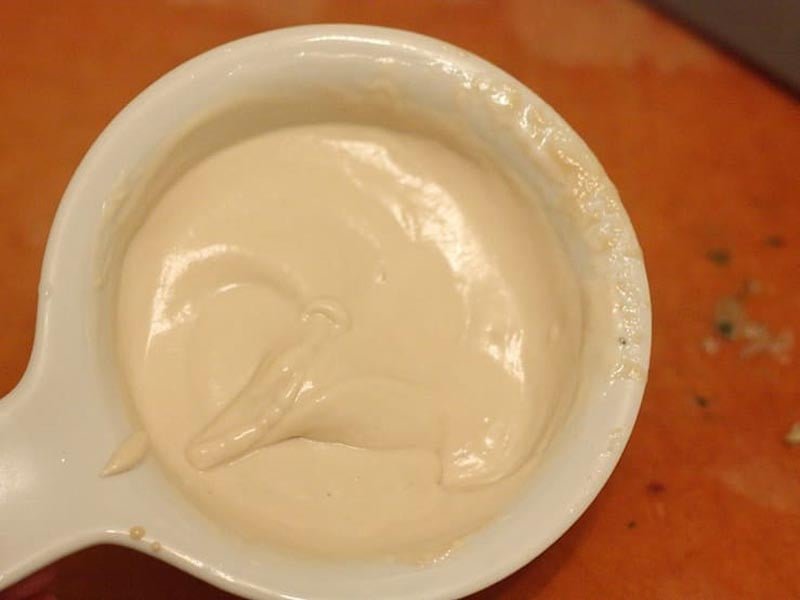 How Can Tebadul Help You Import Tahini from Turkey?
Tebadul International Trading Company, which is specialized in wholesale import trade from Turkey, is ready to provide professional services including packaging, shipping, unloading and customs clearance for products of Turkish tahini, halva and other products. Products are packaged in glass, plastic or metal containers, with a variety of shapes and different weights, to ensure product safety.
 After packaging, products are shipped from Turkey by loading a certain number of packages in a unit in a safe way to the countries of the Arab world, the Middle East and other countries.
Not to mention, Tebadul International Trade offers top offers and prices.
Edited by Tebadul International Trade
Did you like our topic? You can share it with your friends
Get Best Services By Register With Tebadul