The Most Important Amusement Park Companies in Turkey
What are the Most Important Amusement Park Facilities in Turkey?
Turkey is one of the leading countries in the tourism and entertainment sector, with Turkish companies specialising in amusement parks, entertainment centres and entertainment cities.
Turkish companies specialising in amusement parks have become one of the most important companies that export services abroad. 
Turkish companies are working on the production of the most important and famous amusement parks around the world, with all supplies, and special contracts for maintenance and development.
The most important equipment of amusement parks by Turkish companies:
Railways and express train trailers
Natural and recreational places
Plastic slides for children
Electronic and electrical games
Mazes and adventure games
Automobile and bicycle track
Swings of different sizes
What Stands out for Amusement Parks Equipment in Turkey?
The production of amusement park equipment is carried out by Turkish companies following European quality standards and conforming to internationally recognized safety and security specifications, taking into account that the equipment is made of environmentally friendly materials.
The equipment of amusement parks manufactured in Turkey is innovative and safe, not exposing anyone to harm or serious accidents.
Why Choose Amusement Park Companies in Turkey?
Turkish companies provide full-integrated services, including design, installation games, and construction. Turkish amusement park companies provide after-sales services, with contracts for repair and development for a good time at nominal prices and sometimes free of charge.
The Most Important Companies of Amusement Park Equipment in Turkey
One of the well-known factories in Turkey that produce equipment for amusement parks, entertainment equipment and children's play zones.
One of the important production lines for amusement park equipment in Turkey, the factory has more than 15 years of experience.
One of the Turkish factories that are working on the construction of amusement parks completely, starting from the design to the equipment of the game areas and installation.
Amusement Park Equipment Prices in Turkey
The prices of Turkish companies specialising in making and equipping amusement parks vary depending on the size and size of the cities.
Maintenance and warranty contracts also play an important role in the prices of equipping amusement parks. Nevertheless, the prices of equipping amusement parks by Turkish companies are competitive compared to the prices of international companies.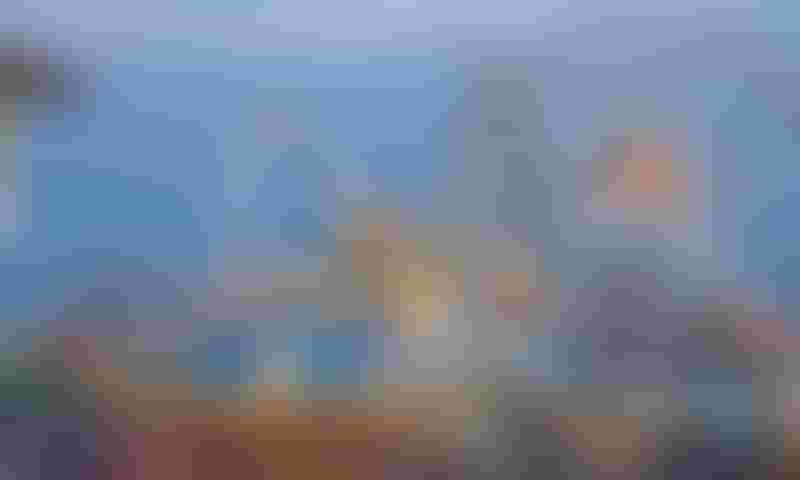 Ways and Conditions for Importing Amusement Park Equipment from Turkey
Amusement park equipment is shipped from Turkey to all over the world by sea, air and land, and the shipping method is determined by destination.
There are no complicated conditions on the mechanism of exporting amusement park equipment from Turkey, rather they are routine; some brokerage companies can undertake procedures on the behalf of importers.
How Can Tebadul Help You Import Amusement Park Equipment from Turkey?
Tebadul International Trade sponsors the contracts and agreements between companies specialising in the equipment of amusement parks in Turkey and importers, taking into account the interest of the importer in collecting the best prices and services.
Tebadul has commercial partnerships with many factories and equipment factories of amusement parks in Turkey.
Tebadul International Trade also provides integrated services, including shipping equipment, conformity of specifications, customs clearance and other logistics services.
Edited by Tebadul International Trade
Did you like our topic? You can share it with your friends
Get Best Services By Register With Tebadul