Shipping Routes and Prices from Turkey to Sudan 2023
Shipping Routes from Turkey to Sudan
The geography of the two countries (Turkey and Sudan) may not be very close, but shipping from Turkey to Sudan is an effective means of trade between the two countries, at a relatively acceptable shipping cost and an acceptable shipping time.
In this article, we will find out about the most important means of shipping from Turkey to Sudan, talk about the shipping pricing mechanism, the best shipping companies, and other information.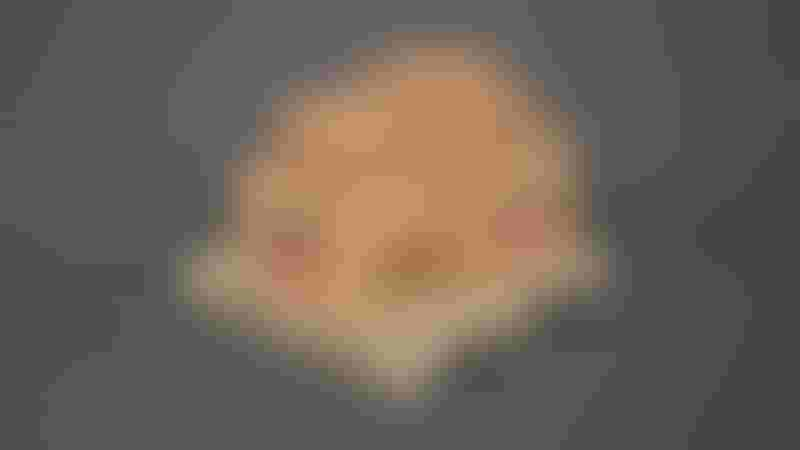 Sea Shipping from Turkey to Sudan
Sea shipping is undoubtedly one of the best shipping routes, as it is the least expensive shipping method and the most suitable shipping way for all or most types of goods.
Crossing the Suez Canal, and from a Turkish port, it may take only a very short time for cargo ships to reach a port in Sudan compared to other distant destinations.
For this reason, taking into account the urgent need for trade and supply of goods between the two countries, shipping options from Turkey to Sudan are numerous enough to meet all the shipping needs required, whether partial or total container shipping, which Tebadul International Trade offers through its integrated range of services covering all trade and supply requirements from Turkey to Sudan and other international destinations.
Airfreight from Turkey to Sudan
Airfreight is always an appropriate solution for sensitive types of goods and urgent packages. However, it is the high-cost barrier that makes air freight a deferred option, unless necessary, except in items of goods that cannot afford to delay freight and arrival.
Prices and Shipping Costs from Turkey to Sudan
Tebadul International Trading Company has excelled in extracting the best quotes for shipments to all international destinations. In addition, its leading services cover all the needs of the import process, shipping and customs clearance, until the delivery of goods.
Shipping pricing with Tebadul International Trade has a set of controls on which pricing is based, whether in the air or sea freight. Not to mention, the volumetric weight of goods, partial or independent shipping (20 or 40 feet) and destination play an important role in pricing.
For the latest shipping rates from Turkey to Sudan and the best shipping offers available, we recommend you communicate directly with Tebadul International Trading Company and take advantage of our free and professional advisory services.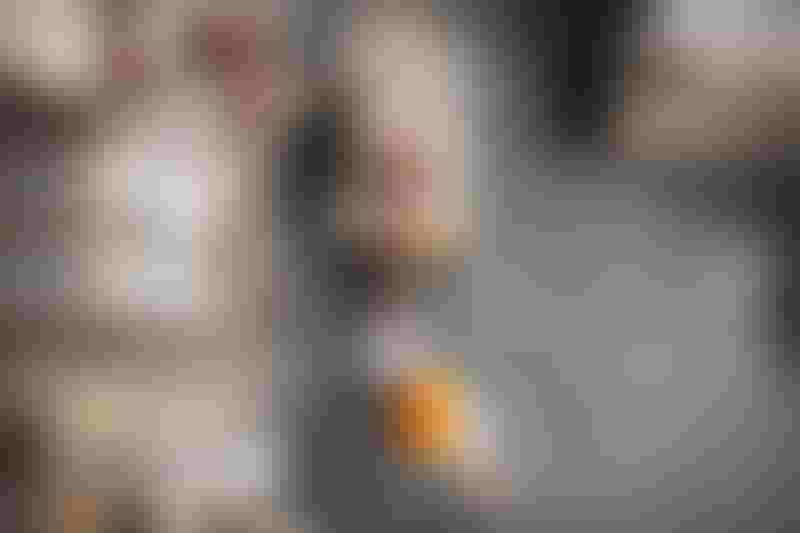 Shipping Conditions from Turkey to Sudan and Required Papers
The mechanism and conditions for shipping from Turkey to Sudan or any destination around the world are unusually easy.
Legally, shipping companies often complete shipping files in accordance with their expertise without much effort on the owner and on his behalf.
The Best Shipping Companies from Turkey to Sudan
Many shipping companies offer their services for partial or total shipping, and through multiple shipping channels from Turkey to Sudan.
Tebadul International Trade is characterized by its leading services covering all stages of the supply of goods from Turkey to Sudan, with the provision of the funds required to import goods, and all services accompanying the import process from Turkey.
Tebadul provides the necessary support in the export of Turkish goods to Sudan from the best Turkish materials and major manufacturers and suppliers directly, at the best prices.
We manage goods delivery, packaging services, shipping facilities and customs clearance, without any problems or obstacles, to our customers in Sudan, all through an expert and professional team, aware of the needs of customers and meets their aspirations.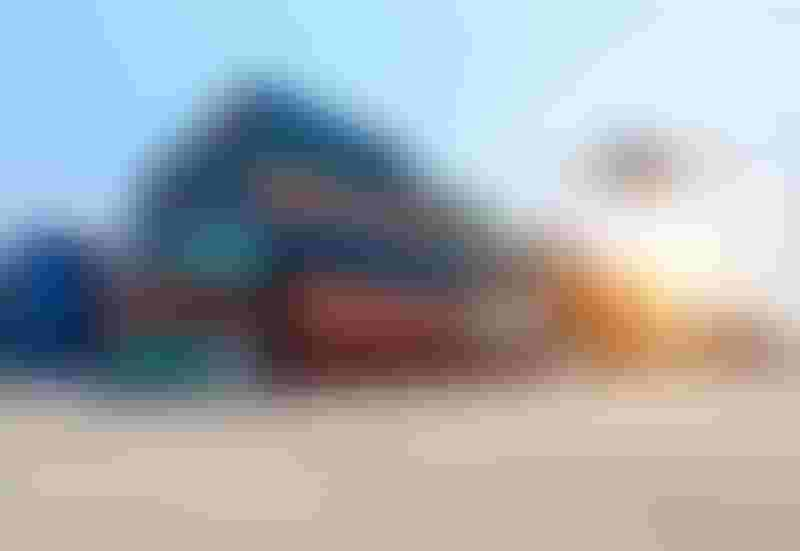 Edited by Tebadul International Trade
Get Best Services By Register With Tebadul