Shipping from Turkey to Morocco: A Comprehensive Guide 2022
Turkey pays close attention to the Maghreb region in all respects, particularly economic, as the region is the gateway of Turkish goods to the African markets.
Turkey has strengthened its economic relations with Morocco, with the free trade agreement between Turkey and Morocco signed on April 7, 2004, in Ankara to come into force on January 1, 2006.
Consequently, tariffs and non-tariff barriers in trade between the two parties have been abolished, and import duties from Turkey to Morocco from goods originating from Turkey have been abolished.
Because shipping goods from Turkey to Morocco is essential to the success of the import process from Turkey to Morocco, we will address in our article shipping from Turkey to Morocco.
What are the shipping routes from Turkey to Morocco?
Moroccan experts attribute the reason Moroccans are so popular with Turkish goods to their quality and acceptable prices.
There are two types of shipping from Turkey to Morocco:
Sea Shipping from Turkey to Morocco
Sea shipping from Turkey to Morocco can take 20 to 30 days to arrive, with the lowest shipping weight of 30 kg.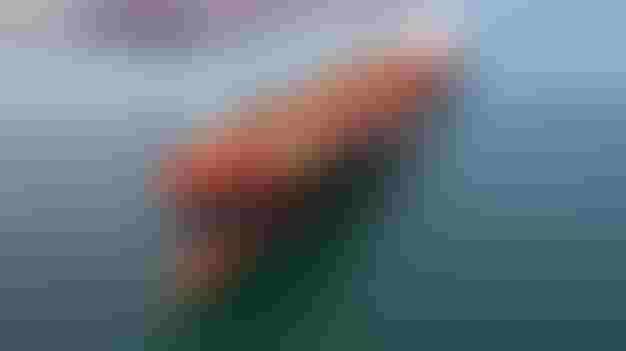 Airfreight from Turkey to Morocco
The lowest weight allowed to be shipped by air is estimated from 1 kg to 2 tons, which takes about one week for goods to arrive in Morocco.
Prices and Shipping Costs from Turkey to Morocco (Container)
Shipping rates from Turkey to Morocco vary depending on the type of freight, as air freight for one kilogram during a period was between MAD 115 and MAD 130, and may exceed that.
Shipping costs from Turkey to Morocco were also estimated at MAD 95 per kilogram.
It should be noted that shipping prices vary depending on the companies and the methods used in shipping, in addition to the duration and quantity, as we as shipment size.
Shipping Conditions from Turkey to Morocco and Required Papers
As mentioned earlier, trade between Turkey and Morocco has increased in recent years, with trade between the two countries reaching $2.5 billion in 2017, an increase of 8% compared to 2016, and exports from Turkey to Morocco amounted to $1.657 billion.
Importing from Turkey to Morocco is profitable and is expected to generate a lot of money, but to do so, several steps must be taken, including:
Conduct a good study of the Moroccan market to find out which products can make an excellent profit if imported.
Conduct a study of the Turkish market to get the necessary products at the best specifications and cheapest prices.
Contact the person wishing to import from Turkey through his company name and not through his personal name, because using the company's official name means seriously legitimizing the import process, in addition to ensuring a formal and rapid response and strong offers from the companies addressed in Turkey.
Make contacts with customs clearance companies to obtain the best customs clearance methods while agreeing on the necessary costs and how to pay them.
To find out about the shipping terms from Turkey to Morocco and the required papers, we recommend contacting us at Tebadul International Trade.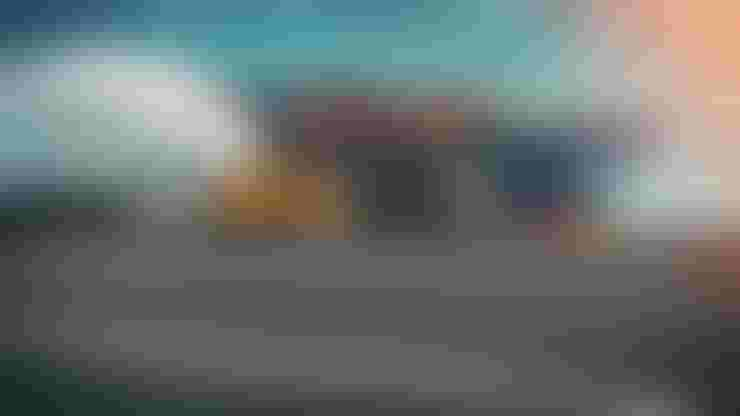 The Best Shipping Companies from Turkey to Morocco
Shipping companies are competing to win the confidence of Moroccan traders wishing to import from Turkey to Morocco to take advantage of this important sector, which is highly fruitful, especially with increased demand from Morocco for Turkish goods. Shipping companies from Turkey to Morocco seek to provide their services characterized by rapid transportation, quality of service, price competition and ease of conducting transactions.
As for what we offer at Tebadul International Trading Company for our valued pioneers of traders and importers from Turkey to Morocco, we have a variety of integrated services that meet all the requirements of Moroccan traders.
Tebadul International Trade provides affordable prices, as it is aware of the export of goods from Turkey, whether it is produced, ready, or manufactured. Tebadul international trade seeks to complete the work of Moroccan traders and importers with high professionalism and credibility.
The marketing department of Tebadul International Trading company also wishes to note to our valued customers that it offers them the following:
Offering the best prices through its relations with various shipping companies in Turkey.
Providing commercial services for large products from Turkey from finding the product to receiving it.
Providing the necessary support to provide shipping services to individuals and companies.
Tebadul company seeks through its relations with suppliers and shipping companies to provide commercial brokerage services.
Offering business representation services to your business.
At Tebadul International Trade, we provide packaging and shipping services.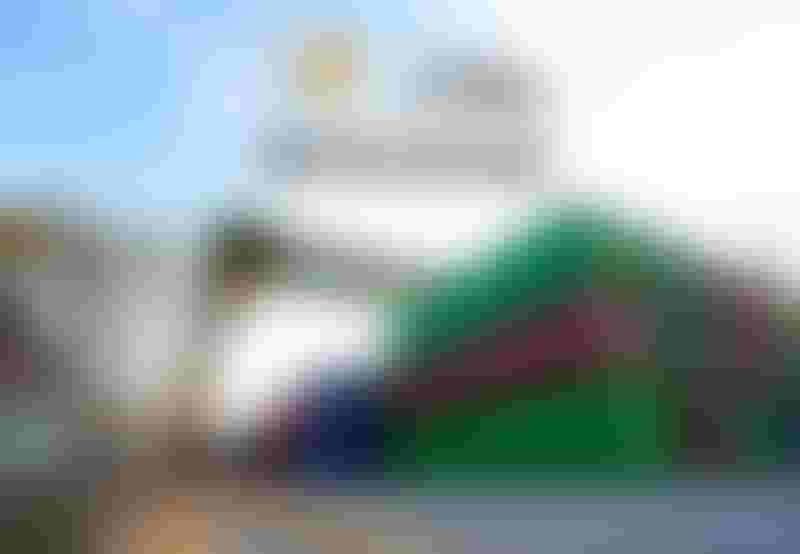 Edited by Tebadul International Trade
Did you like our topic? You can share it with your friends
Get Best Services By Register With Tebadul