Shipping Steps and Prices from Turkey to Mauritania 2023
Find out about shipping routes between Turkey and Mauritania and the most important shipping companies with Tebadul International Trade.
Shipping Routes from Turkey to Mauritania
There are two routes for shipping goods from Turkey to Mauritania:
Sea Shipping from Turkey to Mauritania
Sea shipping is a preferred route for many importers, as it is characterized by:
Shipping prices are cheap compared to other types.
Suitable for shipping all products of all kinds.
The large capacity with which the goods are transported.
Safer shipping compared to other shipping methods.
Suitable for transporting some sensitive substances that cannot be shipped by air such as perfumes and chemicals.
Sea shipping is flexible, particularly in customs clearance processes.
Shipping from Turkey to Mauritania may take a long time due to the geographical distance between the two countries, with ships carrying goods departing from a Mediterranean port in Turkey, sailing along the Egyptian, Algerian and Moroccan maritime borders, and then crossing the Strait of Gibraltar on the Moroccan-Spanish border, then reaching the Atlantic Ocean, and continuing their way across the ocean to reach the port of Nouakchott in Mauritania, which has a sea coast from the North Atlantic Ocean. 
There are also fast ways for shipping from Turkey to Mauritania; you can find details of shipping between the two countries by contacting our delegates at Tebadul International Trade.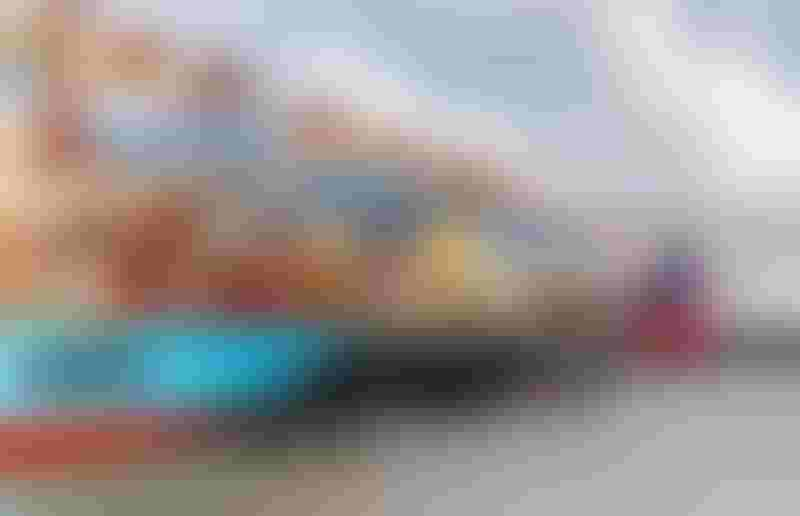 Air freight from Turkey to Mauritania
Air freight is one of the fastest, most accurate and flexible shipping routes, but given land and sea shipping routes, it is highly expensive. This method of shipping is used for parcels and personal documents, light weights, and materials that are rapidly damaged. Air freight routes are usually subject to much scrutiny at international airports.
Due to the lack of land freight between Turkey and Mauritania on the one hand, and the geographical distance between the two countries on the other, many importers prefer to transport goods from Turkey to Mauritania through aircraft, despite high costs, but it saves time.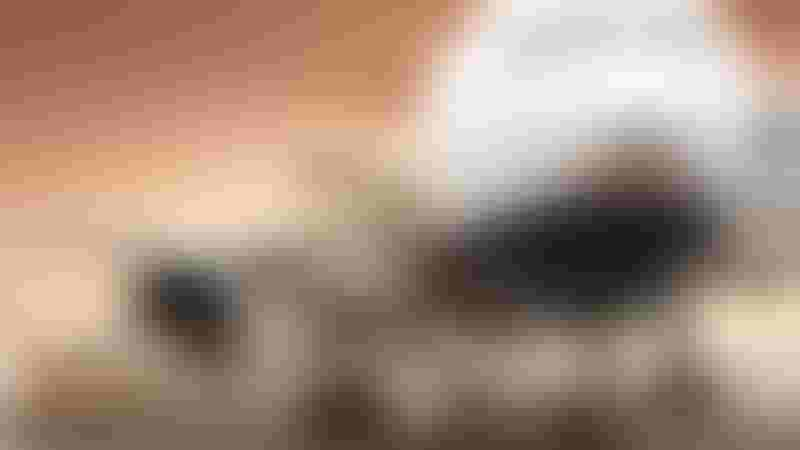 Prices and Shipping Costs from Turkey to Mauritania
A certain number of shipping costs from Turkey to Mauritania cannot be determined, as it is related to the type of products and the shipping routes. For example, shipping prices from Turkey to Mauritania vary depending on the different export ports, the size of the container (40 feet or 20 feet), and the quality of the goods. 
However, you can get price details and shipping costs by contacting our representatives at Tebadul International Trade and find out about the services they can provide.
Shipping Conditions from Turkey to Mauritania and Required Papers
All importers should see the import and export laws of the source country, study shipping routes between Turkey and Mauritania, and choose the easiest and least expensive route, which corresponds to the nature of the products to be imported.
The papers required to export goods from Turkey to Mauritania include:
A regular invoice certified by the Turkish Chamber of Commerce.
A valid company's import and export papers or importer.
A shipping document that shows the delivery of goods to shipping companies.
A valid commercial register for the importer.
An approved certificate of origin to show the source of goods intended for export.
A health certificate showing the safety of the product.
The Best Shipping Companies from Turkey to Mauritania
One of the best shipping companies from Turkey to Mauritania is Tebadul International Trade, which provides you with the best services in shipping goods. We communicate with manufacturers and suppliers, conduct a comprehensive study on the nature of shipping, in a form that corresponds to the quality of products, and offer competitive prices to all other companies.
Tebadul also pays close attention to customs clearance, which is carried out by a professional team capable of completing the process as soon as possible, selecting appropriate shipping methods for products, taking into account the quality of products, the speed of shipping and the delivery of goods as soon as possible for the destination country.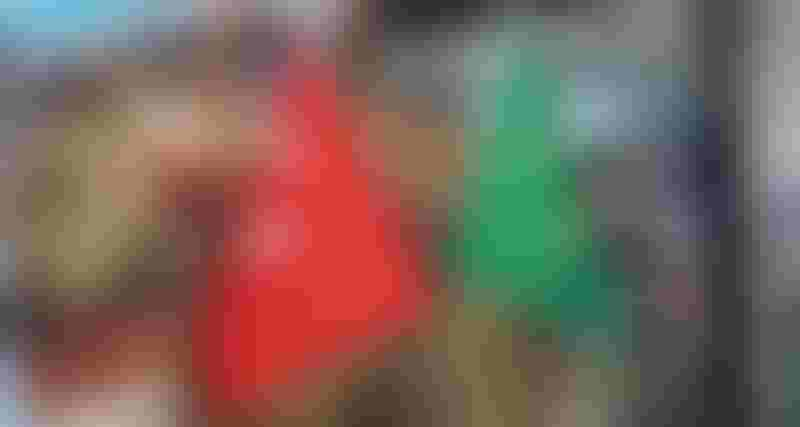 Edited by Tebadul International Trade
Did you like our topic? You can share it with your friends
Get Best Services By Register With Tebadul