Shipping from Turkey to Egypt: Roads and Prices 2022
Shipping routes from Turkey to Egypt
Turkey shares a maritime border with Egypt on the Mediterranean Sea, and it is connected with Egypt with one of the world's most important trade and supply lines, the sea route from the Black Sea through the Bosphorus and then the Marmara Sea to the Dardanelles, and then to the Aegean Sea and then the Mediterranean Sea and the Suez Canal to the Indian Ocean.
This global trade line is one of the most important in the world, connecting the Black Sea basin countries of Russia and Eastern Europe to the various countries of the world.
Turkey and Egypt have close historical trade ties, with an estimated $11 billion in trade between Egypt and Turkey each year.
Imports and exports between Egypt and Turkey are easily facilitated by the free trade agreement signed between the two countries in 2005, which came into force in 2007.
The import and export process between the two countries is carried out through two shipping methods:
Sea Shipping from Turkey to Egypt
Turkey is famous for its large and active commercial ports through which containers are shipped in containers and then set off across the Mediterranean to Egyptian ports on the White Sea or the Red Sea after crossing the Suez Canal.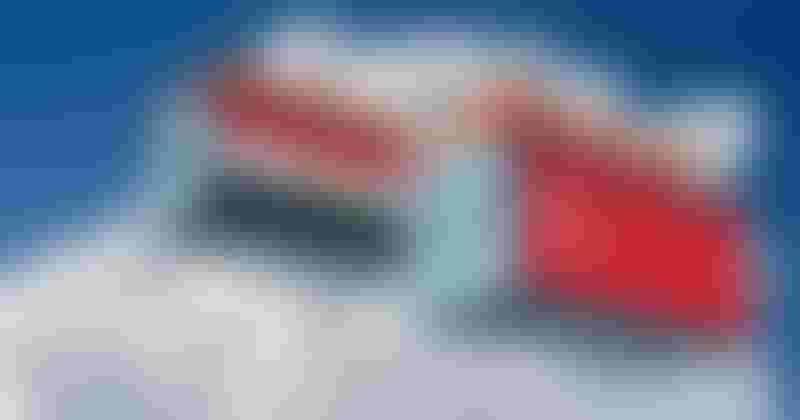 Airfreight from Turkey to Egypt
Airfreight is carried out through various Turkish airports to Cairo International Airport, one of the largest airports on the African continent. The joint working agreement between Egypt Air and Turkish Airlines facilitates shipping, the fastest shipping route between the two countries.
Prices and Shipping Costs from Turkey to Egypt
Shipping between Egypt and Turkey is the cheapest type of cargo, due to the relative distance between the two countries, as well as large offers from cargo carriers if the goods are transported to Egypt.
Shipping from Turkey to Egypt is priced in containers. There are traditionally two sizes of commercial containers: small and size. It is also possible to ship goods in smaller quantities, i.e., half a container or less, and this can be provided by a reliable and experienced commercial broker.
Weight and size are taken into account in shipping, but the size and space of goods and containers are taken into account more, unlike air freight, which depends primarily on weight.
Airfreight from Egypt to Turkey is the fastest way to transport goods, but it is higher in prices, and this can be overcome by taking advantage of offers from airlines operating flights between the two countries.
Shipping Conditions from Turkey to Egypt and Required Papers
Due to the free trade agreement signed between the two countries in 2005, which was established in 2007, import and export requirements between Turkey and Egypt are easy.
Commercial brokerage firms also make these procedures without even thinking about them by traders importing from Turkey to Egypt.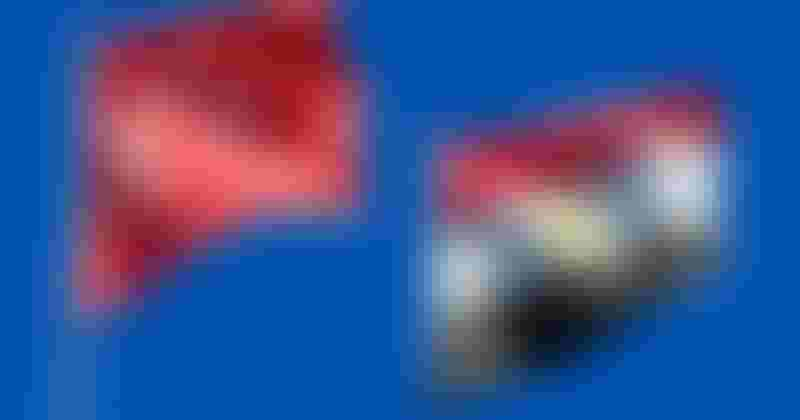 The Best Shipping Companies from Turkey to Egypt
Based on Turkey's recent high export business activity, fierce competition has emerged between the country's shipping, import and export companies.
In particular, companies exporting from Turkey to Egypt offer a lot of offers to gain customer satisfaction by delivering their goods at their destination properly and successfully.
Tebadul International Trade is one of the leading export companies from Turkey to Egypt, with close ties with its Egyptian merchant clients, resulting from several successful trade deals between the two parties.
Tebadul International Trade offers services at the best prices for air or sea freight between Turkey and Egypt, and provides its commercial services for large products in Turkey, from product creation to delivery, as well as commercial representation services and packaging services.
Edited by Tebadul International Trade
Did you like our topic? You can share it with your friends
Get Best Services By Register With Tebadul