Best Shipping Method from Turkey to Australia
Legal Requirements for Shipping from Turkey to Australia
Customs Clearance
In most cases, import from Turkey is treated as an intra-Community acquisition of goods. Therefore, it does not require extra customs charges.
Invoices
Turkish documentation procedures require that a commercial invoice and bill of lading or airway bill accompany all commercial shipments. Depending on the type of product, importers may be required to submit a Certificate of Origin.
Shipping Routes from Turkey to Australia
It should be easy to ship your items to Australia. They can be delivered by air or water. The land is not an option. But do not worry. A "sea-locked" country is a reachable country in the realm of shipping.
Even though air shipping is typically faster than sea shipment, it is also more expensive. A well-planned relocation may go a long way.
Door-to-door shipping is a norm in international freight and is the most practical choice for a sizable overseas relocation, particularly to a big country like Australia.
Check our shipping services on the following link:
https://www.tebadul.com/services/shipping
You may decide to send your belongings to Australia via plane or ship – either way, it should be an informed decision.
Here are the main advantages of each method, with more detailed explanations available on our Air Freight vs Sea Freight.
Benefits of Sea Freight
A 99.99% safety record
Sea freight is 12-16 times cheaper than air freight
You're typically able to fit more on a ship than a plane
A container ship creates 44 times less CO2 than a plane
Benefits of Air Freight
An identical 99.99% safety record
Planes are faster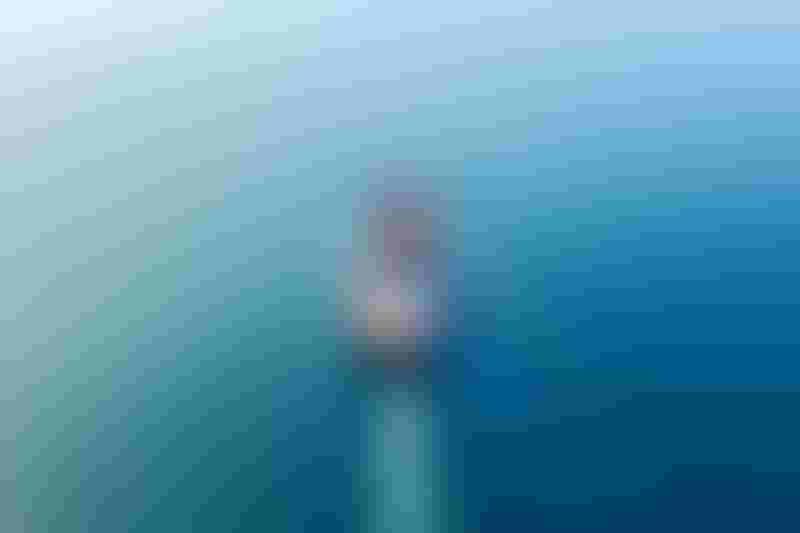 Shipping Cost from Turkey to Australia
If you're thinking of shipping your belongings by sea freight, which we recommend, since it's typically much cheaper than air freight, and just as safe – you can expect to pay around £9,000 ($12,400) for a 20-foot container, and £17,000 ($23,500) for a 40-foot container.
For more information about the costs of shipping from Turkey to Australia, feel free to contact Tebadul International Trade.
Shipping Time from Turkey to Australia
It usually needs an average of 11 days to deliver goods between Turkey and Australia. For more information about shipping time and costs, feel free to contact the Tebadul International Trade team.
Advantages of Tebadul Shipping Services
Tebadul provides all import services including the selection of products, delivery of goods, shipping and packaging services, and customs clearance facilities.
Trusted Partner
Tebadul International Trading Company provides customers with a smooth import mechanism for all products and brands of Turkish products, at reasonable and competitive prices, providing a smooth mechanism for shipping and exporting.
Support and Tracking
Tebadul International Trade Company offers pioneering services that include all stages of the supply of goods from Turkey, powers of attorney, letters of credit required for the import of goods, and all the logistics services accompanying the import process from Turkey.
Best Price Offers
Turkish industry is ranked among the top countries worldwide, with the demand for Turkish products increasing, thanks to their reasonable prices and quality.
In this regard, Tebadul International Trade provides top services at reasonable prices. You just need to contact us to check out all our services and prices.
Experienced and Professional Staff
Thanks to long experience and profound knowledge of the Turkish market, our team is a professional one. We have staff who can speak many languages, ready to help you achieve your goals.
Feel free to contact us and find out how our team is hospitable and helpful.
FAQ
Sea freight is cheaper than any other way of shipping.
If you consider sending packages to Australia, we recommend contacting our team to know more about our services and costs.
Get Best Services By Register With Tebadul