Top Shipping Companies from Turkey in 2023
What Are the Types of Shipping from Turkey?
Commercial shipping has three main types, classified according to the means used:
Land Freight: It is one of the most important shipping routes; the most commonly used one with highly reasonable costs. Still, it has some disadvantages, for example, land freight from Turkey is ideal for neighbouring countries, which have a land border with Turkey. But it is not suitable for distant countries, with the possibility of road accidents during the journey adding more caveats, apart from procedures and transit costs between States.
Sea Shipping: It is the most important means of shipping and the most reliable route, thanks to many options, low cost, and high safety. But sea shipping takes a long time compared to air freight, still, it is an ideal route with many features, including papers and customs clearance procedures.
Air Freight: It is the fastest shipping route ever, and goods can be delivered in one day or less. Airfreight is generally easier in terms of customs clearance and delivery procedures, nevertheless, air freight is not as flexible as sea shipping. Airfreight is the most expensive means of shipping with some restrictions on the type of goods to be transported.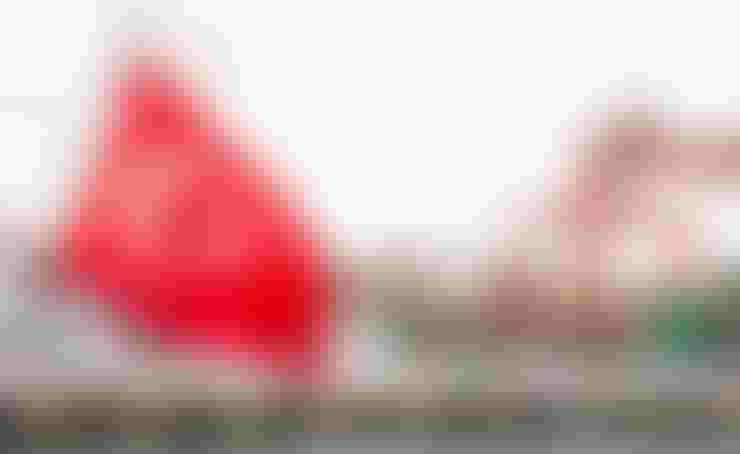 What Are the Criteria for Selecting Shipping Companies from Turkey?
Here is a list of the most important criteria for choosing shipping companies from Turkey:
Pricing and Time: Pricing and delivery time are important factors when selecting a shipping company, so the cost of shipping and when shipments are expected to arrive should be known.
What Services Are Provided? The answer should be known when choosing the right shipping company for your business.
Other questions related to shipping services, such as How will the company ship? Can that shipping company meet all the needs of your store on its own, or does it need to contract and cooperate with another company? Which means increasing the financial costs.
3. Authenticity: Choosing a transparent shipping company is important as it will help build a positive reputation for your company, especially if the shipment arrives on time. It is also vital to select a reputable shipping company that provides honest information regarding your cargo.
4. Security and Quality: Finding a shipping firm that provides product safety may be the most crucial aspect of shipping. Because not all shipping businesses are appropriate carriers, and their strength and efficiency differ, the safety and quality of the shipping company's services should be prioritized. Customers are often concerned with the safety of the shipping company and prefer to ship with companies that have a great reputation.
The Best Turkish Shipping Companies
When it comes to the best shipping companies in Turkey, it should be noted that Turkey is well-known for its high shipping capabilities with many massive ports, as well as its maritime oversight of many important seas, including the Black Sea, the Aegean Sea, the Marmara Sea, and the Mediterranean Sea.
In this regard, we would like to point out that shipping services constitute the majority of our work at Tebadul International Trade. With a network that extends through Turkey's most important export ports and internal transport services from factories to export ports, Tebadul offers all shipping-related services through its skilled staff; for more details, we recommend reading our article on sea shipping from Turkey with Tebadul International Trade.
The Best Land Shipping Companies From Turkey
Land freight is one of the most commonly used shipping routes, with relatively low costs. Costs depend on the type of trucks used, ranging from medium-sized transport vehicles with a load of fewer than 20 tons to large transport trucks with a load of more than 50 to 60 tons, as well as refrigerated trucks specializing in the transportation of food, vegetables and fruits.
Turkey is located on a very important trade node between Europe, Asia and the Arab world, and is a major link between a group of countries. Recently at the end of 2019, China and Europe were connected to a high-speed train line through Turkey, which transports goods through this important vital artery.
In this regard, Tebadul International Trade provides all land freight services in Turkey through its strategic partnerships across Turkish, to meet your needs for various cargo trucks: pickup vehicles, large trucks, heavy equipment trailers, and car carriers with more than 10 cars per shipment.
Read more about the different Types of Shipping Methods.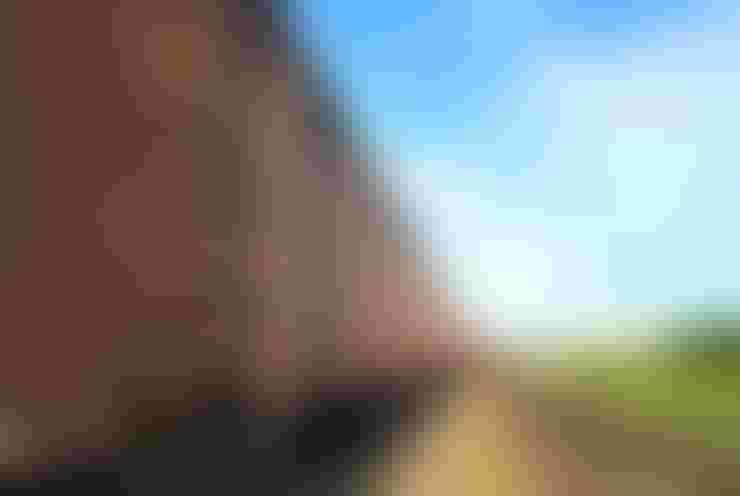 The Best Air Freight Companies From Turkey
Airfreight in Turkey is ideal for food shipments, and medium and even relatively large shipments, but air freight costs are always high compared to land and sea freight.
Air shipping costs are not calculated solely based on weight, but also on goods' volume weight (their space inside the aircraft). Airfreight rates from Turkey are subject to a specific pricing system by airlines, adopting the weight determination mechanism.
Volumetric quantities are calculated in multiple segments and vary greatly depending on the volumetric weight of the goods.
To meet its customers' needs and deliver shipments as soon as possible, Tebadul International Trade provides the best air cargo services in Turkey in this field, through its logistics services and partnership.
We choose the best airlines to ensure that the shipment arrives on time, excel in professional packaging used in air freight, and control the cost of shipping to get the best possible price. We excel in processing all necessary transactions for shipment from A to Z.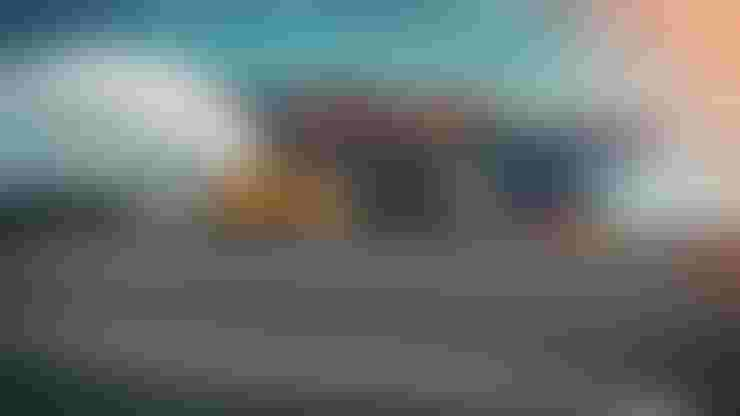 Why Choose Tebadul Company To Ship My Products From Turkey?
To answer this question, we will remind you of the services provided by Tebadul International Trade:
Packaging
Customs clearance and all accompanying certificates, opening credits, etc., through a professional and experienced team in export and shipping laws.
Reserving the pavement and floors at the port for your products, while ensuring control of your products for the sake of goods safety.
Reserving containers of different types.
A strong relationship with the most important shipping lines from Turkey, covering many countries, enabling us to reserve the best shipping dates to ensure faster delivery of products, as well as choose the best and safest shipping methods.
The possibility of transporting heavy materials, chemical products, medical devices and equipment professionally.
Completing product insurance transactions during the shipping process.
Through our integrated shipping services from Turkey, we aspire to achieve leadership in trade in Turkey, through excellence, honesty, high experience and many facilities in all fields of trade and shipping of all kinds.
Edited by Tebadul International Trade
Did you like our topic? You can share it with your friends
Get Best Services By Register With Tebadul