School Furniture and Fittings in Turkey
Having become an ideal spot for many importers in various fields, Turkey had to highlight school furniture at this time of year when most directorates in the world are back to school.
About School Furnishing Supplies in Turkey
Every facility needs supplies to be based on, and institutions or companies need important tools for work, so schools need furniture and supplies for teachers and students to perform tasks to the fullest.
Because Turkey is aware of the importance of the need for schools to have a lot of tools and supplies, and that their products are in great demand from dozens of countries in the world, the local industry in Turkey has paid great importance to it, as it has been keen to produce the best school supplies at competitive prices.
What are the Best Types of School Furniture to Import from Turkey?
Turkish school furniture has a wide reputation and fame, as there is a high demand for furniture, furnishings and supplies. Importers are seeking to buy the best types of school furniture from Turkey as most Turkish school furniture conforms to international standards, known for its quality and durability.
Why Import School Furniture and Equipment from Turkey?
A question that may be asked by many traders and importers, and the answer lies in the quality of furniture produced in Turkey, as most of it takes into account the conformity of quality standards and specifications.
Turkish supplies and furnishings feature elegance and beauty of design, competitive price due to raw materials and cheap manpower.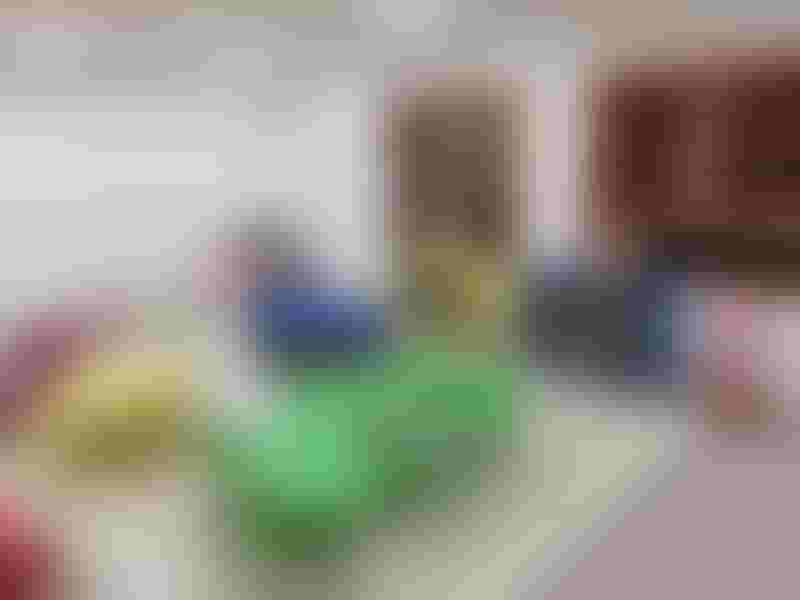 Companies and Factories of School Furniture and Equipment in Turkey
Many companies and factories produce the best types of furniture and school equipment, including:
Mir Office Furniture is a manufacturer and producer, founded in 1983, operates in the furniture and office shelving sector, as well as in the school and hospital furniture sectors, based in Ankara.
AIZEN FURNITURE, a wholesale company, was founded in 2014 and operates in the school furniture design sector. It also operates in the children's garden furniture, office and hotel furniture sectors. It is based in Istanbul.
Albedo Educational Furniture is a manufacturer and producer, founded in 1998, and operates in the school furniture sector, as well as in the sectors of furniture for educational aids, office furniture manufacturing, and arrangements for schools and offices, based in Istanbul.
ALDEKON, a manufacturer and producer, was founded in 1985 and operates in the import and export sector of home, office and school furniture, as well as in the stadium design sectors. It is headquartered in Bursa, Turkey.
Are the Prices of School Furniture and Fittings in Turkey Competitive?
Due to the raw materials and cheap labour, the prices of school furniture and equipment in Turkey are strongly competitive compared to other neighbouring countries and the European Union.
Terms and Conditions to Import School Furniture from Turkey
Export operations from Turkey are easy and uncomplicated, and in general, the import process from Turkey can be summarized in the following points:
Choose the right manufacturer of the desired product.
Good choice of the shipping company.
Payment by hand, through an intermediary, or bank transfer.
But the process of importing furnishings from Turkey sometimes needs attention in the shipping process, to get the product in the best way, and to avoid damage, to which Tebadul pays special importance.
Furniture can be imported from Turkey in several ways:
You can travel to Turkey and ascertain the goods on the ground.
You can give power of attorney to a commercial intermediary to secure the desired product in exchange for an agreed amount of money.
Online Order: Although it is an easy way, it is risky. You can choose the right furniture products, and then order and ship them from Turkey, but you should be aware of some fake companies' websites on the Internet.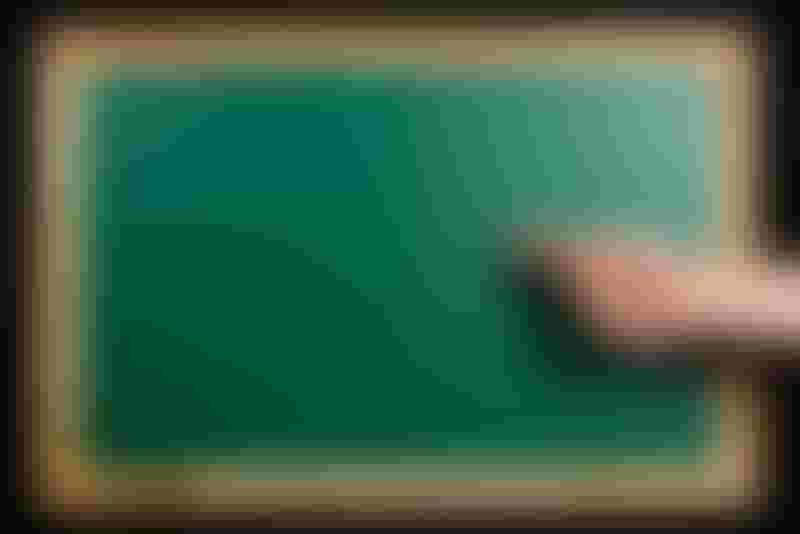 Tadawul Services Regarding the Import of School Furniture and Equipment from Turkey
Tebadul Trading Company can save your effort and time, through a wide range of services in Turkey, including packaging, customs clearance, shipping and trade of furniture and furnishings in bulk.
It is also possible to offer manufacturing products on demand, for large, medium and small quantities.
Tebadul guarantees customers access to school and office furniture products of the best quality and quotes, making every effort to follow up on purchase orders of goods until received appropriately.
Edited by Tebadul International Trade
Did you like our topic? You can share it with your friends
Get Best Services By Register With Tebadul