What is the Private Brand and its Features and How to Register it?
Table Of Contents
What is the Private Brand?
It is the symbol expressing the identity of an organization or company, which is specific to that company and is protected by individual property laws locally and internationally.
The brand indicates the product, whether it is a commodity or a service, and the brand is linked to the purchasing behaviour of individuals, based on the factors of confidence in the product and belonging to it once you see the brand logo.
Trademarks have been registered to preserve products from imitation, access to the original product to customers, and preserve property rights.
What are the Brand's Uses?
Establishing the relationship of trust between the consumer and the products bearing the name of that brand
Influencing individual's purchasing behaviour in pushing them towards purchasing a product with a brand
Instilling a preconceived mental image of products with a particular brand
Enhance the sense of belonging to the brand's product package
Pushing individuals to adopt the brand's ideas and products as the best
Developing business relations in the market and building a good reputation
Explore our
guide to trademark registration in Turkey
.
Features of Registering a Private Brand
- Protecting your product from counterfeiting and forgery
Marketing for your product
Developing your brand and raising its market value
The possibility of selling an agency, offering shares and bringing in new investors and financiers
Law enforcement in ensuring that patents are maintained on your brand's products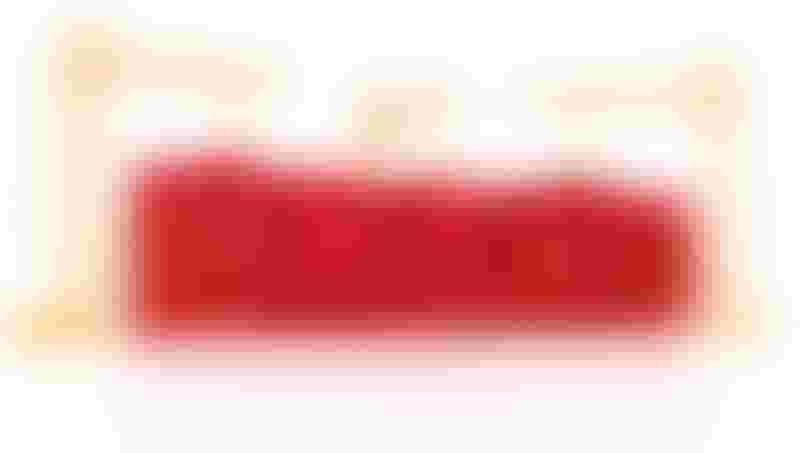 Brand Types
Brands are classified by different determinants, the most important of which are:
First: Brands by product type provided to customers:
Trademarks of In-kind Goods
Those that belong to tangible products of goods that are directly utilized by the user, such as clothing, shoes and other products.
Those that offer their products within services and consulting, such as brokerage, shipping, transportation, marketing and logistics support
Brands offering both types of goods
Companies that provide services and in-kind products, such as software companies, applications and the software industry
Second: Trademarks belonging to NGOs or charities
Such as humanitarian organizations, charities and relief organizations around the world, it has a distinctive brand through which it earns the trust of donors.
Third: Personal Brands
This type of brand concerns famous people such as actors, sports celebrities and movie stars, each representing a special brand, through which advertisements and promotions of different products are made.
What are the Terms of the Brand?
The conditions for obtaining a registered trademark vary from country to country, depending on the regulations and legislation in force in each country, but in general, the trademark must meet the following conditions:
That brand does not match any other brand and has a different fingerprint than any other trademark
Clarify the business that follows the brand
Meet the legal requirements of the state to be registered
Payment of fees and taxes arising from trademark registration
International Brand Registration Methods
Registration in (WIPO) International Brand System Madrid Protocol is the perfect way to register the brand internationally, where you can obtain trademark protection in 128 countries within a unified international branding system.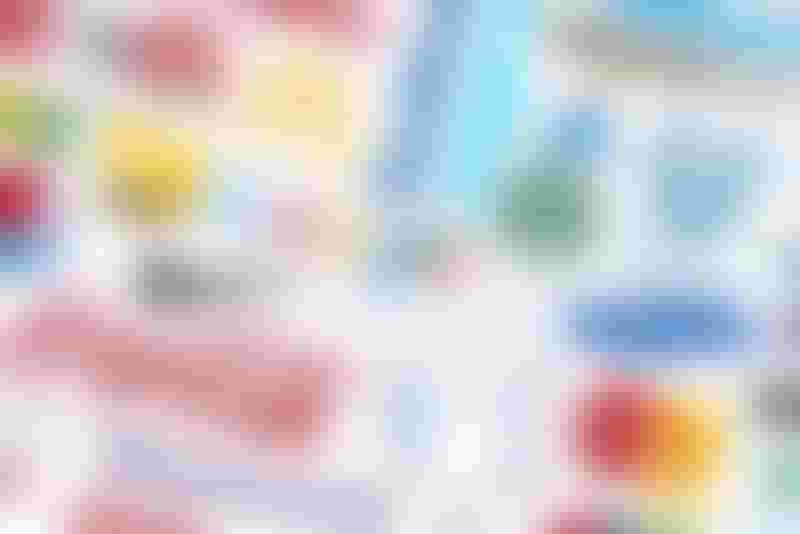 How Can Tebadul Company Help Register a Brand in Turkey?
Tebadul International Trade provides a trademark registration service for its customers wishing to excel with a product dedicated to them by name and specifications following the market requirements of the country to be exported to.
It has been working on the production lines of many Turkish products to produce brands for its customers in various countries of the world.
Among those products was the energy drinks, where Tebadul International Trade has an official agency for the production lines of energy drinks of various kinds in Turkey, and works to establish the customer brand (as they wish) and then produce and export in the required quantities.
Tebadul Company establishes brands for other products including canned food and diapers by name and brand desired by the customer, where Tebadul International Trade is linked to business partnerships with many production lines of Turkish factories in various sectors.
Edited by Tebadul International Trade
Did you like our topic? You can share it with your friends
Get Best Services By Register With Tebadul