A Comprehensive Guide to Plastics Industry and Factories in Turkey
Plastics Market in Turkey
Turkey has long been known as a privileged country in both industry and trade as the country manufactures many of its domestic market needs, and its industry has even evolved and become a competition for major exporting countries in several sectors, in terms of quality, prices and keeping up with the latest designs and models.
One of the sectors that has become important in Turkey is the plastics industry and trade, with Turkey's plastics industry becoming heavily deployed in Turkey's industrial cities.
What is the Plastics Industry in Turkey?
The plastics industry has become one of the most important actors in the Turkish economy and industry; plastics are used in many areas from cars to construction, from packaging to medical products and it is no secret that Turkey has a wide range of plastic products and related products.
According to a report published in September 2016 by the Istanbul Chamber of Commerce on the additional value that Turkey will add to the plastics industry, Turkey's plastics industry reached second place in Europe and sixth in the world with a production capacity of 8.6 million tons in 2015!
Turkey's plastics industry exports reached $4.34 billion in the same year 2015.
While the cost in leading countries in plastic products exports was an average of $5.3 per kilogram of exports until 2016, in Turkey this figure is $2.8 per kilogram.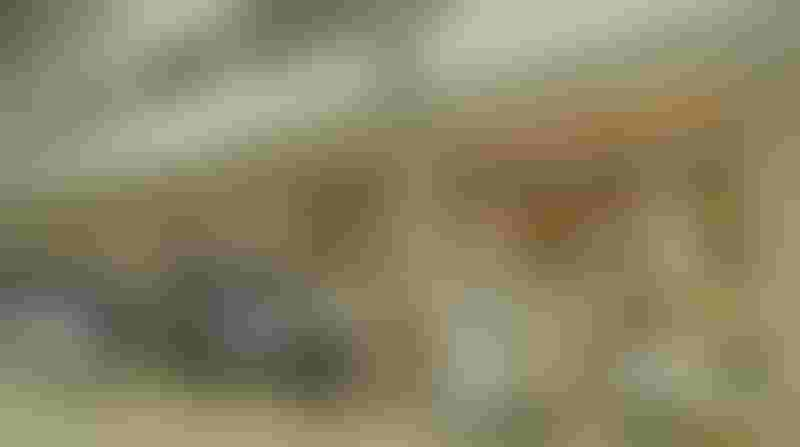 Top Plastics Factories in Turkey
Among the plastics factories in Turkey is MAKINA AS in Istanbul, a well-known factory in Turkey, the company overseeing the plant was established in 2016, working in many sectors specialising in packaging plastics, packaging old pipes and plastic bags.
Also, among the plastics factories in Turkey, we find FATMER DIS TICARET.
Gaziantep, known as the capital of southern Turkey, is known for its large number of plastic factories, such as MURAT PLASTIK SANAYI, AYDIN MEDICAL PLASTIC HOSPITAL FURNITURE, AND CN GROUP, a plastic layers factory.
What are the Best Types and Plastic Products for Import from Turkey?
The plastics industry has many types of products, which has positively reflected the vitality and development of the plastics trade in Turkey, and among the types of plastics in Turkey are:
Raw plastic materials and plastic granules.
Plastic bags and tools used in packaging.
Plastic kitchenware.
Average Plastic Prices in Turkey (Wholesale)
Wholesale plastic prices in Turkey vary, given the very many types of products, as well as the different materials made of plastic products, which explains, for example, the presence of cheap and expensive products, as well as the quality of manufacturing, has an unforgotten role in determining the prices of plastic goods. To find out more details about the prices of plastics in Turkey, you can contact us at Tebadul International Trade.
As mentioned earlier, plastic prices in Turkey are globally competitive, while the cost of plastics in leading plastic export countries was an average of $5.3 per kilogram of exports as of 2016, this figure in Turkey was $2.8 per kilogram.
Ways and Steps to Import Plastic from Turkey
The import of plastics from Turkey is one of the most fruitful and financially viable projects, especially since the plastics industry in Turkey has taken up a global position in terms of competition in quality, price, variety of models and designs. Here are the steps of importing plastic from Turkey:
Traveling to Turkey, touring markets and factories, or communicating with plastic exporters and selecting products electronically.
Contacting a reliable shipping company to ship the required plastic goods.
Contacting companies specialized in importing from Turkey, such as Tebadul International Trade company, which saves effort and offers quality services.
How to Import Plastics from Turkey?
The import process from Turkey is not difficult, especially since the Turkish government provides all legal facilities for importers and the highest standards in the world. But the import process depends on several factors that can be adhered to, for the customer or importer to obtain high-quality products, to sell later in the domestic markets of their countries, and reap appropriate profit returns, especially in light of the high competition in quality and production by Turkish companies and factories.
Therefore, it requires first: the exact choice of the right company to import the product from it so that the best goods can be obtained in terms of price and quality, and secondly: choosing a shipping company that helps the importer to complete his business transactions safely and reliably.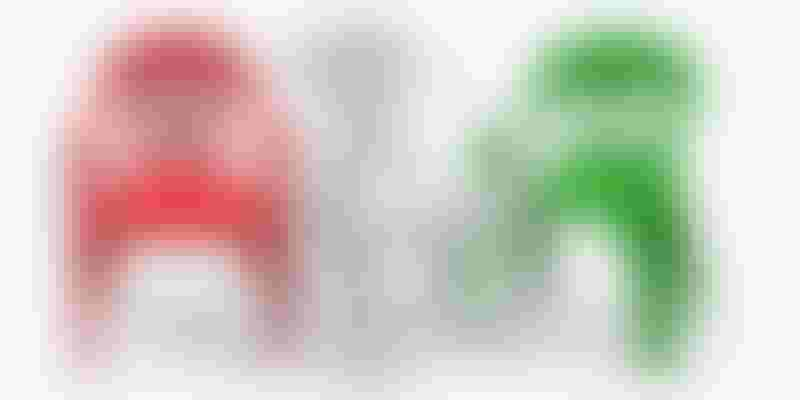 How Can Tebadul Company Help You Import Plastic from Turkey?
If you would like to import from Turkey, any kind of goods, products, and tools, including plastic products, Tebadul International Trade is a good option for you, as the company is working to provide the necessary support in the export of Turkish goods starting with identifying the best suppliers and manufacturers and choosing the best resources. 
Tebadul then arranges everything related to the negotiations to obtain the best prices and goods, and the accompanying internal packaging and shipping to the destination country, while facilitating customs clearance in Turkey and shipping by specialized experts.
Perhaps the most important thing that encourages businessmen to choose Tebadul Company is that it seeks to offer them one, or more of the following features:
High-quality products.
Strong guarantee of supply, export and transport operations.
Extensive shopping and productivity options and various alternatives.
Fast transactions, attention, and immediate professional communication.
Edited by Tebadul International Trade
Source: PidUnya
Did you like our topic? You can share it with your friends
Get Best Services By Register With Tebadul