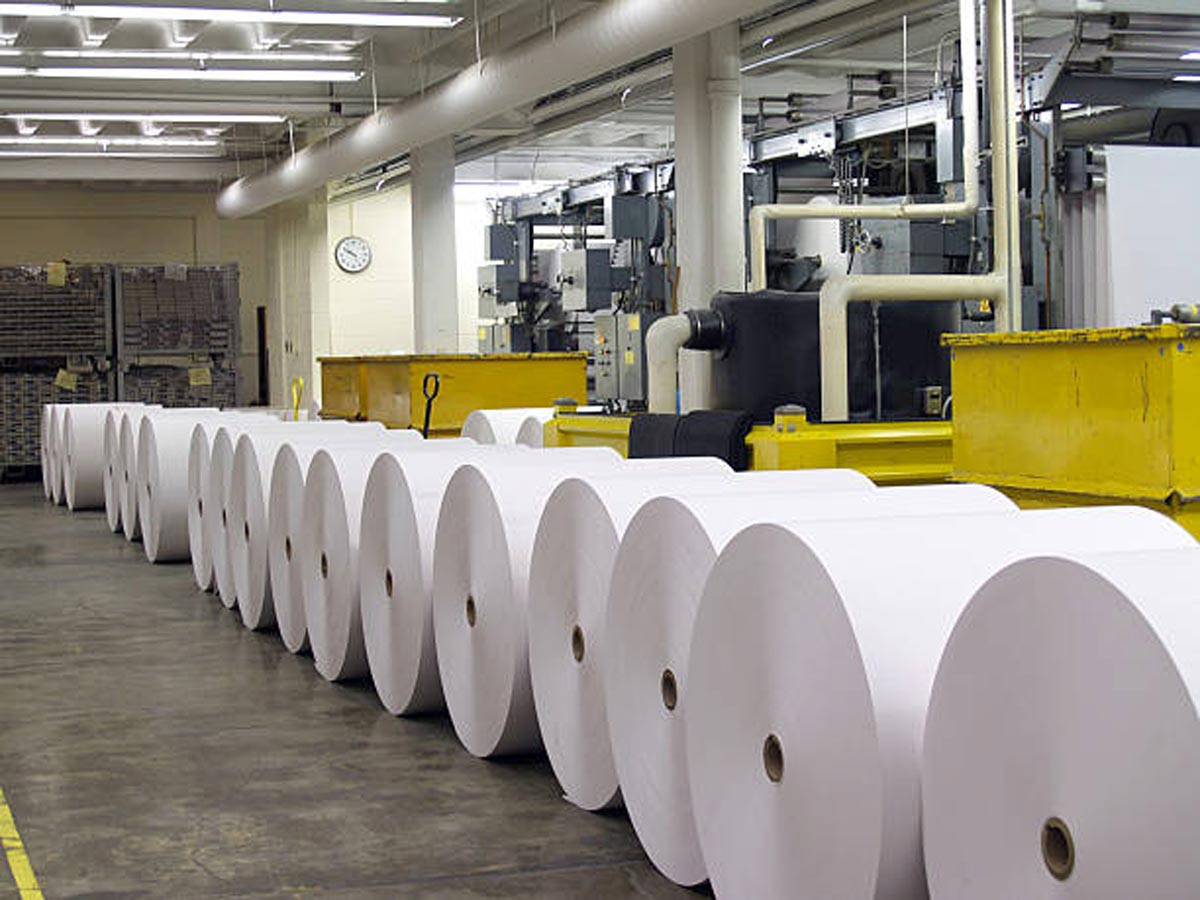 Paper Industry and Factories in Turkey: A Comprehensive Guide
Paper is an essential and indispensable material, which was in the medieval era made of cotton and flax fibres. It was first invented in China in 105 AD, it was characterized by its tenderness and lining, and the first paper before the 3rd century AD was made of some tree bark such as berry, cannabis and some herbs.
About Paper Products in Turkey
Paper factories in Turkey were initially affiliated with government institutions, but with the orientation and support of private economic sectors in the 2000s, they were transformed into private sector enterprises in Turkey.
Paper is made in Turkey using raw material from soft pine wood pulp, such as spruce or pine, and some pulp types consist of vegetable fibre (cellulose), with other types of materials to control the physical and aesthetic properties of paper and make them possible for printing.
What Stand out for the Paper Industry in Turkey?
The paper industry has an important role to play in the global economy, with demand increasing in companies, official departments, schools, institutes and various sectors. The paper trade and industry in Turkey are characterized by:
Use the best technology and the latest machines in the use of paper.
High-quality paper products.
Special raw materials are available to ensure the manufacture of the best paper in the world.
Offers different types of papers: white, transparent, cardboard and printed...
Suitable prices, cheaper than other paper products in the world.
Easy shipping in various ways to different parts of the world.
The Best Paper Factories in Turkey
Many factories produce paper in Turkey, here is a list of the most important ones:
It is one of the largest printing paper factories in Turkey; it produces high-quality and thick paper, used in the manufacture of books, magazines and others.
MYMARCOM OFFSET PRINTING HOUSE
The company manufactures plain and cardboard paper bags and printing papers, based in Istanbul.
Located in Istanbul, one of the largest factories in Turkey, cardboard is produced in multiple sizes and lengths, founded in 1998
Located in Istanbul, one of Turkey's most famous paper factories, founded in 2007, it manufactures the finest cardboard in different thicknesses and sizes.
It works in the field of paper and cardboard manufacturing and production, such as plates, cups, ready-made food supplies, etc., as well as the plastic industries, and is also located in Istanbul.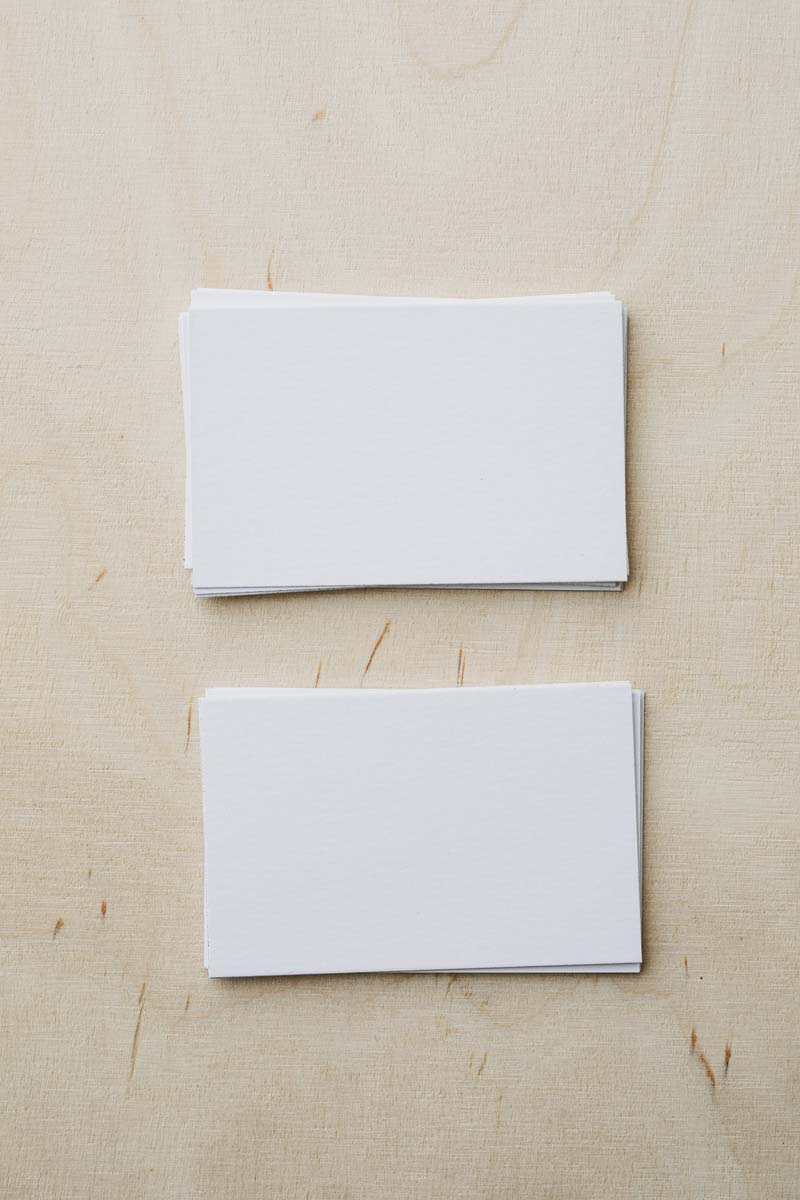 What are the Best Paper Products to Import from Turkey?
Some of the best paper products in Turkey are:
Cardboard: standard and cardboard
Photo paper: the most famous and softest type of paper.
Printing paper: Soft-textured, lightweight, well-polished paper.
Magazine paper: smooth and glossy.
Newspaper paper: It is known as light paper with little durability.
Average Paper Prices in Turkey (wholesale)
The rise in the price of raw materials in the world has affected all industries, including paper and packaging materials, and according to data released by the Turkish Statistical Institute (TUIK), the highest price increase in 2021 was for paper made of cellulose by 168%.
Although business quality has increased exports, with Turkey's paper exports alone exceeding 1 billion doulas, production costs have increased significantly in the domestic market.
Increased use of paper in many areas, such as furniture, textiles, goods and packaging, increases their price in the domestic and global market.
Steps to Import Paper from Turkey
For those wishing to import paper from Turkey, they must follow one of the following steps: 
Travel to Turkey: This step is preferred by experts at Tebadul International Trading Company, to inspect goods on the ground.
Online Order: Although it is the easiest way to import from Turkey, it has some risks. It is enough to choose the appropriate paper products that you want to import, then order and ship goods from Turkey, but be careful of fraud from some companies.
Contacting commercial intermediaries: You can deal with a company specializing in the field of import to secure the required products in exchange for a sum of money.
How to Get a Paper Import Agency from Turkey?
An agency with a famous paper company can be obtained through Tebadul International Trade, which can be an intermediary for the agency of the most famous paper producers.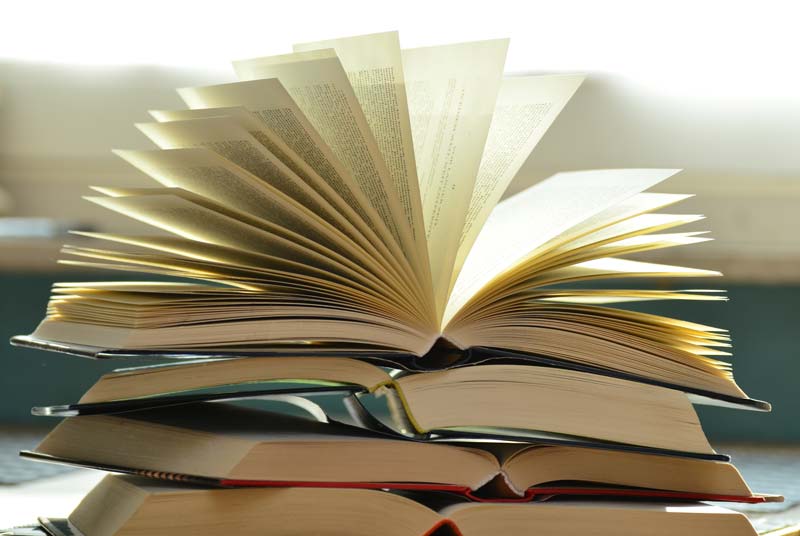 What are the Services of Tebadul Company in Importing Paper from Turkey?
Tebadul International Trade provides wholesalers and importers with the best offers in the paper and cardboard products industry, and the most appropriate prices available in local markets.
It also works to provide integrated services from the ground up in the export of these products to the destination country. We communicate with the best manufacturers, oversee packaging processes, ensure that goods pass through customs in the easiest way available, and follow all stages of shipping until the moment the product is received.
For more information or enquiry, contact our team, who is ready to provide you with all the necessary and adequate support.
Edited by Tebadul International Trade
Did you like our topic? You can share it with your friends
Recommended Articles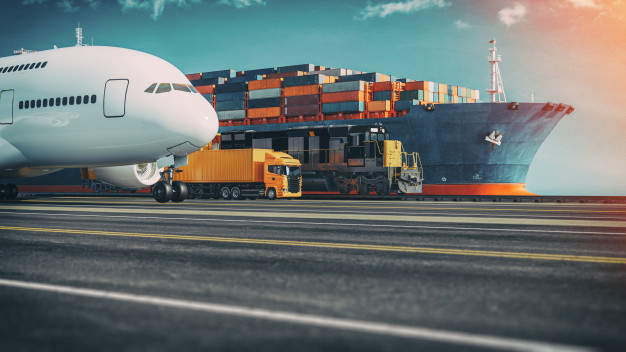 20 Jul 2020
16 Jul 2020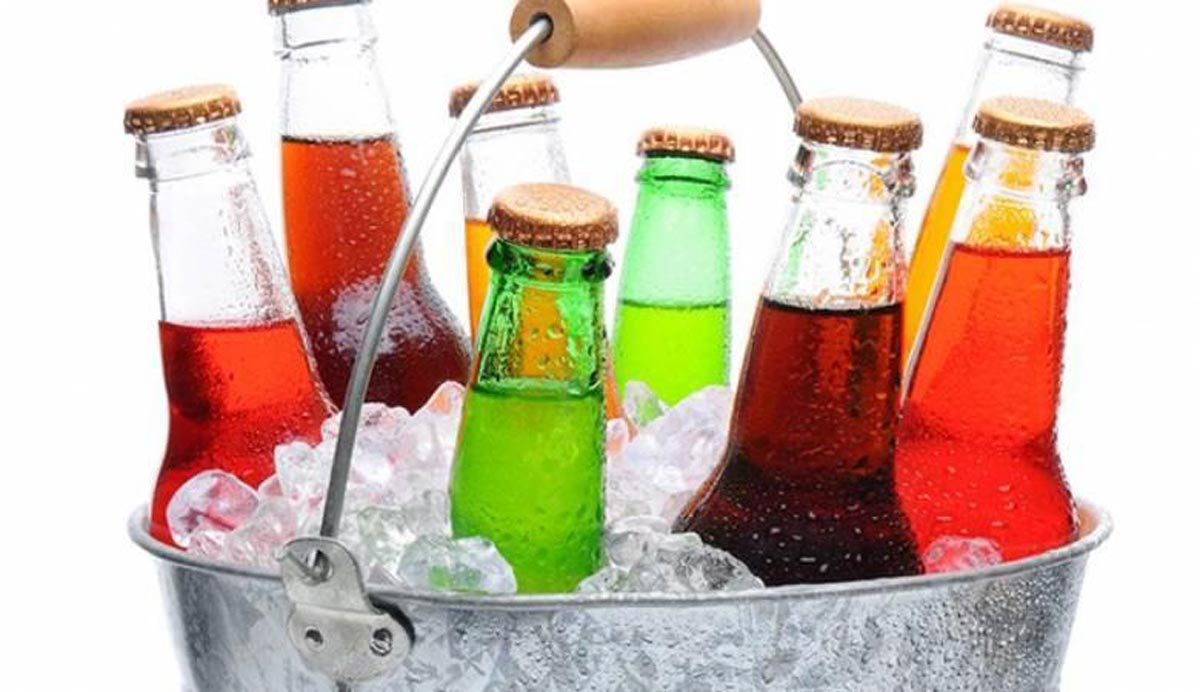 23 Jun 2022
contact us
Get the best possible services by filling in your data