Automotive Oil Industry and Factories in Turkey
Features of Turkey's Automotive Oil Industry
Turkey has tried to develop petrochemicals in private factories and only domestic manufacturing within the nation despite the geographic disadvantage of the lack of raw materials from which petrochemical industries such as engine oils, vehicles, and other goods are made.
Since Turkey has produced this type by importing raw materials from nations that thrive in these materials, and then recycling them in so-called manufacturing industries, extracting refined oils and other materials, many Turkish brands are known for the production of automotive and engine oils domestically and internationally.
Thus, Turkey has developed into a producer of motor and automotive oils, and it has overcome the industry's shortage of raw resources by importing these materials and putting an emphasis on innovation in the creation of the finest vehicle and engine oils.
The Turkish automotive oil industry is renowned for its high-quality goods, mass production through production lines, and cutting-edge factories. These factors helped several Turkish car oil brands to emerge, which were later adopted by significant international automakers and promoted for safe use in their vehicles.
Top Car Oil Factories in Turkey
One of the most famous types of Turkish automotive oils, the factory was founded in 1966 in Izmir, for the Koc Holding Group. The factory produces many mineral oils and enjoys business partnerships with several car manufacturers such as Ford and Fiat.
Founded in Turkey in 2013 in Istanbul, the factory caters to the local and international market for engine oils, cars and mineral oils of all kinds.
One of the most important factories that produce mineral oils of various kinds in Turkey, and owns several brands in the automotive oil sector, the factory extends over an area of 12 thousand square meters, 6 thousand of which is a covered area, and the factory has a production capacity of up to 96 thousand tons of mineral oils.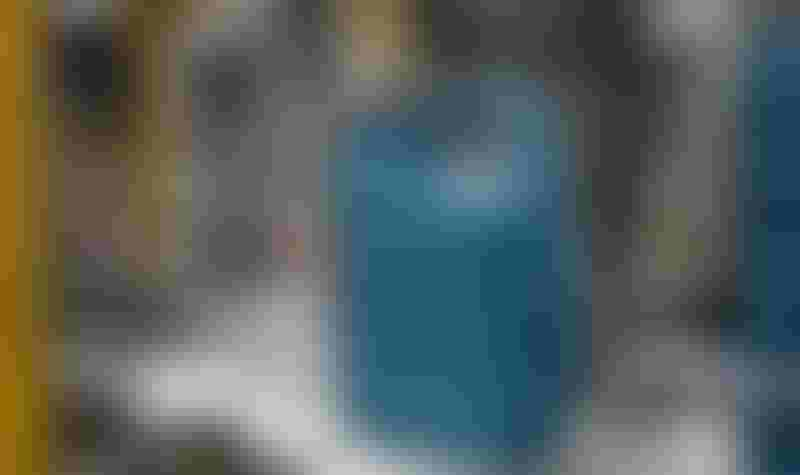 Average Price of Car Oils in Turkey (Wholesale)
The price of automotive oils in Turkey poses a major challenge to the country's mineral oil producers, as this type of industry is linked to oil raw materials automatically related to world oil prices.
However, other factors make the prices of car oils produced in Turkey competitive with their counterparts in global markets, such as lower production and transport costs.
Statistical information has shown that the annual volume of exports of Turkish mineral oils continues to increase, resulting from the high demand for the import of mineral oils from Turkey, confirming that the average price of automotive oils in Turkey competes in the world market.
How to Get a Commercial Agency for the Best Car Oil Brands in Turkey?
Turkish auto oil producers provide commercial agency to importers looking to get exclusive representation for Turkish auto oil brands in their country.
Tebadul International Trade supports agreements to establish a commercial agency for several Turkish auto oil manufacturers, thanks to its knowledge of and connections in the Turkish product industry.
The company avoids all legal repercussions and fulfils every requirement needed for clients to get an exclusive commercial agency.
Steps and Conditions for Importing Car Oils from Turkey
There is a significant gap in foreign markets for new importers, with each market in a country being concerned with many characteristics in business, access to the best options available and access to the product source.
This gap is filled through commercial brokerage firms that know the secrets of these markets and look forward to their secrets through their expertise in the local market.
Based on this idea, hiring the most effective and knowledgeable commercial broker is the first stage in the process of successfully importing auto oils from Turkey. After that, using the services of commercial brokerage firms that handle all of these procedures, all conditions are applied and all actions are done exactly to what the importer wants.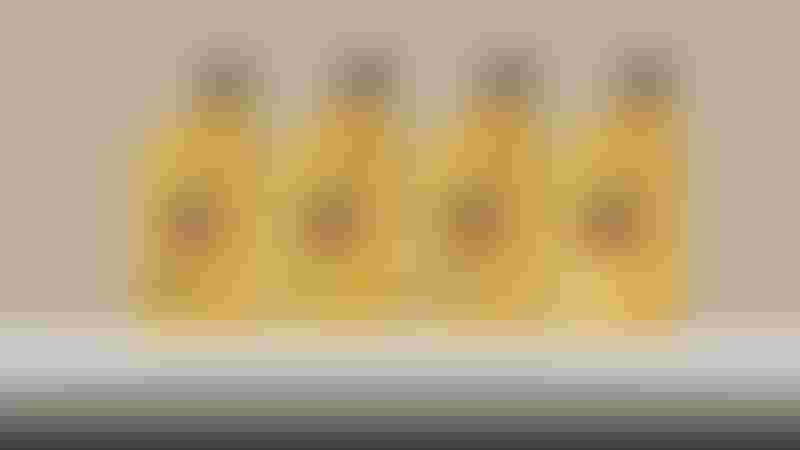 How Can Tebadul Company Help You Import Car Oils from Turkey?
Tebadul International Trade provides the demands of all its customers from importers of Turkish products, and the company is putting many products of Turkish car oils in the hands of those wishing to import mineral oils from the country.
Through its unique partnerships with many automotive oil manufacturers and producers in Turkey, Tebadul International Trade has competitive prices and marketing services for the products of many of the most distinctive brands in the Turkish automotive oil production sector. 
Tebadul's services are comprehensive including integrated logistics services, connecting the importer to the source of production, customs clearance and cargo shipment services. Therefore, it is classified as one of the most important exports and commercial brokerage companies operating in Turkey.
Edited by Tebadul International Trade
Did you like our topic? You can share it with your friends
Get Best Services By Register With Tebadul