Tips for Choosing a Reliable Logistics Partner for Your Business
What is a Logistics Partner?
A logistics partner is a company or organization that provides various services related to the transportation, distribution, and storage of goods for another company or organization. The partner can help manage and optimize the supply chain process, ensuring that products are delivered on time, at the right location, and in the right condition.
The services provided by a logistics partner can include freight forwarding, customs clearance, warehousing, transportation management, inventory management, order fulfilment, and other value-added services. The logistics partner may use a combination of its own resources and those of third-party providers to deliver a complete logistics solution tailored to the specific needs of the client.
Having a reliable partner can be critical for businesses that rely on the timely and efficient delivery of goods to customers. By outsourcing their logistics operations, businesses can focus on their core competencies and leave the complexities of logistics management to the experts.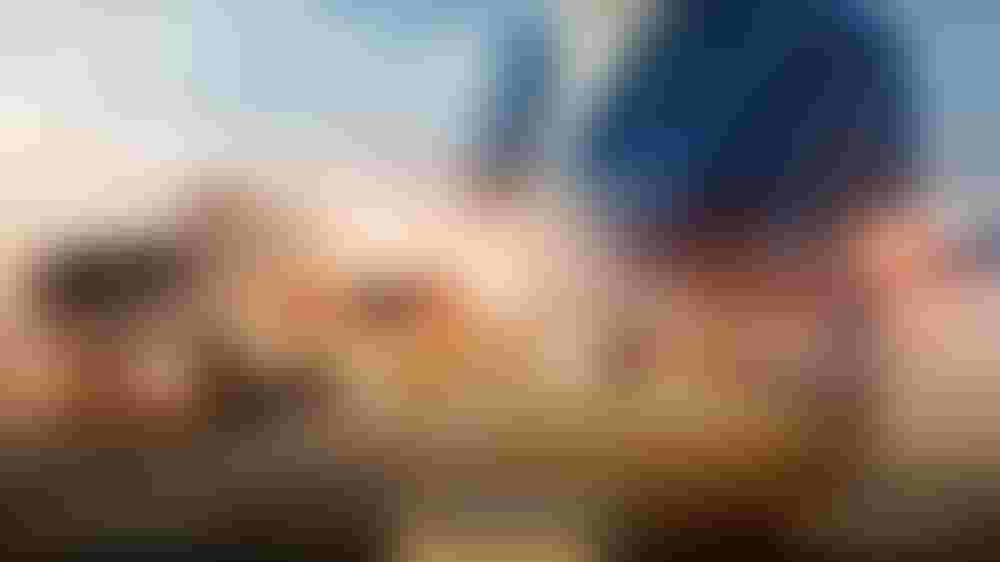 How to Pick a Logistics Partner: 5 Factors to Keep in Mind
Those are great factors to keep in mind when picking a logistics partner for shipping products. Here are some further explanations on each factor:
Reputation: Look for a logistics partner with a good reputation in the industry. Check for reviews, testimonials, and case studies to see if they have a proven track record of providing high-quality logistics services.
Customer Service: Choose a logistics partner that provides excellent customer service. They should be responsive, easy to communicate with, and able to answer your questions or concerns promptly. Look for a partner that is willing to work with you to create customized logistics solutions that fit your specific needs.
Worldwide Presence: If you need to ship products globally, choose a logistics partner with a strong international network. They should have experience in navigating international regulations, and customs requirements, and have the necessary infrastructure to handle international shipping.
Security & Technology: A logistics partner should have top-notch security measures in place to protect your goods throughout the transportation and storage process. They should also use technology to provide real-time tracking and visibility of your shipments. Look for a partner that uses a transportation management system (TMS) and other cutting-edge technology to optimize the supply chain process.
Financial Stability: You want to work with a partner that is financially stable and has a solid track record of success. Make sure to research the partner's financial standing and stability to ensure they are a reliable partner for the long term trading services.
You may also want to read about: How to Choose the Right Supplier.
Why You Should Choose Tebadul as Your Trusted Logistics Partner
Here's how you can benefit from working with us as your reliable partner:
Greater Flexibility for Product Deliveries: Tebadul offers greater flexibility in terms of delivery options to help ensure your products are delivered on time and in the right condition. We offer a range of shipping options to fit your specific needs, such as expedited delivery or same-day delivery.
Efficient and Cost-effective Solutions: Tebadul can help you optimize your supply chain and find cost-effective solutions for shipping and storage. We offer customized logistics solutions that help reduce costs and improve efficiency.
Long-term Customer Relations: Building long-term customer relations is important in any business partnership. Tebadul values customer relationships and works to build trust and communication to help ensure a successful partnership for years to come.
Knowledge and Expertise: Tebadul has knowledge and expertise in the industry and provides valuable insights and advice on how to optimize your supply chain. We offer guidance on regulatory compliance, risk management, and other logistics-related issues.
Choosing Tebadul can help ensure a successful partnership that meets your logistics needs and contributes to the growth of your business.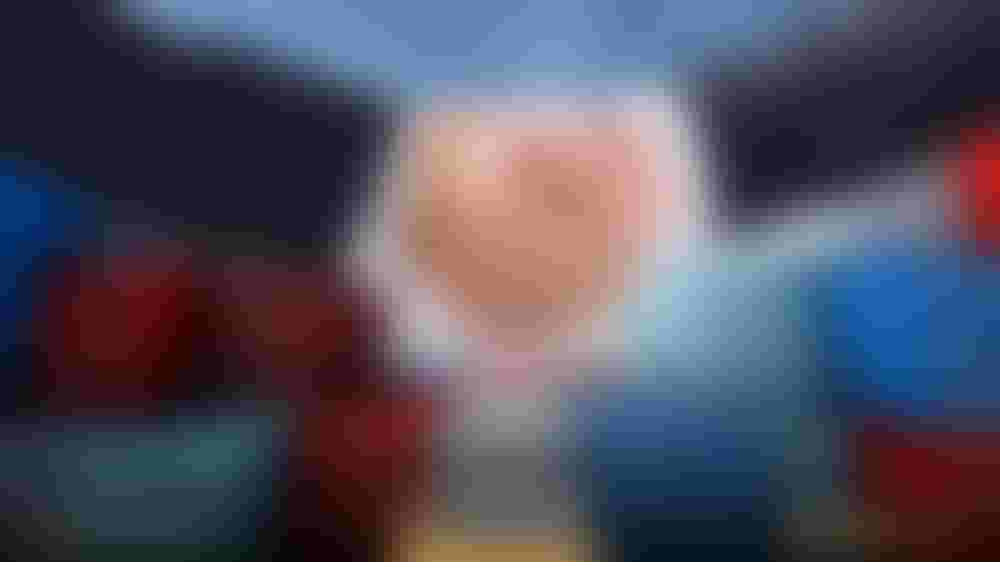 Get Best Services By Register With Tebadul