Importing Sweets from Turkey: Steps and Prices 2023
Importing sweets from Turkey is a successful business idea, as Turkish cuisine is famous for its many varieties and types of sweets that have made it rank among the world's confectionery makers.
About Turkey's Sweets Market
Turkey's confectionery factories are generally known as Oriental factories, producing many types of Oriental sweets such as Baklava and Kunefe, and they make many varieties of Western sweets, Lukum, and chocolate, so it is a popular market in the world.
Features of Sweets products from Turkey
Turkey's confectionery companies are internationally renowned, known for their quality and taste, eastern and western varieties, and healthy richness materials that make up these species, including honey, natural butter, cream, and nuts rich in vitamins and various important minerals.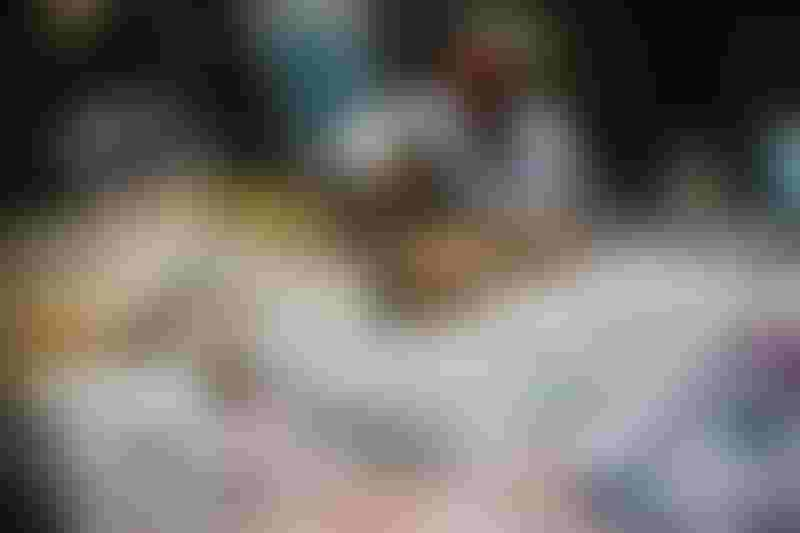 What are the Best Desserts to import from Turkey?
Many types of desserts can be imported from Turkey, thanks to the diversity of Turkish cuisine. Here is a list of the most significant ones: 
Baklava: If you ask about the most famous Turkish sweets, the answer will inevitably be baklava, an ancient dessert made for kings and sultans, and so far, retains its place among other Turkish sweets.
Turkish Kunefe: It features different types and delicious flavours, made with cheese or cream in multiple sizes and weights, nuts can be added to them, and served after food in many restaurants in Turkey.
Lukums: It is one of the most famous Turkish sweets ordered by the tourist, made from sugar and starch with or without nuts, fruit flavours, roses and others. It is exported to the countries of the world in large quantities.
Semolina Dessert: It is one of the old Ottoman light and delicious desserts, made from wheat flour and corn, hazelnut nuts and pistachios can be added to them, a dessert scattered throughout the country's restaurants.
Tulumba: The label was taken from the form of dates-like desserts, one of Turkey's famous popular desserts, which can be decorated with pistachios and added to the dessert on request.
Turkish Churros: A popular confectionery, made in all Turkish cities of all cultures, sold in markets, confectionery shops and street vendors. It is delicious and its price is suitable for the public.
Candy and Chocolate: in addition to adults, they are sweets preferred by young people for their delicious taste and different types, bright colours, and acceptable prices compared to other types of sweets.
Prices of Sweets in Turkey (Wholesale)
Sweets prices in Turkey vary according to the type, ingredients, classification, quantity and product; sweets with luxury nuts are different from those without nuts. Not to mention, the natural sweets are different from industrial or vegetarian ones and so on
Steps to Import Sweets from Turkey
The steps of importing sweets from Turkey are almost identical in most countries. You need to study the feasibility and the price of the product and compare it to the local market, choosing the quality and determining quantity.
Then you agree with the trader on prices and the method of payment, the shipping papers.  
Conditions for Importing Sweets from Turkey
In order to import from Turkey easily - after reviewing the conditions relating to customs and the laws of the country - sweets, like other goods, have conditions, which we describe as follows:
Valid company's import and export papers.
A valid commercial register for the importer.
A health certificate showing the safety of the product.
A shipping document that shows the delivery of goods to shipping companies.
An approved certificate of origin to show the source of goods intended for export.
A regular invoice certified by the Turkish Chamber of Commerce.
Approval from the importing state.
What are the Services of Tebadul company in Importing Sweets from Turkey?
Tebadul International Trade provides you with all the explanations on ways to import sweets of all kinds from Turkey, explains to its customers the options of the product and quality, and shows them the easiest way to choose the product and factory at the appropriate prices, in addition to shipping and packaging service, and secure the necessary papers.
For more inquiries and information, you can contact the company's representatives who will support you and provide you with details, or visit our website.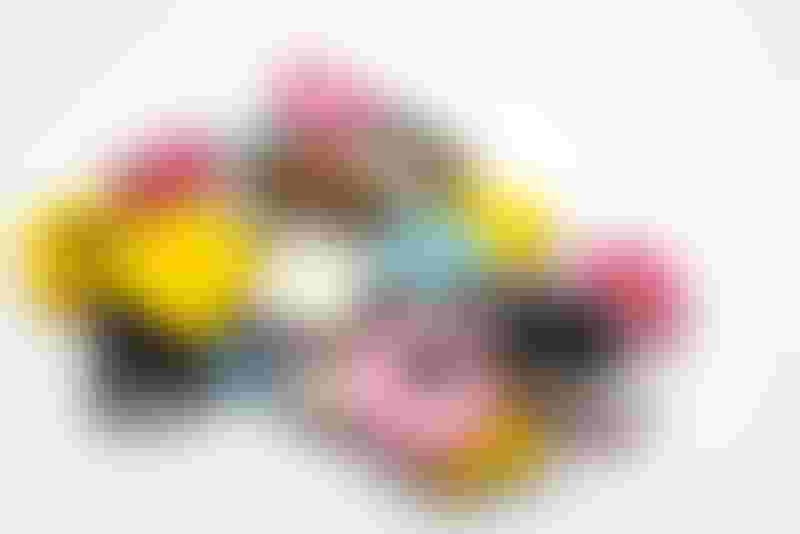 Edited by Tebadul International Trade
Did you like our topic? You can share it with your friends
Get Best Services By Register With Tebadul