Import of Natural Juice from Turkey and Average Prices
Turkey is famous for its delicious and rich beverages, and one of Turkey's most commonly known products is the natural juice of all kinds.
Natural Juice Industry in Turkey
Turkey's natural juice industry is one of the most demanding industries from local importers and traders, and the demand for juice products from wholesalers is increasing, especially in the summer, as it is widely accepted by adults, young people and different age groups, thanks to its many benefits, beneficial vitamins.
Turkey has many types of juice, including natural juice made using fresh fruits, and industrial juice produced in factories by adding flavourings only, and may be powder mixed with water, and there is natural juice to which some industrial materials or preservatives are added.
The energy drink, similar to fizzy drinks, which contains caffeine, glucose, sucrose and many vitamins, is among the most important types of juice that are indispensable and is increasing in demand, especially from the Arab countries.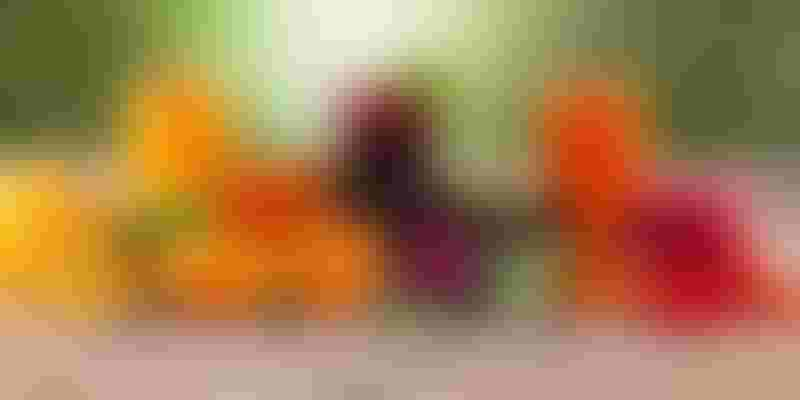 What Stands out for Natural Juice in Turkey?
Turkey is a unique destination for juice importers, due to the fertile agricultural environment in Turkey, which extends over large areas, contributing to the cultivation of various types of crops of vegetables and fruits, which are essential for the juice industry in Turkey.
Natural juice features in Turkey:
Natural juice in Turkey is produced with the highest quality specifications.
Raw material used in manufacturing juice is 100% natural.
Affordable prices for natural juice produced in Turkey.
The good taste and delicious taste of Turkish juices.
Easy export and fast shipping of juice.
The distinctive flavours of Turkish juice nourish the body with beneficial vitamin-rich elements.
What are the Best Natural Juice Companies in Turkey?
Fruits contain many vitamins and minerals important for the health and the body, and we may eat these fruits in their natural form or juice. Fresh natural juice is a useful meal, since drinking one and a half cups to two cups of natural juice a day is among the most important recommendations by nutritionists.
Juice manufacturers in Turkey are making natural juice from many fruits such as oranges, bananas, carrots, berries, peaches, apricots and cherries without losing their nutritional value, especially since such types of fruit are widely cultivated in Turkey.
Juice factories are found in various Turkish cities, and juice factories in Turkey manufacture natural and industrial juice with many flavours, with high quality and distinctive flavour and taste.
Istanbul has wholesalers' factories, manufacturing the best natural juice mixed with dry milk. Some companies produce the best-concentrated beverages and natural juice found in Isparta.
In Mersin, some companies manufacture juice and beverages from dry fruits, operate in the fruit, vegetable and dry and concentrated beverage powders sector, export their products to several countries and are renowned for their high-quality products.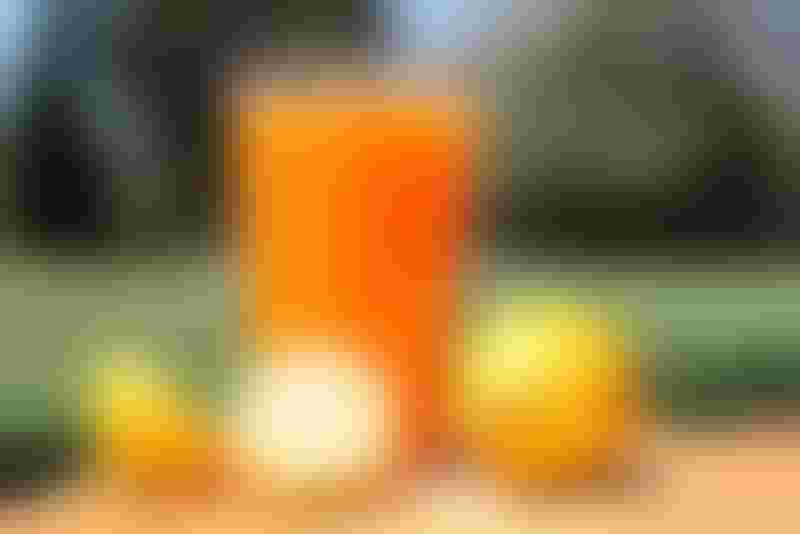 Prices of Natural Juices in Turkey (Wholesale)
The prices of natural juice in Turkey vary depending on the size of the package; there are 200 ml bottles and 1-litre juice cans.
The juice manufacturer, especially well-known brands, also plays a role in price, as well as other details related to the concentration of juice (whether it is 20% juice, 80% water, blending with artificial flavourings or otherwise).
In addition, the prices of juice in Turkey vary depending on the type of packaging, as there are juices packed in cartons, drinks packed in glass or plastic bottles, and other types of packaging.
In short, the price of natural juice in Turkey is controlled by some matters related to the specifications that importers want.
Conditions for Importing Natural Juice from Turkey
To import natural juice from Turkey, the following papers must be submitted:
A paper proving the commercial or industrial register.
Import card (import document).
Tax number.
A payment document by the bank (a document proving the transfer of the invoice value outside the importing country)
Customs clearance through a general authorization of the customs saviour certified by the Chamber of Commerce or Industry
Shipping policy
Certificate of origin
A health certificate from the lab from which it was purchased
Packing lists
Export invoice
Steps to Import Turkish Natural Juice
The conditions for importing Turkish juices vary from country to country, depending on the country importing products, where the general specifications agreed by the regulations relating to:
Identify the importing country.
Determine the type of products and specifications required for juice.
Send samples from the manufactured country (Turkey).
Submitting the necessary approvals in the importing country, where the required papers vary from country to country or obtaining certificates of approval for the imported product.
Importing juice as approved in advance.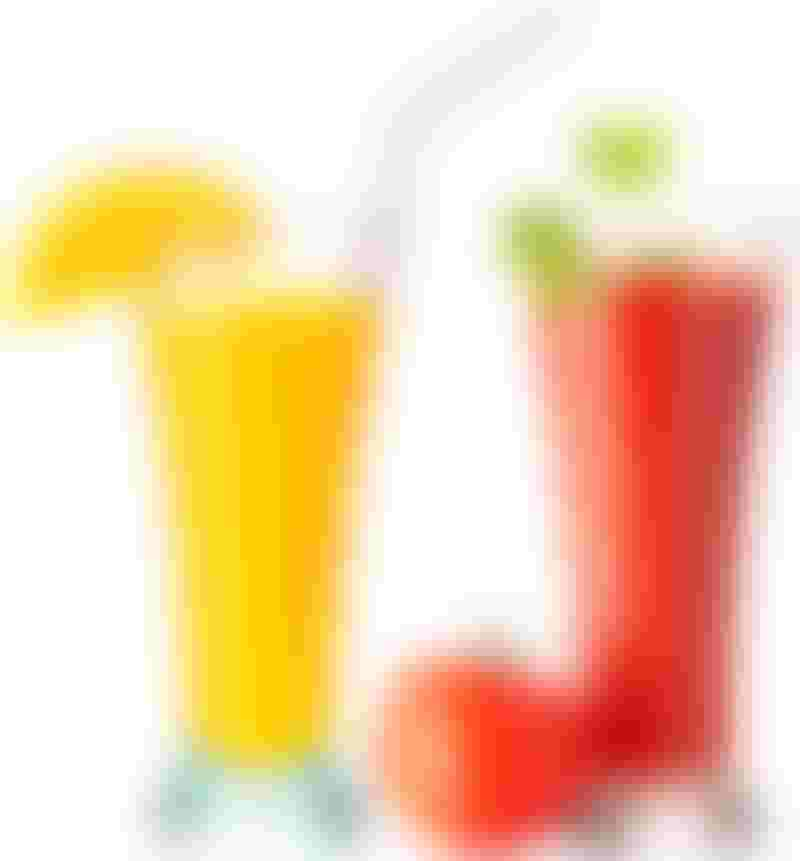 Tebadul Services in Importing Natural Juice from Turkey
With years of hard work in international trade, Tebadul exports natural juice wholesale from Turkey to all countries of the world and provides integrated services through:
Providing the best sources for different types of juice, according to the required specifications.
The ability to negotiate with the best factories to manufacture products that conform to the specifications required for export.
Providing juice products from private brands, as well as the ability to provide exclusive products as desired.
Full supervision from the ground up at all stages of the business process, packaging and shipping, and concluding the required transactions ensuring the safety of product delivery, following the conditions stipulated.
Edited by Tebadul International Trade
Did you like our topic? You can share it with your friends
Get Best Services By Register With Tebadul