Import from Turkey to UAE in 2023
How to Import from Turkey to UAE?
UAE has ranked 12 in importing Turkish goods. Turkish exports to the UAE reached $3.5 billion in 2019 due to the active import processes. The Turkish government has facilitated importation, giving importers many options: an importer can visit Turkey, import from Turkey online, or import products via an international shipping company by authorizing an import and export company to do the whole process as Tebadul.
Let us show you the importance of authorizing a shipping company like "Tebadul" for taking up the process of import from Turkey to the UAE legally. 
The shipping company will be able to verify the quality of the products.
The shipping company will verify that the producing company or factory does not tamper with the products' quality.
The shipping company will transfer the products to the desired port safely.
Experienced staff for packaging products and goods, verifying non-damage
A comprehensive valuation of imported goods to ensure that packaging is done with the best volumetric weight and thus the lowest shipping price to the importer.
What are the Terms and Conditions of Import from Turkey to UAE?
The UAE has an open market dealing with all countries based on non-restrictions, quota-free systems, or restricted products, except those harming health and safety. The UAE is famous for low custom fees (0 – 5%) and not posing any extra taxes, which encouraged several regional and international companies to export products to the UAE. The UAE has a consumer market with 8.2 million people, less than a million Emirati, while foreign workers are 88.5%. Abu Dhabi has the most population with %42.6, followed by Dubai and Sharjah.
Thus, the UAE pays close attention to handling imported products, whether imported by a trading company, personal, or a fast-shipping company. Consequently, importers are required to submit the following documents:
A Major Air Waybill / a Minor Air Waybill
A Major Master Bill of Lading / a Minor Master Bill of Lading
A Commercial Invoice
A Certificate of Origin
A packing list
A delivery Authorization Document
Permits where applicable
What Does UAE Import Most from Turkey?
The UAE imports a wide variety of products from Turkey. Here is a list of the most products imported from Turkey: metals, spare parts, machinery, oil derivatives, electronic devices, iron, steel, and precious stone.
How to Ship from Turkey to UAE?
Before we talk about how to ship Turkish goods and products to the UAE, let us remind you that the choice of a shipping company that adheres to all security and safety standards of the shipment is as important as the purchase deal which the importer aspires to get at best quotes and quality.
We highly recommend that importers authorize a licensed export and import company to take over all receiving transactions and shipping services such as packing, packaging, customs clearance, credit operations, logistics, and preparing all needed official documents to secure the shipment to the final destination. This can be done in one of the following ways:
Sea Shipping from Turkey
Sea shipment is made by special ships for transport of goods, whether in containers or whole ships to one of the UAE ports as per the importer's desire to Zayed Port, Jebel Ali Port, or Sharjah Port.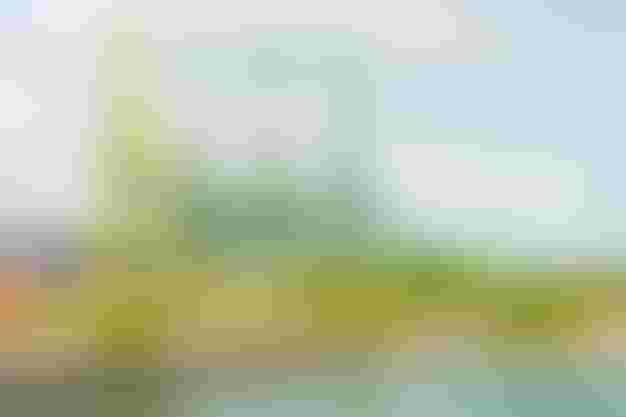 Air Shipping from Turkey
Air shipment is made by airlines. The shipping company will take over all goods shipping transactions and loading them into planes traveling to one of the UAE airports such as Abu Dhabi International Airport, Ras Al Khaimah International Airport, and Sharjah International Airport.
It is worth noting that air shipping has distinctive features; though air shipping is costly, importers prefer it due to speed. Some products such as bagged food, meat, and rapid decay food cannot be shipped in other ways, so imports prefer to use air shipping.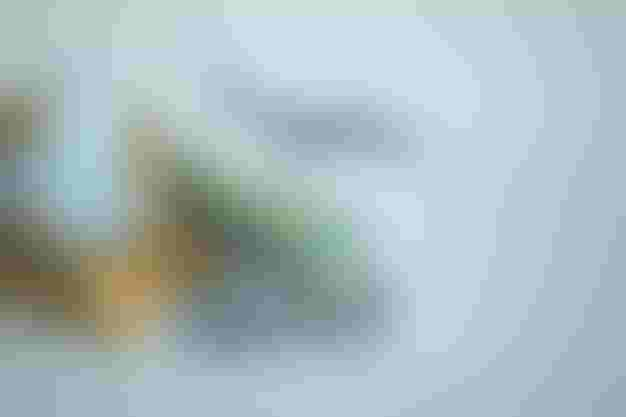 What Are the Costs of Shipping from Turkey to UAE?
With its solid relationships in the Turkish market, mainly in shipping, Tebadul has the best offers of shipping from Turkey to the UAE; Tebadul offers integrated services at reasonable prices. Tebadul is committed to importers offering the best shipping prices with the best shipping ways.
If you are looking for a shipping company to export products from Turkey to the UAE, you can contact our customer care center for more details.
Edited by: Tebadul International Trading Company©
Get Best Services By Register With Tebadul