Import terms from Turkey to Oman and costs in 2023
What are the steps for importing from Turkey to Oman?
The first step for trade and import from Turkey to Oman appears in the study of the market and its need for the goods that the merchant would like to import from Turkey. After studying these matters, he is faced with various steps to complete the trade, including traveling to Turkey, moving between its laboratories, and examining its products closely, including digital or online shopping. There are those who prefer to deal with companies that take care of all trade tasks and steps, starting with the feasibility study, searching for the best factories, securing all documents and packaging, and then exporting, which is what Tebadul Company does, through a huge fleet and integrated tasks.
Wholesale import terms from Turkey to Oman
The conditions for wholesale importing from Turkey to Oman, do not differ from the conditions for import in general. Those required by Omani laws for import, including the presentation of the commercial and industrial register, and the presence of customs clearance documents, in addition to documents related to the imported goods, such as certificates of origin and documents that prove the validity of some products food and health.
What are the most important Turkish products in Oman?
The Omani Chamber of Commerce stated in February 2020, that bilateral trade between the two countries increased by 8%, and the volume of trade exchange increased to $490 million. In the last two years, the year 2020 witnessed the opening of a branch of the Turkish company, Havelsan, which specializes in aeronautical electronic industries in Oman, as part of a joint venture with an Omani company to increase the volume of Turkish defense exports to Omani institutions. Turkish production sectors in Oman are concentrated on mining, food, furniture, electronics, engines, rubber, plastics, clothing, and others.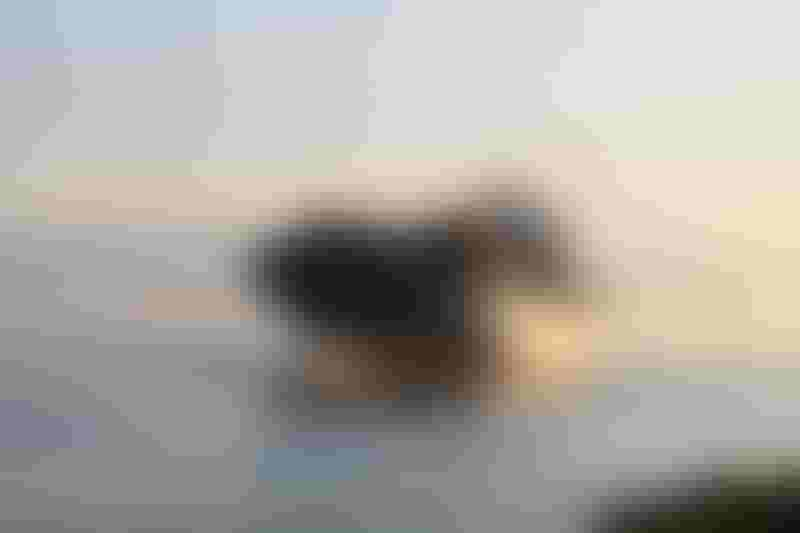 What are the terms and methods of shipping from Turkey to Oman?
After choosing Turkish goods and products to be exported from Turkey to Oman, the best way is to achieve reasonable economic viability.
There are land roads: by trucks or trailers, and they may be loaded with a container or a carrier of goods on the back of the car, and they are not available today because of the prohibitive conditions in some of the roads inhabited by wars.
By Marine shipping from Turkey: by ships designated for transporting goods and products, either by shipping in containers or by shipping in complete ships.
By Air shipping from Turkey, and one of the advantages of air freight is speed, and therefore it is dedicated to shipping meat and perishable foods, but it is shipping at high costs.
The first steps come through choosing factories of high production quality with competitive prices, and at the same time a standard must be set for the goods' proximity to the ports, and that Tebadul Company takes care of everything, through important steps, including paying customs dues after choosing the appropriate shipping method for the goods, and securing the documents of ownership of goods, customs clearance, observance of product quality standards and the extent of their conformity with the specified specifications, and free from manipulation by some companies and factories.
Shipping rates from Turkey to Oman and costs
Shipping prices to Oman vary according to the type of product and its sensitivity against breakage, or against vandalism and corruption, such as vegetables and fruits, and each of these types has different terms, details, and prices, compatible with all products.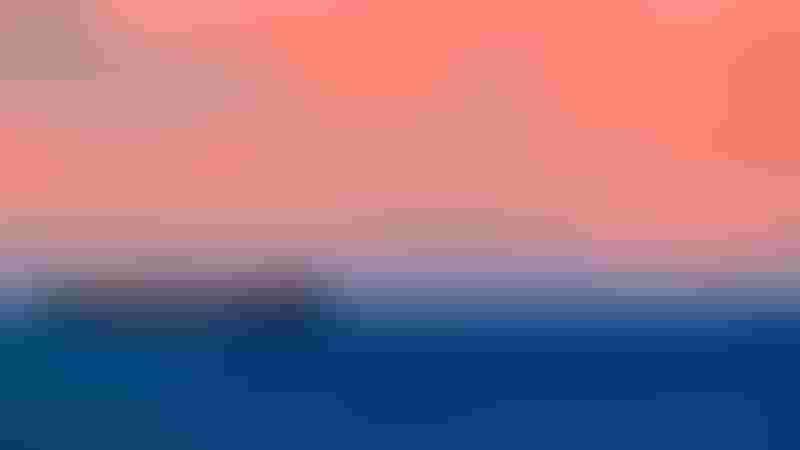 The best shipping companies from Turkey to Oman and what does Tebadul company offer?
The best shipping companies from Turkey to Oman are the ones that achieve the best quality, the highest integrity, the most accurate and the lowest price, and they must include integrated shipping services, whether for sea freight or air freight, and it is also important to ensure the company's handle customs clearance, Packaging Services in Turkey, and ensuring that the product arrives with the same quality and that the shipping company has a presence on all Turkish lands, which is what Tebadul Company does, and its services include:
Advanced packaging services, which make the product safe and achieve the required safety.
Delivery of goods and shipments from high-quality factories and laboratories with competitive prices, and their accurate and orderly loading into containers.
Arranging flights from Oman to Turkey, and from Turkey to Oman.
Securing appropriate containers for goods that need specific refrigeration.
Issuance of the necessary documents for export and import, policies, and customs clearance requirements.
We have a specialized team to follow up on the goods until they are received in Oman safely.
Edited by Tebadul Company©
Did you like this topic? You can share it with your friends now
Get Best Services By Register With Tebadul