Steps and costs of importing from Turkey to Bahrain
We will talk in this article through Tebadul company on how to import from Turkey to Bahrain, and we will go into other details to explain the import conditions and shipping methods available between the two countries.
Details and steps for importing from Turkey to Bahrain
The Turkish market is a first-class commercial and investment environment for workers in the field of international trade, as it provides a strong ground that allows wholesalers to import all kinds of products from Turkey to Bahrain and all countries of the world.
Since the Turkish market opened its doors to traders for import, Turkish products entered strongly and began to compete with other products of other countries, especially as they are of high quality and competitive prices.
Therefore, Turkey, with its products in various fields, has grabbed the attention of many foreign wholesalers, in order to import various goods and products.
In recent years, the Kingdom of Bahrain has been one of the most important countries to move towards Turkey to import food products, textile industries, Turkish furniture, and many other industries.
Therefore, we advise all those who wish, before importing from Turkey to Bahrain, to study the Turkish local markets with great care, and to choose the product to be exported with utmost accuracy.
In this case, a specialist company in Turkish markets can be relied upon to obtain accurate and quick results, without bothering to travel to Turkey and go into detail.
Goods can also be imported from Turkey through intermediaries in international trade companies by charging a representative of the import and export companies to purchase the products they need at the required specifications, as they have long experience in Turkish markets and know who they are dealing with.
We, at Tebadul company, provide all traders with all the necessary information about all Turkish products, and we guarantee them the speedy arrival of these products in safe ways.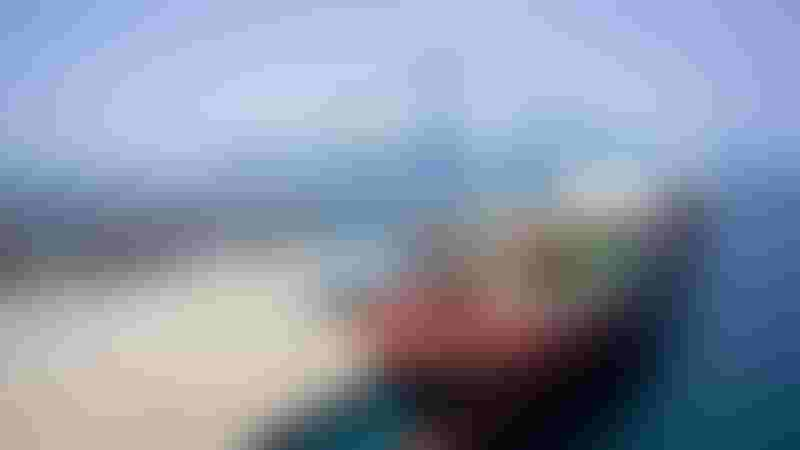 What are the conditions for importing from Turkey to Bahrain?
In general, there are a set of conditions that must be implemented before starting to import goods from Turkey:
Study the local market and the extent of the popularity of the goods to be imported, and the profits that can be achieved.
Undertake extensive research of all Turkish factories, which produce, identify and choose the best among them to deal with the goods required.
To know the customs laws of the importing and exporting countries, in order to identify the import method and the costs involved.
Bank receipts establishing the true value of goods, or official documents with comprehensive data for all products such as Product certificates, packaging lists, purchase bills, technical data.
Record the necessary information for all products in accordance with the required standards.
Communicate with import and export companies concerned with delivering goods to Bahrain.
Conducting a study that includes everything that this trade may be exposed to in terms of achieving profits or incurring losses while determining an expected value for profit or loss ratios as possible.
What are the most important products imported from Turkey to Bahrain? Why recommend Tebadul company?
Bahrain is one of the countries importing various Turkish products, including food commodities, textile industries, Turkish furniture, and many other industries.
According to the Turkish Ministry of Foreign Affairs, and according to the recent Joint Economic Committee (JEC) meeting, which was held between Turkish Treasury and Finance Minister Berat Albayrak and Bahraini Finance Minister Sheikh Mohammed Al Khalifa on 2-3 March 2017 in the Turkish capital, Ankara, The two parties agreed to import the following products from Turkey to Bahrain:
Tobacco and its products, iron, and steel, electrical appliances, and carpets.
From here, Tebadul company has activated shipping services between Turkey and Bahrain in recent years and has worked to provide the best services, based on the professional standards it follows, through which it aims to achieve the logistic desires of its customers.
Tebadul also established close relations with maritime and air navigation companies, which helped it provide distinguished services in the sea and air freight from Turkey.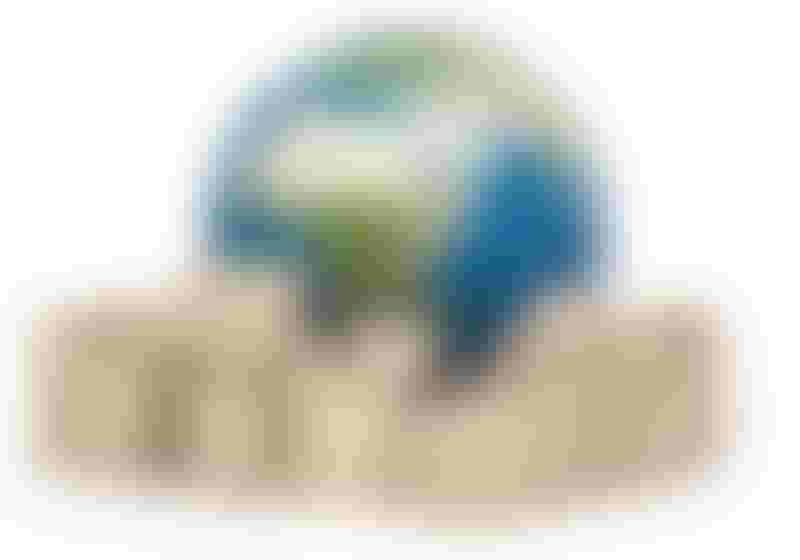 What are the terms and methods of shipping from Turkey to Bahrain?
The geographical location between Turkey and Bahrain plays a major role in determining shipping routes and importing goods, as the import route between the two countries is limited to seaports and air routes only.
Traders can import goods from Turkey to Bahrain via air freight, which is characterized by the transport of light and medium-sized goods, which is characterized by the fast delivery of packages and safer transport, especially when it comes to official papers and necessary documents.
There is sea freight from Turkey to Bahrain, which delivers products through large transport containers, which are customized according to the products to be delivered, as they create a suitable atmosphere of cooling or appropriate temperature in proportion to the nature of the product.
It can be argued that Tebadul company through its distinctive relations with air and sea shipping companies provides unique services for the transport of cargo via aircraft and giant ships, ensuring that such cargo arrives safely, taking into account the highest standards of safety and accuracy, and providing the best packing and packaging to suit the type of cargo.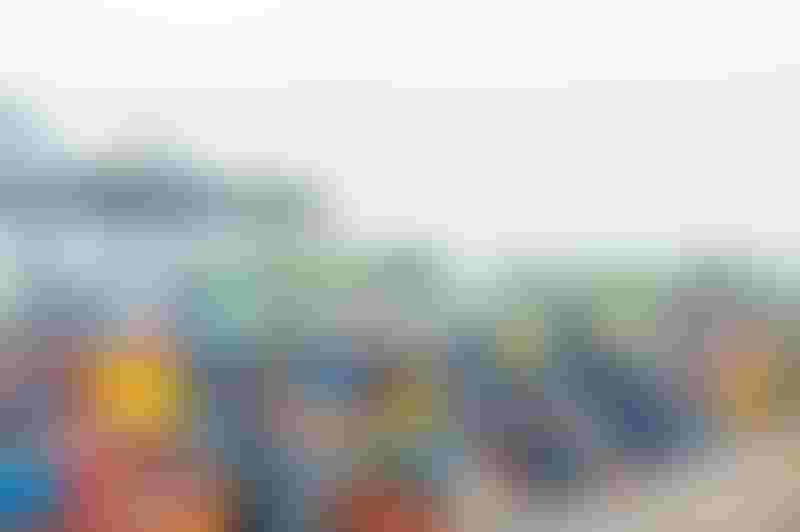 Prices and shipping costs from Turkey to Bahrain
Shipping costs from Turkey to Bahrain cannot be easily determined. The issue is related to the nature and sizes of the products, as well as the type of shipping that plays a major role in determining the cost price, but in general, shipping prices from Turkey to Bahrain by plane are more expensive than sea freight.
Shipping companies from Turkey to Bahrain and what does Tebadul company offer?
In fact, you can find many shipping companies from Turkey to Bahrain, but the quality provided, speed of transport, and timeliness are the basic standards to be sought among Turkey's shipping companies.
We at Tebadul company offer you some advantages that guarantee safe access according to the required standards for the products and goods to be imported:
Dealing with the best manufacturer resources in Turkey, and getting the cheapest prices.
Quick access to products, accuracy in dealing with them, while offering competitive prices.
Following the latest methods in packaging operations, in order to ensure the safe arrival of goods.
Handling all issues related to the customs clearance process, by experts and specialists in this field.
Arranging all procedures related to shipping methods of all kinds.
Ensuring the product arrives quickly and safely, especially with the presence of a specialized team to follow up on matters.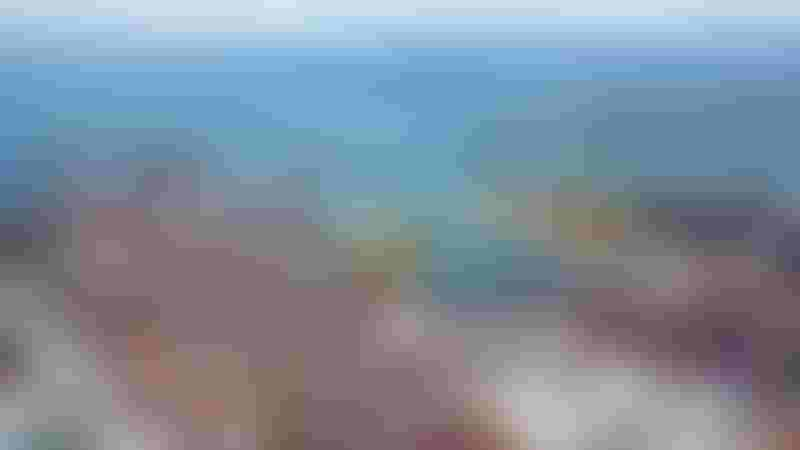 Edited by Tebadul Company©
Did you like this topic? You can share it with your friends now.
Get Best Services By Register With Tebadul