Wholesale foodstuffs in Turkey from the best factories and companies
Why is Turkish food considered among the best in the world?
Turkish products are considered to be of high quality, yet cheaper than foreign ones, owing to the versatility, diversity, and fame of private factories, creating a variety of brands, competition in quality and production, both in the domestic market and export, which has made Turkey's food trade an important and priced trade that gives exporters a lucrative investment opportunity.
Therefore, Turkey's food manufacturing sector is experiencing a major renaissance that attracts business investors interested in this area in the Arab world and Europe.
According to Turkish official data, the country has made huge food processing leaps in human and natural resource development and marketing competencies.
The value of Turkish food exports abroad is estimated at about $17 billion annually, as Turkey has become the most important alternative to Europe and has recently witnessed a surge in requests for foodstuffs of high quality and diversity that cover the needs of global markets.
Here we must recall the Sprite Food Fair, which is for all food and beverages, which many Turkish and foreign companies meet. The fair is held from 6 to 12 September each year in the Mataşka district of Istanbul, and the exhibition is sponsored and organized by EDF.
More information about the exhibition can be obtained through the following link: https://www.ddf.com.tr/
The best types of food to import from Turkey
Turkish dairy and cheese of all kinds
Dairy and cheese are one of the main materials in Turkish cuisine, so Turkish factories were distinguished by producing a variety of cheeses, with different flavors and tastes, because dairy and cheese production projects in Turkey are among the most successful and profitable projects, given the cheapness of labor, cleanliness, and the use of plastic containers. The use of plastic and glass containers, to be filled, or in sterile plastic bags, in addition to the availability of modern equipment needed for production, and the ability of these projects to export abroad, leads to providing a financial return in hard currencies.
The diversity of dairy and cheese factories in Turkey, made from cow, sheep, or goat milk, which provide products and derivatives of cheese, yogurt, sweet cream, white and yellow cheese, and Tulum cheese - the most creamy Turkish cheese.
Based on the foregoing, we at Tebadul make it easy for companies and businessmen to find what they require, from dairy and cheese factories in the Turkish markets, where the customer's request goes through several stages as follows:
Receipt of the request
Finding the best product
Product manufacturing
Packaging
Customs clearance
Shipping and delivery
All kinds of Turkish canned food
The production of canned food, with various types of legumes, jams, tomato juice, oils, vegetables, and canned fruits, is one of the most important areas that Turkey is at the fore in, whether at the level of the local consumption market or the export market, which led to the emergence of several companies that excel in this sector.
We at "Tebadul Company" have a directory of companies and factories producing canned food in Turkey, where our company specializes in exporting goods and products of all kinds from Turkey to all over the world, whether the goods are of its own production, manufactured for it, or ready-made, with high professionalism and great credibility, In order for the item to reach its final destination, all you have to do is contact us via WhatsApp.
Legumes and grains
If you are one of the business leaders who is considering importing all kinds of Turkish legumes and grains, at the best price, we at Tebadul Company provide you with all the orders and supplies the goods with a formal trade bill, and the accompanying packaging and inland shipment to the export of the product to the importing country, while facilitating customs clearance and shipping by competent experts.
So, order your goods now from Turkey by contacting us at "Tebadul Company" on the numbers
Turkish meat and fish
Turkey is an active market for exporting fish to the markets of the European Union and the Far East, especially the markets of China and Japan. The volume of exports in 2019 reached 5,469 tons, with a value of 31 million and 868 thousand dollars.
The export sector of fresh, frozen, or canned fish in Turkey is qualified to play a major role in achieving a greater income from exports, due to the presence of facilities with high infrastructure, and huge marketing networks.
We at Tebadul company can provide the necessary support for those wishing to import in the field of exporting Turkish goods, starting from identifying the best suppliers and manufacturers, and choosing the best resources in Turkey, which is known for its vastness and many options.
Then arranging everything related to negotiations to obtain the best prices and arranging the receipt of goods, and the accompanying packaging, and internal shipping leading to the export of the product to the importing country while facilitating customs clearance and shipping processes by specialized experts.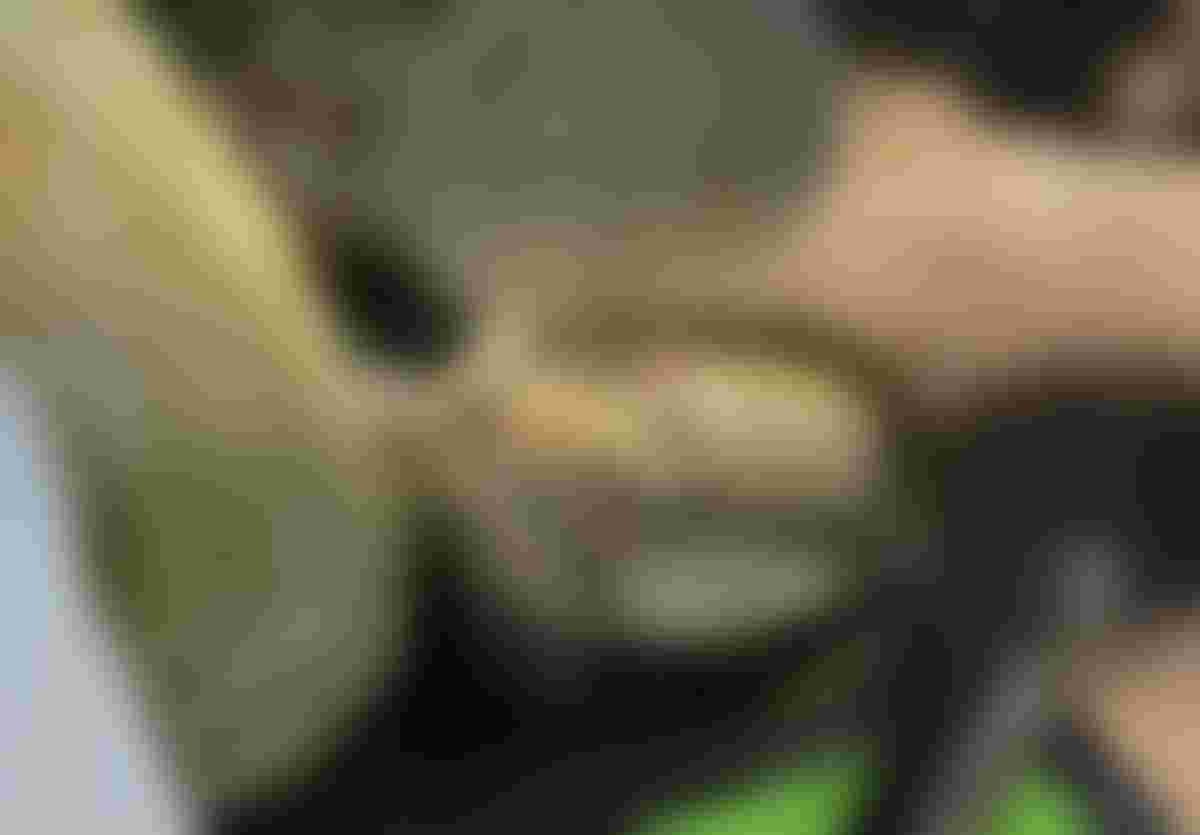 Turkish coffee: importing coffee from Turkey
There is a popular Turkish proverb that says: "If you offer me a cup of coffee, this is a favor that I will keep for you for forty years," and this expresses the extent of their association with their famous coffee and makes it crowned on the throne of their favorite drinks along with tea.
Turkey does not grow coffee, despite the fame of its global power that has been associated with its name, as some think that Turkish coffee is so popular due to its "Turkey" origin.
Turkish coffee manufacturers take care of their preparation, which begins with brewing its beans, toasting them for a long period of time, packaging them with different packaging and sizes to be discharged to world markets, and special packaging for export.
Turkish coffee is distinguished by the fact that when prepared and poured into the cup, the sediment of coffee accumulates at the bottom in a coherent manner, so the drinker does not take it, in addition to the fact that Turkish coffee is comfortable for the stomach, and does not cause bloating, which makes drinkers prefer to eat it after food.
According to this interesting introduction, there are many types of coffee products, the prices of which vary according to capacity and quality, but they are similar in great taste.
Turkish tea: importing tea from Turkey
Tea is the traditional beverage, not only for the Turks, but it adorns the tables of 103 countries around the world, including many Arab countries. That is why Turkey built a huge statue of a cup of tea in the middle of the state of Rize, which accounts for 60 percent of the total Turkish tea exports to global markets. Turkish tea, after entering the international Dalma brand, especially with the presence of multiple types of tea in Turkey, is rarely found in the rest of the producing countries, such as Linden and Sage flower, as well as white tea and some types of weight loss tea.
Turkish tea exports generated revenues of over $1,643,000 during January 2021, with 392 tons of tea exported, for $1,643,128 at the end of the first month of 2021.
Belgium was the first country to import Turkish tea at $809,688, followed by Germany at $125,440, and Israel at $102,293.
For the most tea-exporting Turkish states, Riza (North East) placed first, with total exports of $2.285,621, followed by Istanbul with $573,836, and Ankara with $231,398.
Today we at Tebadul Company make it easier for Arab and foreign companies and businessmen wishing to import Turkish tea to obtain the best Turkish tea price offers and walk step by step with the client through stages:
Receipt of the request.
Finding the best product.
Packaging.
Customs clearance.
Shipping and delivery.
Turkish Hazelnut: Importing Hazelnut from Turkey
Turkey is famous for the cultivation of high-quality hazelnuts, and it occupies a great position in the export of hazelnuts at the global market level. Turkey's revenues from hazelnut exports amounted to $191,187,357 for the month of January 2021, while the volume of hazelnut exports during the mentioned period amounted to 26,119 tons, according to Anadolu Agency.
During this period, the state of Trabzon obtained the biggest share of the volume of exports with 10,681 tons, with a value of $84,849,357.
The state's share of the total hazelnut exports was 44 percent, rising last January by 5 percent compared to January 2020.
The number of countries importing hazelnuts from Trabzon reached 33, led by Italy with $50,509,748 dollars, followed by Poland with $10,108,138, and China with $5,437,809.
The state of Ordu, northern Turkey, produces 35 percent of the country's hazelnut production, while it accounts for 25 percent of the total world production.
What distinguishes hazelnut cultivation, which is called "green gold", is Turkey's "transformation from the traditional production of hazelnuts to integrated farms".
The data shows that China is the sixth-largest import market for Turkish hazelnuts in 2019 after Italy, Germany, France, Poland, and the Netherlands, along with dozens of other countries such as Saudi Arabia, Tunisia, Malaysia, Singapore, Mexico, Brazil, Norway, and Denmark.
If you wish to import Turkish hazelnuts, you can order through an exchange company, by contacting the following number on WhatsApp: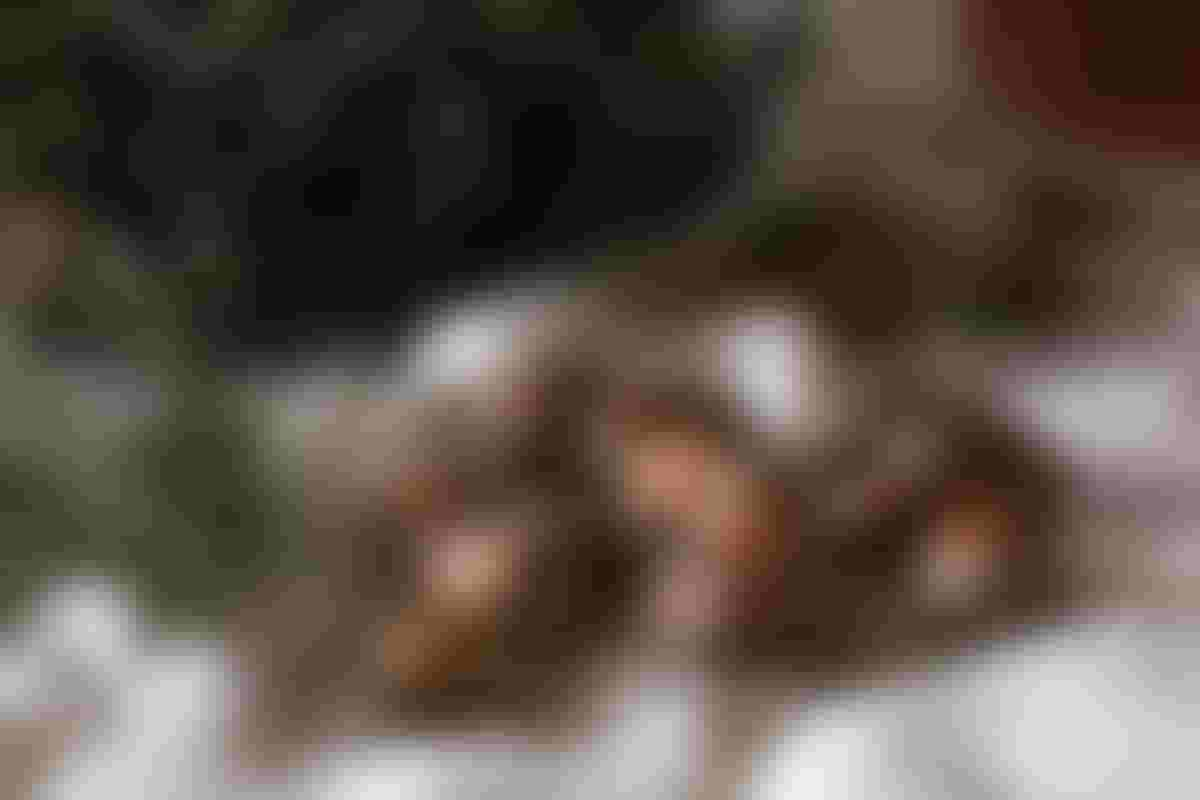 Turkish honey: importing honey from Turkey
Turkey is one of the world's leading countries in beekeeping and honey production, where this sector has witnessed remarkable development, and Turkish honey has high quality and a distinctive natural flavor.
Besides, the types of honey produced in Turkey are better than in any other country, as bees spread citrus fruits, sunflowers, cotton, pastures, chestnuts, and wildflowers, in addition to pines.
Turkey's honey exports during 2020, reached 52 countries around the world, including Germany, the United States, Saudi Arabia, and Kuwait.
According to information collected by Anatolia from the Turkish "Eastern Black Sea Exporters Union", the volume of honey exported during the year 2020 amounted to 5,974 tons, with a value of $25,864,000.
Turkish honey exports recorded an 8 percent increase over 2019 when their value amounted to $24,810,000, and its volume was 5,548 tons.
Germany topped the list of importing countries with $8,988,000, followed by the United States with $5,419,000, Saudi Arabia with 3,017,000, Kuwait with 1,043,000, then Oman with $693,629.
Turkey exported honey in 2019 to 45 countries, and this number increased to 52 in 2020.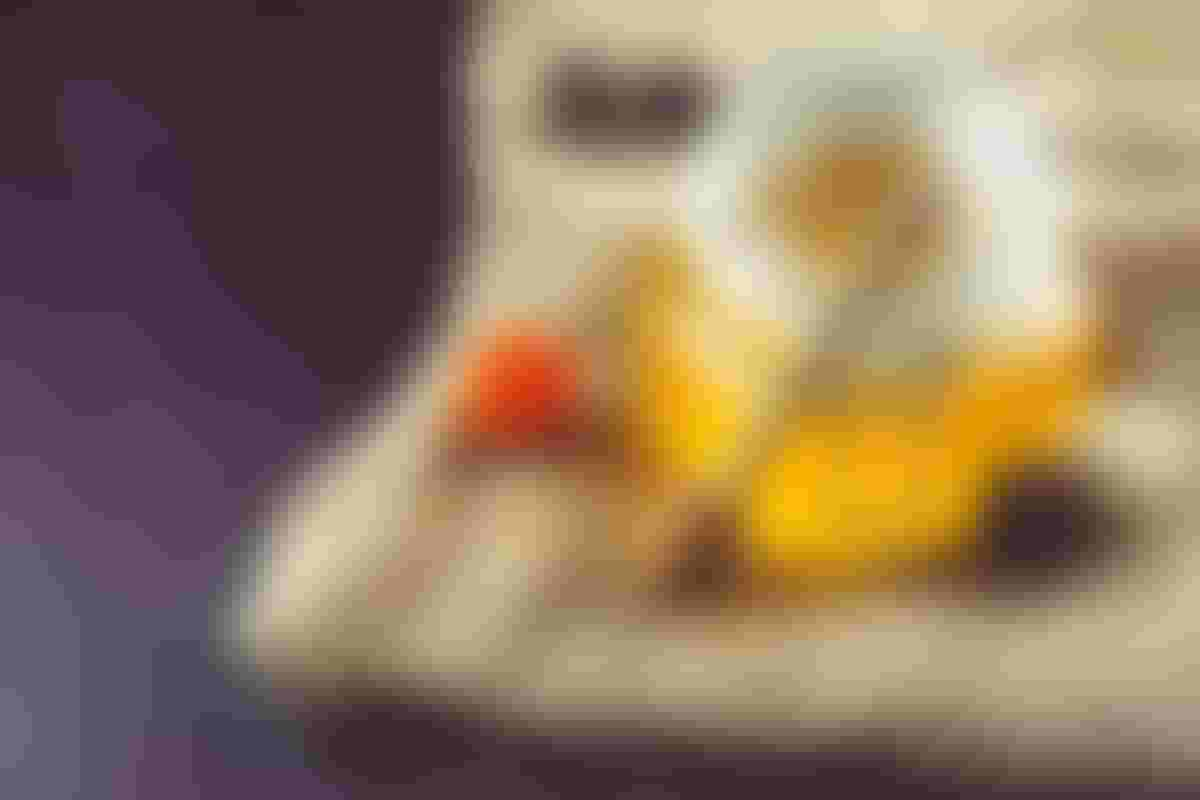 What are the most famous factories and food companies in Turkey?
Turkey is characterized by the presence of huge numbers of distinguished companies, renewable in the food industries, and for any inquiries about the subject, do not hesitate to contact the "Tebadul Company", to help you introduce the most important factories and food companies in Turkey via the following number on WhatsApp.
Tebadul company services in the field of importing foodstuffs from Turkey
In the case you want to import foodstuffs from Turkey, "Tedaul" is your most suitable option. We work to provide the necessary support in the field of exporting Turkish goods, starting from identifying the best suppliers and manufacturers, and choosing the best resources in Turkey, which is known for its vastness and many options.
Then arranging everything related to negotiations to obtain the best prices and arranging the receipt of goods, and the accompanying packaging, and internal shipping leading to the export of the product to the importing country while facilitating customs clearance and shipping processes by specialized experts.
Get Best Services By Register With Tebadul